Currently, 100% of reported cases of the disease in our country are caused by the "omicron" strain.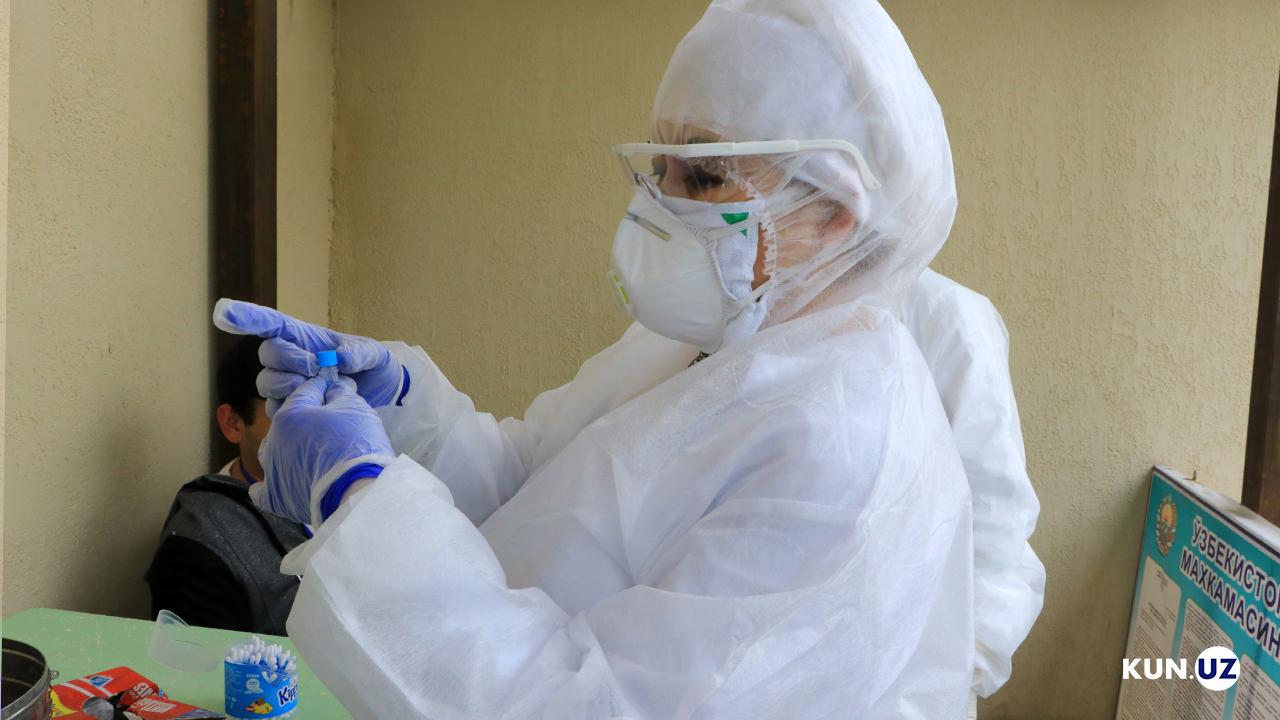 There have been reports on social media that a new strain of coronavirus called "pirola," which is said to be able to bypass immunity and cause more severe disease, is spreading widely in several countries around the world and this mutation has been reported in Israel, Canada, Denmark, Great Britain, South Africa, Sweden, Norway, Switzerland, Thailand and the USA.
To date, no cases of this strain of coronavirus have been recorded in our country or neighboring countries.
According to the results of analyzes carried out at the Research Institute of Virology of the Sanitary and Epidemiological Surveillance Committee, 100% of patients in our country have various variants of the "omicron" strain.
According to the Sanitary and Epidemiological Committee, there is no reason for concern; the epidemiological situation in our country remains stable.