MFA: Uzbekistan working on two agreements with Russia to create favorable conditions for migrants
On February 28, at the plenary session of the Senate of Oliy Majlis, information on the activities of the Foreign Ministry in 2019 was heard.
The information was read by the Deputy Minister of Foreign Affairs Ilhom Nematov, Kun.uz correspondent reports.
Senate Chairperson Tanzila Narbayeva addressed to Ilhom Nematov with questions.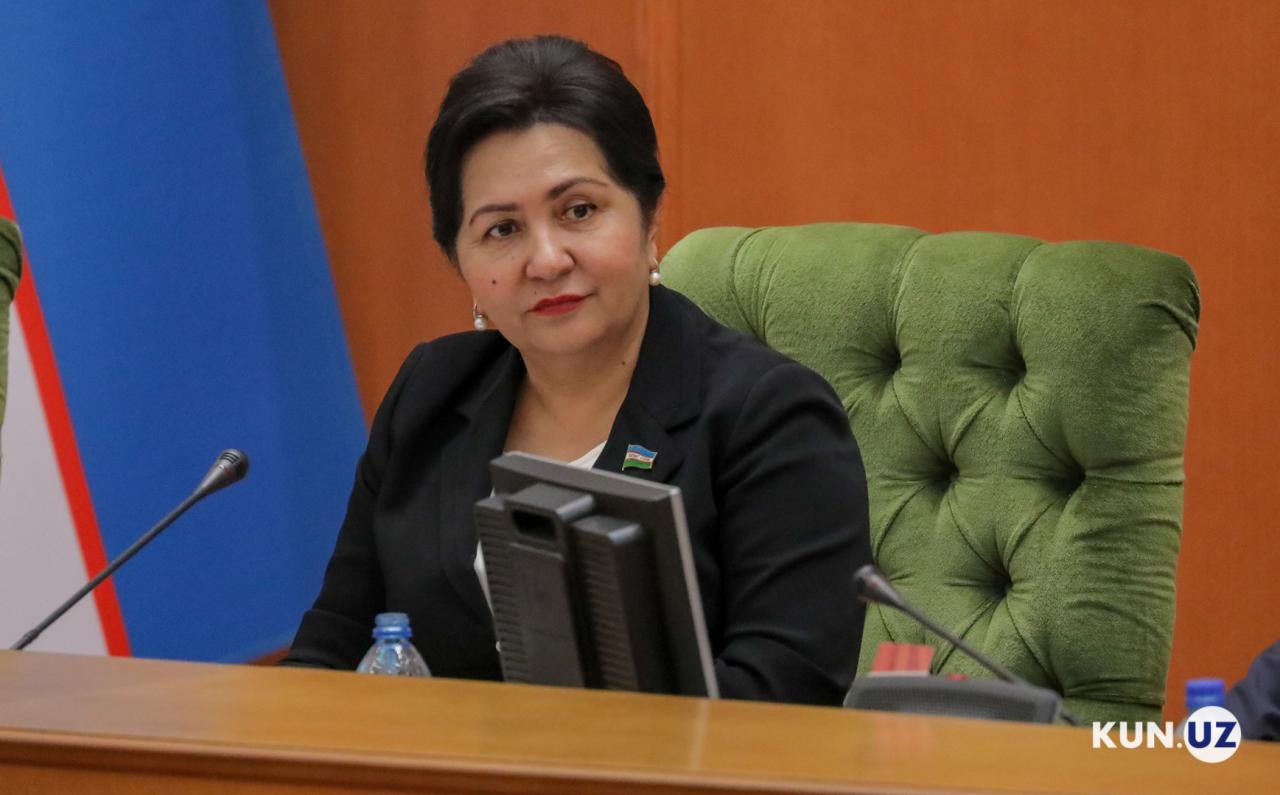 "We have all witnessed that many of our citizens are departing abroad to work. There are very few people, who were registered and left for work through the Ministry of Employment and Labor Relations. Many of our citizens depart for foreign countries without any profession or training. As a result, they face a number of problems: being a victim of human trafficking, being vulnerable to social security, becoming a member of different movements, and so on.
In this regard, could the Agency under the Cabinet of Ministers, the Ministry of Employment and Labor Relations and the Ministry of Foreign Affairs introduce a joint proposal? Who will protect our citizens departing from the country at their own discretion?" Tanzila Narbayeva asked.
In response to the question, the Deputy Foreign Minister said that it is planned to sign two documents with Russia on migration.
"We have been dealing with migration issues for two years. Previously, the Ministry of Foreign Affairs has not dealt with migration issues. Today there are documents signed with South Korea, Russia and Kazakhstan.
We are developing two more documents with Russia and we plan to sign them in the future. If they are signed, more favorable conditions will be created for labor migrants," he said.
Nematov also added that the agreements provide for such issues as protection of migrants and jobs.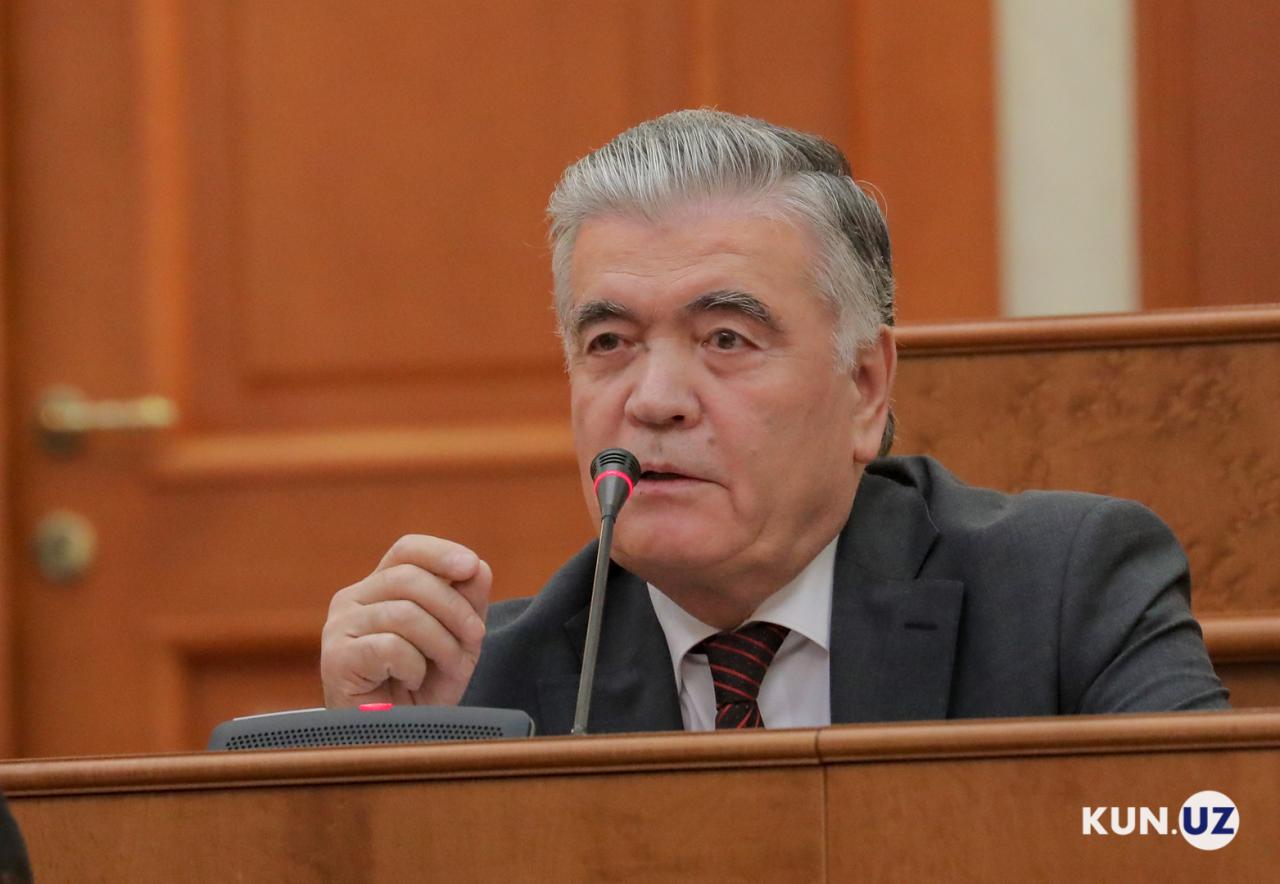 "Today, there is a visa-free regime for Russia, Kazakhstan and the CIS countries. When citizens depart from the country, they do not inform the Foreign Ministry. If they visit consulates, embassies and get registered over there, then we will take it into account.
To date, taking this issue into consideration, 5 additional consular offices have been opened in Yekaterinburg, St. Petersburg, Rostov, Kazan and Vladivostok of Russia.
Uzbek citizens migrate not only to Russia, Kazakhstan and Korea. There are Uzbeks all over the world. Uzbekistan has embassies and consulates in 57 countries. In these countries, we have been trying to establish contacts with the citizens, who have not been registered at consulates. This is what we did within the framework of the election," Ilhom Nematov said.