As the President of Uzbekistan Shavkat Mirziyoyev noted, "it is impossible to speak of peace and prosperity in Central Asia without solving the Afghan problem".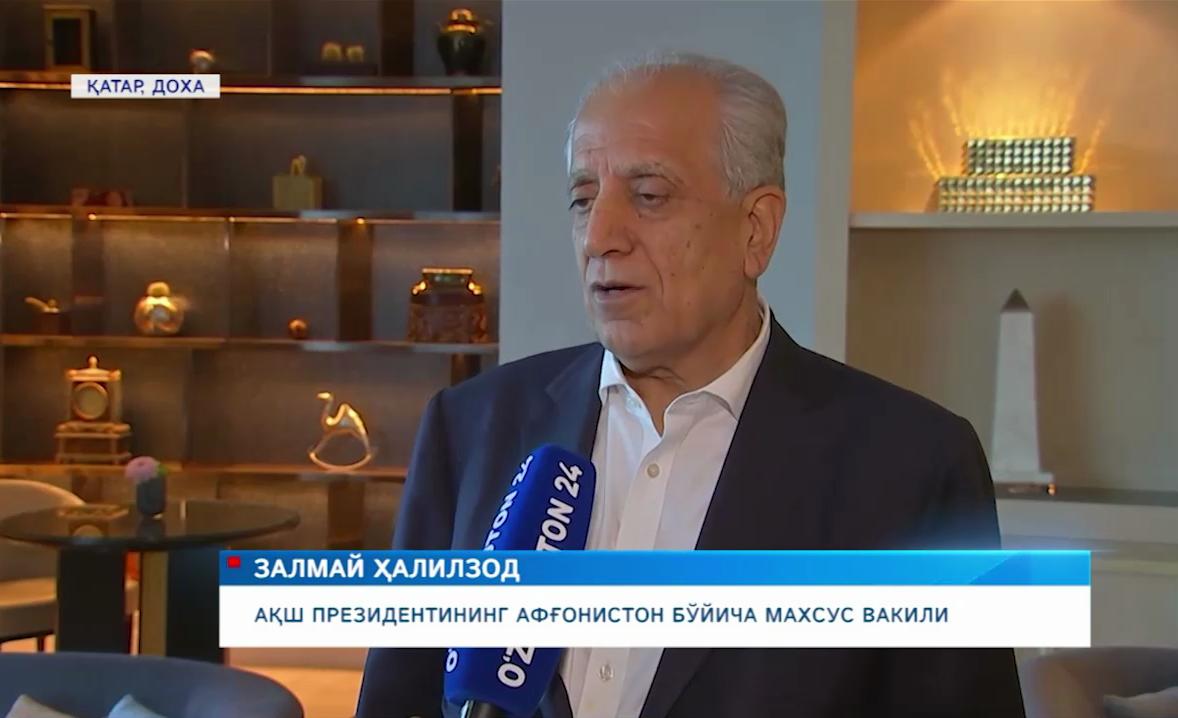 On February 29, in Doha (Qatar), a long-awaited peace agreement between the United States and the Taliban movement was signed, which could bring peace to the Afghan people.
Afghanistan is regarded by Uzbekistan as an integral part of the Central Asian region, so settlement of peace in that country is very crucial. Sustainable development in Central Asia is directly dependent on the stabilization of the situation in Afghanistan.
The high-level conference on Afghanistan, initiated by President Shavkat Mirziyoyev in March 2018, may be considered as an important contribution of Uzbekistan to the intensification of the Afghan peace process.
The Presidents of Uzbekistan and Afghanistan, representatives of UN Security Council's member states, countries of the region and prominent international organizations attended the event.
Speaking at the Tashkent conference then, the President of Uzbekistan demonstrated a clear strategic vision for ways to resolve the conflict in Afghanistan and outlined the key priorities of Tashkent's Afghan policy as a guide to international efforts to resolve the situation in Afghanistan.
Participants of the event in Doha shared their views on the role of Uzbekistan in the peace process in Afghanistan.
In particular, the U.S. Special Representative on Afghanistan Zalmay Khalilzad told the MTRK correspondent that "the Tashkent Conference, initiated by the President of Uzbekistan, has served as an essential basis for achieving practical results. Following the conference, talks were held between the US and the Taliban movement. They were not ordinary talks, which allowed them to negotiate between the Afghan internal forces.
In addition, according to the agreement, the territory of Afghanistan will no longer be a harbor for international terrorist groups. This issue, of course, will be monitored by the parties. The ultimate goal is to establish peace and stability in Afghanistan. I would like to reiterate that President Shavkat Mirziyoyev's initiative has played an extremely important role today.
The long-awaited peace process opens the door for greater opportunities for the region and the world. From this point of view, it opens new perspectives for the development of economy, trade and regional integration. New jobs will be created in the region, as well as the industry, transport and logistics sectors will develop".