Uzbekistan sends second batch of humanitarian aid to China
Uzbekistan sent the second batch of humanitarian aid to China to support the efforts of the Chinese side to combat the spread of coronavirus.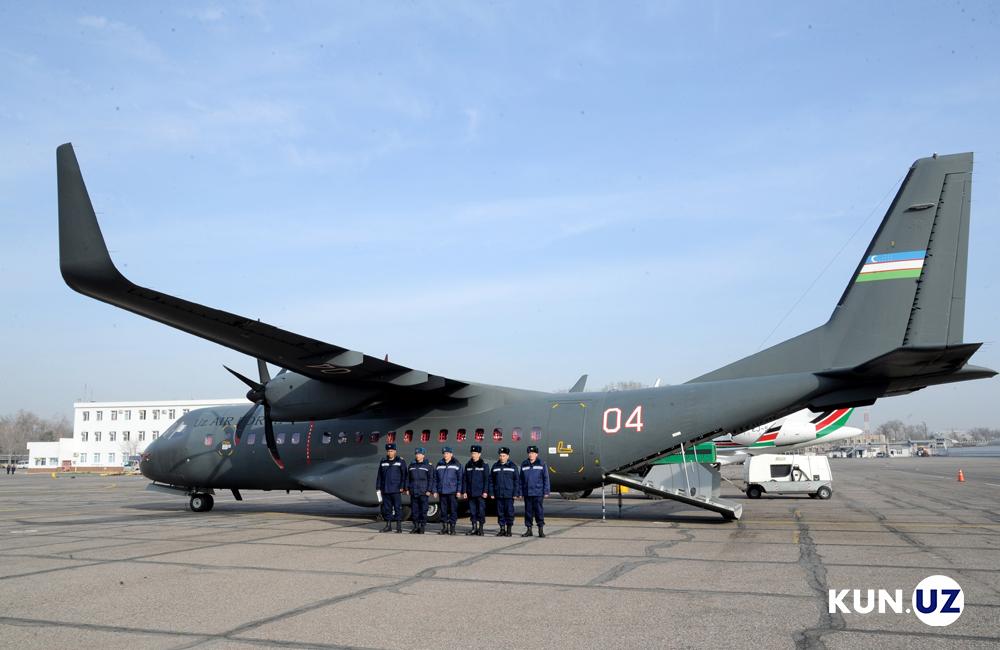 It should be recalled that Uzbekistan sent the first batch of humanitarian aid on February 12. The order of President Shavkat Mirziyoyev on sending humanitarian aid to the PRC was signed on February 11.
The Defense Ministry of Uzbekistan allocated a cargo plane for delivery of the goods. Sterile disposable safety gloves, protective overalls, filtering face masks, medical masks will be delivered to China.
According to the National Health Commission of China, 80,151 confirmed cases have been registered in the country. The number of people infected worldwide exceeded 90,800 people. The number of victims of the virus amounted to 3,116 people.