School hours to be reduced
The Ministry of Public Education approved the basic curriculum for public schools for the 2020-2021 academic year.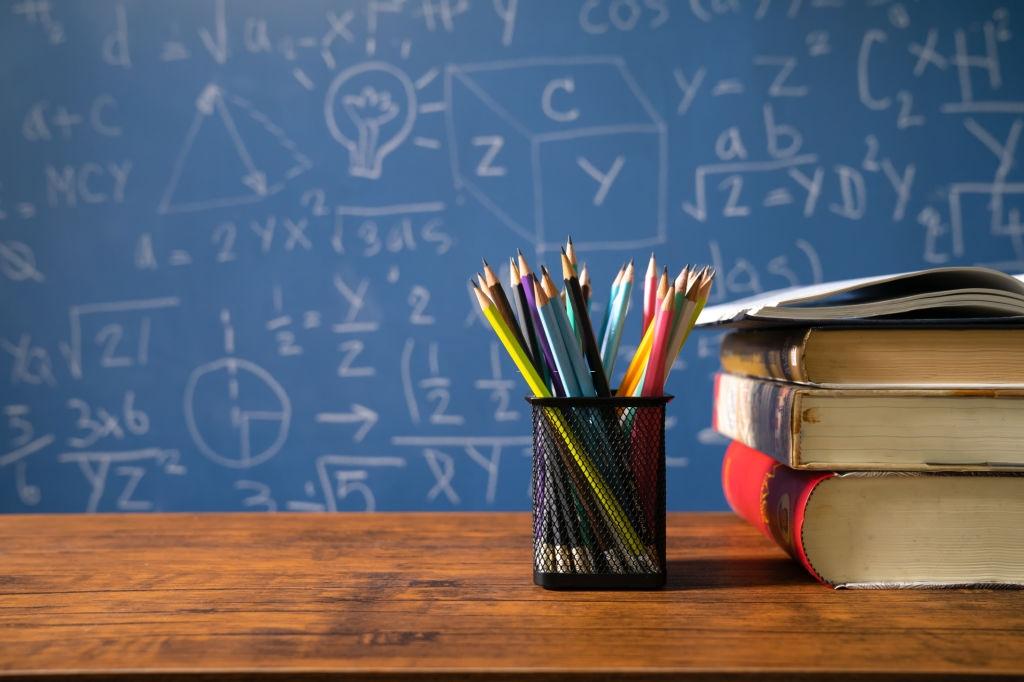 The Ministry studied the experience of developed countries and, considering data analyzed, implements systematic measures to enhance state education standards and literacy, in this case, through improving curricula.
In addition, the norms and standards of sanitation and hygiene, approved by the chief state sanitary doctor on April 27, 2018, suggest that the total number of class hours for students in grades from 1 to 4 should be 88 hours. Currently, this figure is 98.5 hours, which exceeds the norm by 10.5 hours.
Therefore, the number of study hours for primary school students has been equalized with the requirements of the rules, norms and standards of sanitation and hygiene. Now the main attention will be paid not on the number of hours allocated, but on their effective use and quality of education, because effectiveness of students' education depend not on the number of teaching hours, but on the teaching methodology.
For example, some teachers explain one topic to students for several hours, but students may not understand this topic. An experienced teacher can explain the same topic to students in 10-15 minutes in an interesting way, so that children do not get bored. Thus, it is necessary to not increase the number of teaching hours, but rather to strengthen the teaching methodology.