Uzbekistan and the United States conduct joint crisis response exercises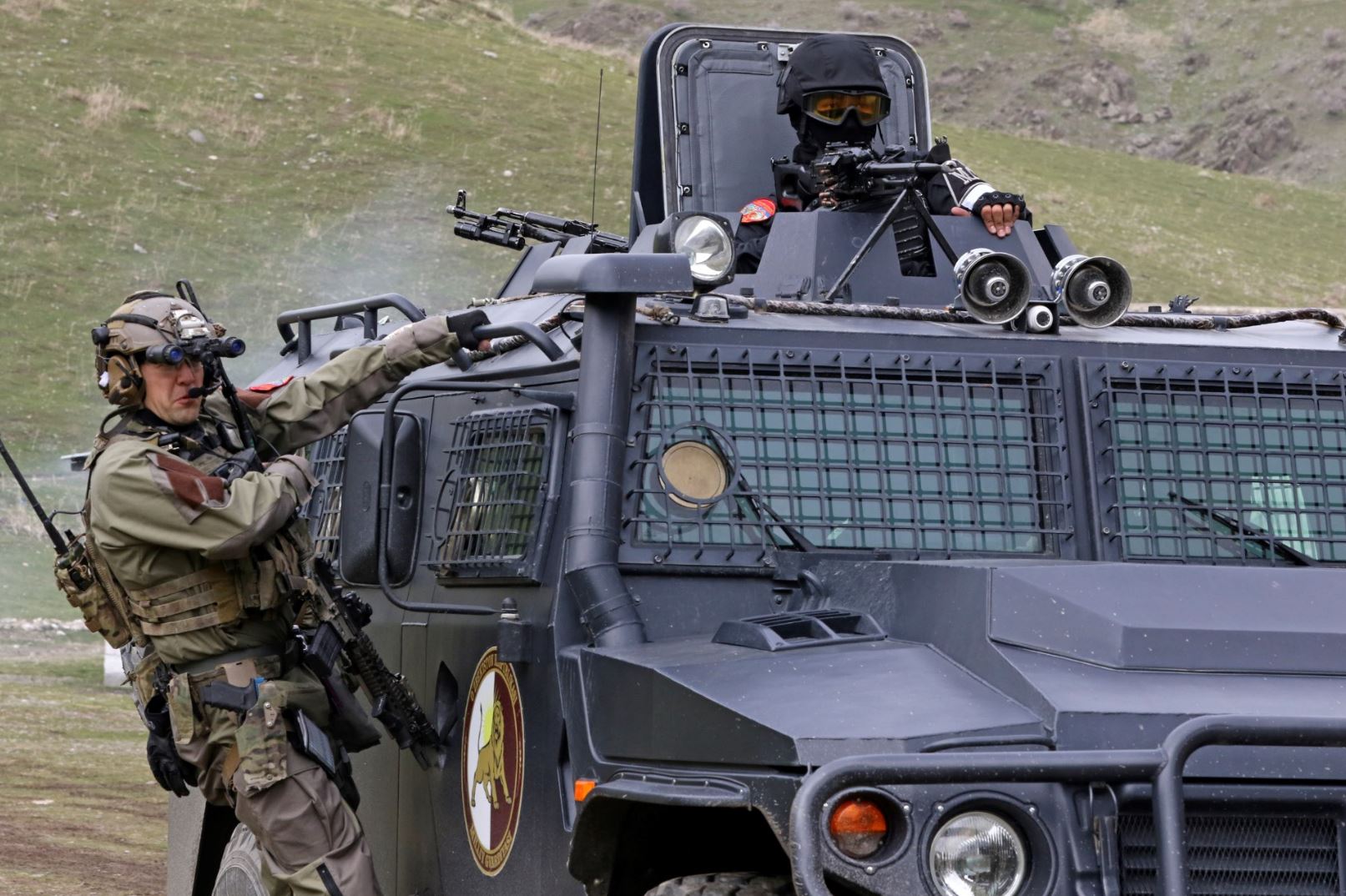 The National Guard of Uzbekistan, along with other security forces of the country, organized joint crisis response exercises with the Central Command of the U.S. Armed Forces from February 24 to March 2 in order to strengthen security cooperation and improve interoperability, the US Embassy in Tashkent reported.
Uzbek and U.S. military personnel participated in exercise Invincible Sentry 2020 at military training areas, and other locations approved by the Uzbek side. Some U.S. personnel also participated remotely from MacDill Air Force Base in Tampa, Florida.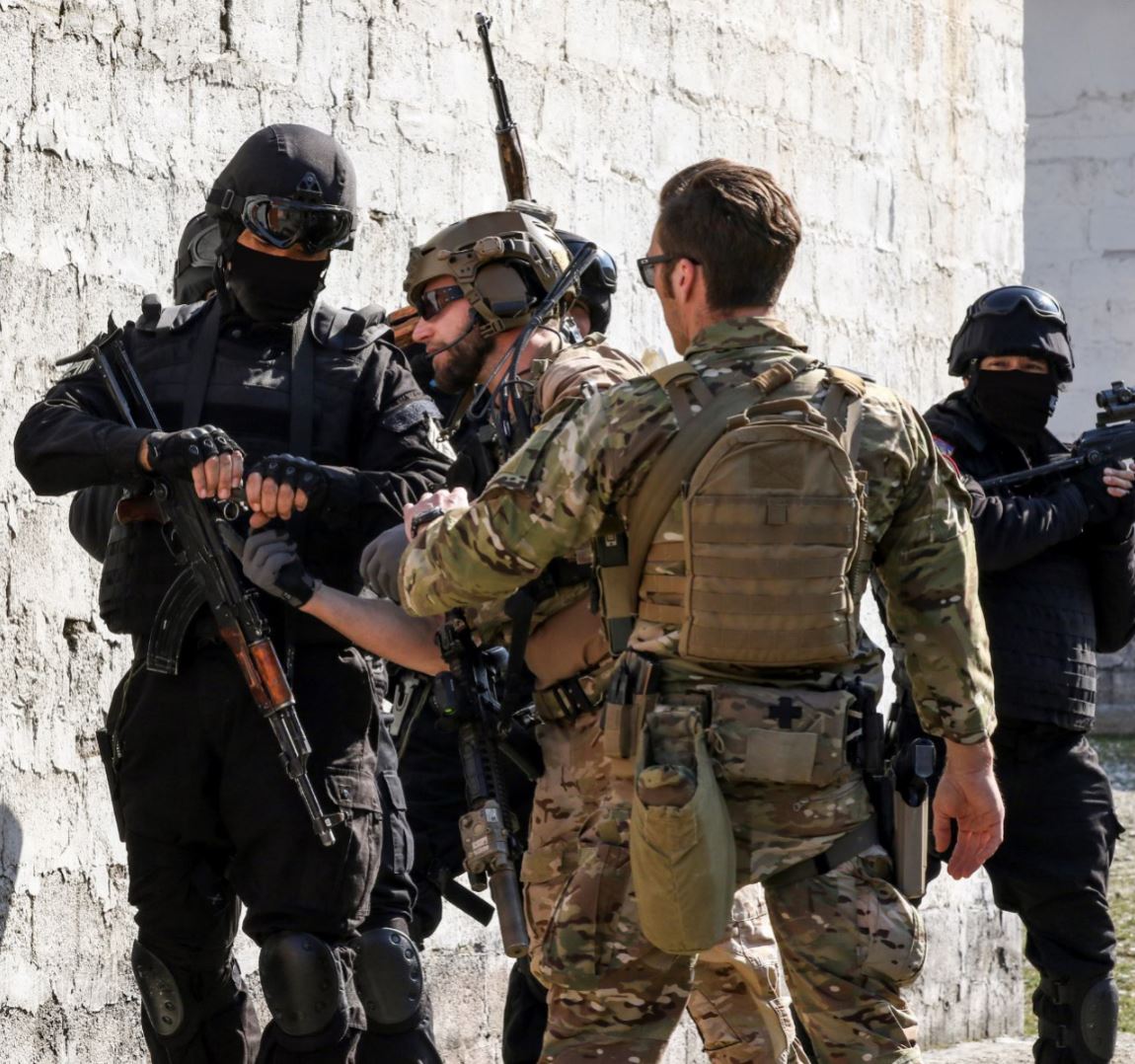 "Our military cooperation with Uzbekistan is based on mutual respect and common interests," U.S. Ambassador Daniel Rosenblum said.
According to the Ambassador, the training programs and joint response exercises such as Invincible Sentry show the depth and breadth of U.S. security partnership with Uzbekistan.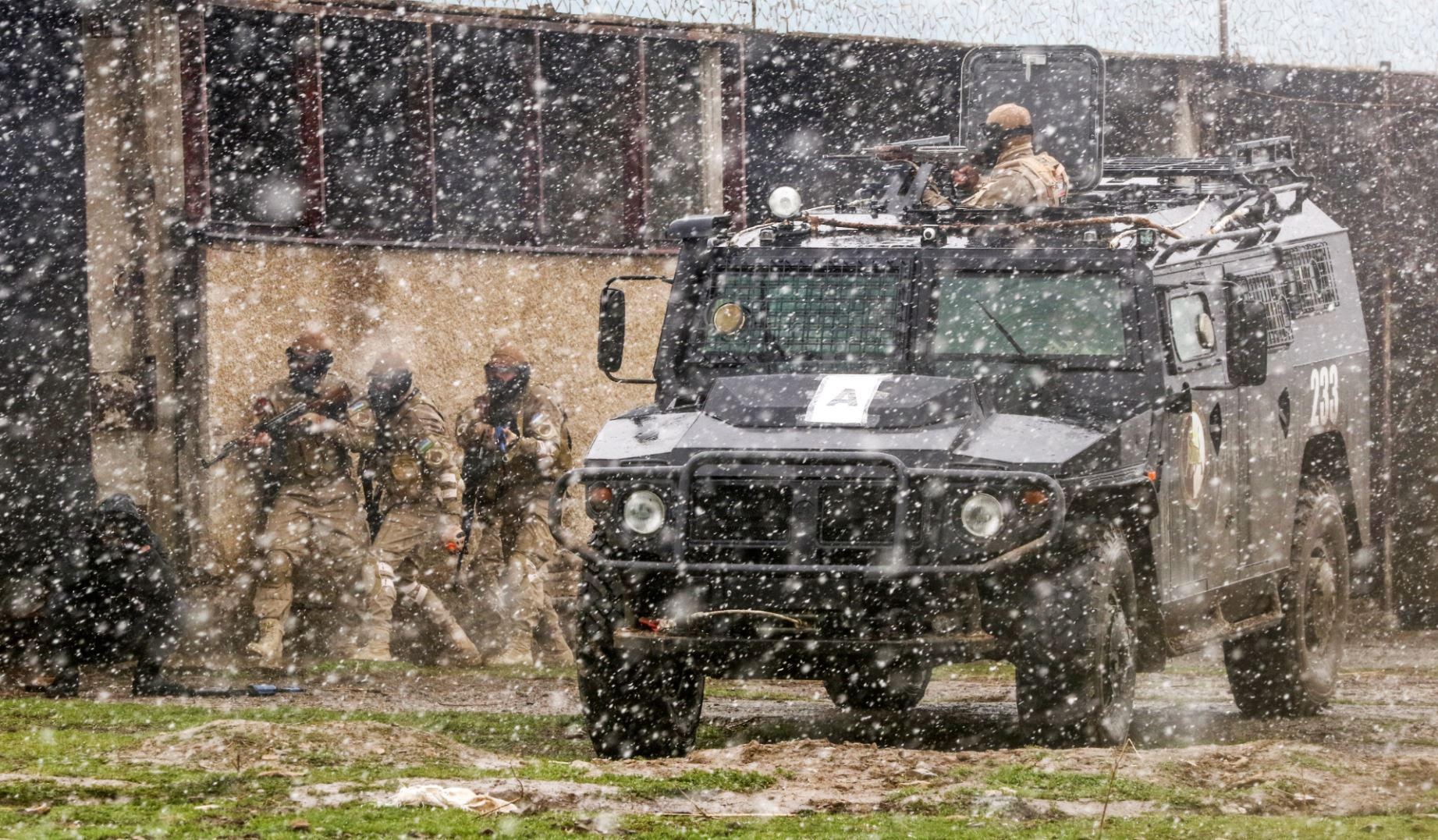 Exercise Invincible Sentry was an opportunity for both Uzbek and American participants to improve operational effectiveness when confronted with unfamiliar challenges, and to enhance interoperability between the militaries. Combined military training such as Invincible Sentry was an ideal way to prepare partner forces to operate together when needed.