MFA: There are about 50 citizens of Uzbekistan in Iran, where cases of infection from coronavirus are increasing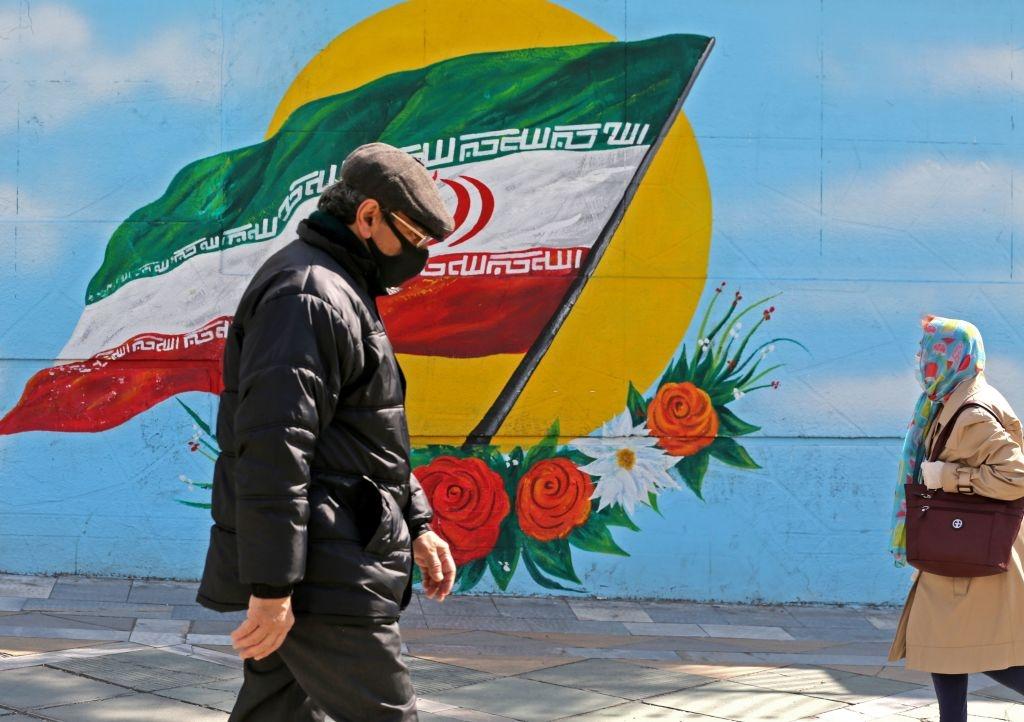 About 50 citizens of Uzbekistan are still in Iran, no coronavirus cases were detected among them, the MFA reported.
Since March 1, a working group has been operating at the Embassy of Uzbekistan in Tehran, which works around the clock to stabilize the epidemiological situation associated with the spread of coronavirus in Iran.
"At present, for various reasons, about 50 fellow citizens are staying in Iran. As of the morning of March 6, no coronavirus cases have been registered among them," the MFA press service said.
It is noted that the embassy is in constant contact with the competent authorities of the Iranian side, members of the working group hold meetings, explanatory work, and also provide assistance to fellow citizens in resolving consular-legal issues.
The embassy recommends that citizens of Uzbekistan strictly adhere to the established norms and rules of the Iranian government, sanitary precautions, calmly and carefully weigh their decisions on returning to their homeland.
It should be reminded that upon returning to Tashkent from Iran, citizens of Uzbekistan will be quarantined for 14 days.
One can contact the working group under the Embassy of Uzbekistan at +98 2122832071; +98 2122299780.