Reference from a place of study can be obtained online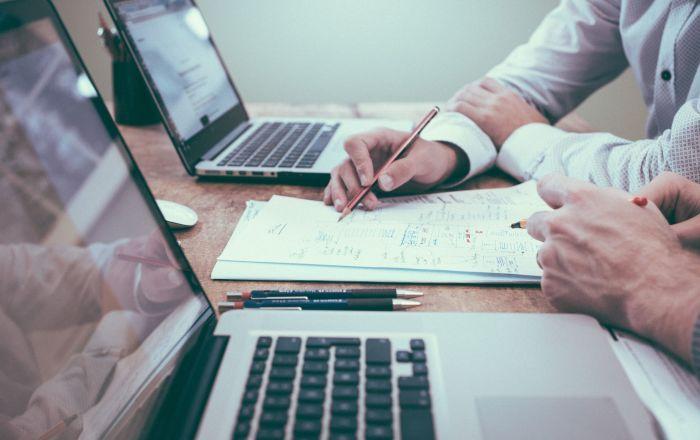 It will now be possible to obtain a reference from the place of study not leaving the home – online, the public services agency reports.
If earlier the document had to be received at an educational institution, now the service is available online and issued instantly.
It can be printed or saved in the document repository.
Reportedly, this service has been introduced in order to facilitate the receipt of a reference without having to contact the educational institution and wait for its issuance in queues.
Naturally, all documents received through the "single window" are legitimate and state bodies are strictly forbidden to refuse to accept documents obtained through this service.
It should be recalled that in January, a resolution was adopted according to which, starting from April 1, 2020, a reference of registration or non-registration in psycho-neurological and narcological dispensaries will be provided through state service centers or the Unified portal of interactive public services.