Four clubs from Kyrgyzstan to play in Uzbekistan League Cup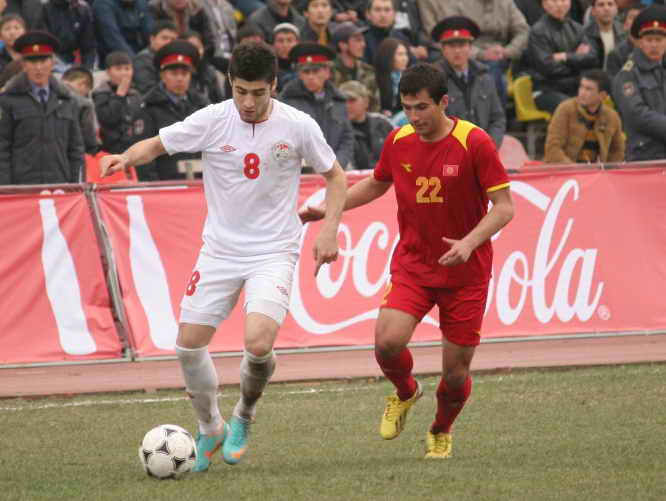 Four clubs from Kyrgyzstan will take part in the 2020 Uzbekistan Football League Cup, the website of the Kyrgyz Premier League reported.
The tournament will bring together teams from Uzbekistan, Tajikistan and Kyrgyzstan. The Kyrgyz Premier League will be represented by four teams - Dordoy, Alay, Abdysh-Ata and Kaganat.
Uzbekistan League Cup was founded in 2019. In the first season of the tournament 16 teams from Uzbekistan took part, which were divided into 4 groups.
The tournament consists of 6 stages and starts from the 1/32 final stage:
1/32 finals - on April 7-8,
1/16 finals - on April 22-23,
1/8 finals - on May 29-30-31
1/4 finals - August 5,
1/2 finals - on August 12,
Final match - on August 26.
Champions of the native countries will start participating in the League Cup from the 1/8 final stage.