EU allocates €40 million to support Agri-food sector of Uzbekistan
Government of Uzbekistan and the European Union have signed a Financing Agreement to provide €40 million Grant Budget Support and Complementary Assistance for the reforms of Agri-food Sector of Uzbekistan.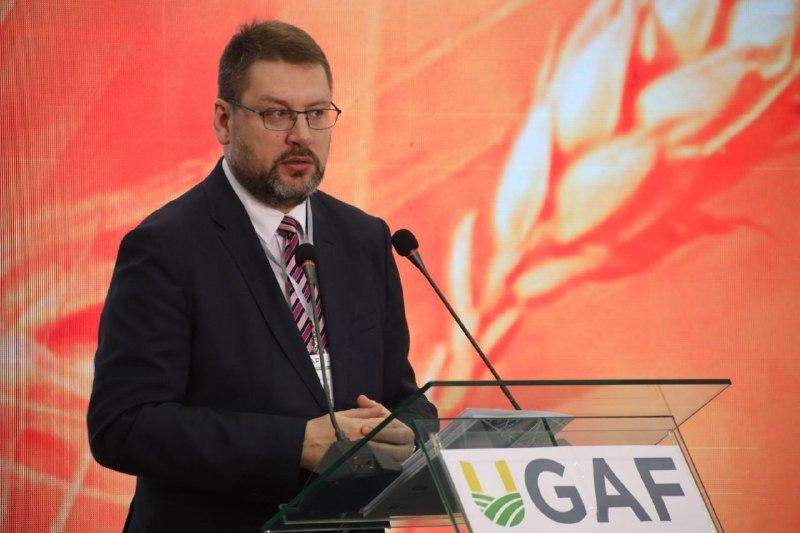 The proposed action will provide support to the Government of Uzbekistan in the implementation of the government's new Agri-Food Development Strategy 2020-2030, focused on the strengthening of public services to assist farms and agri-businesses.
The government of Uzbekistan is committed to undertaking a wide range of reforms in the agriculture sector. This includes actions on agriculture land reform, development of new services to advise farmers, improve access to information, knowledge and innovation, reform of training and education systems, digitalization of the sector and investment in agri-logistics infrastructure and services. All of these actions are aimed at improving competitiveness both at home and abroad.
"This Budget Support Programme targeting the Agriculture sector of Uzbekistan will provide a flexible and efficient instrument to help the Ministry of Agriculture and the government to accelerate reforms and modernize the sector. Agriculture is a critically important sector for the economic and social development of the country. These funds will help the government to establish modern public services and become the leading producer and exporter of high-value agri-food products in Central Asia," Eduards Stiprais, Head of the EU Delegation in Uzbekistan, said.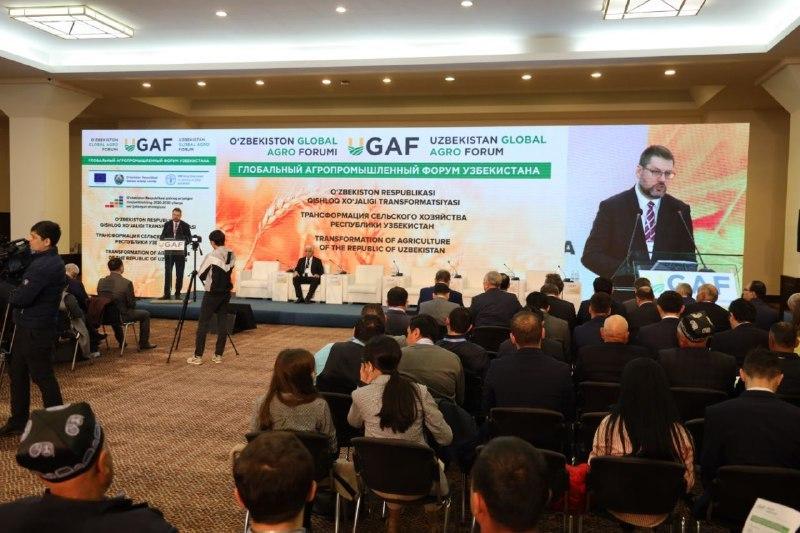 In the wake of large-scale reforms gaining momentum since early 2017, the government of the country and the new management of the Ministry of Agriculture have reiterated their commitment and dedication to reform the agriculture sector.
As part of transforming the Agriculture sector, reforms are being introduced to gradually move away from the historical focus on the production of cotton and wheat to encourage the production of other agriculture products in which Uzbekistan has a relative comparative advantage, such as in the production of certain high value horticulture products, well known in the Commonwealth of Independent States but less known in the fast-growing markets of Asia and the EU. These new export markets demand more stringent product food quality and safety standards. To meet these demands requires significant restructuring and development of both public and private sector.
This transformation will contribute significantly to the protection of the country's natural resources as cotton and wheat are causing significant soil degradation and salinization. It will also help to improve the livelihoods of 15 million people (49.4% of the total population and 75% of the low-income families) residing in rural areas of the country.