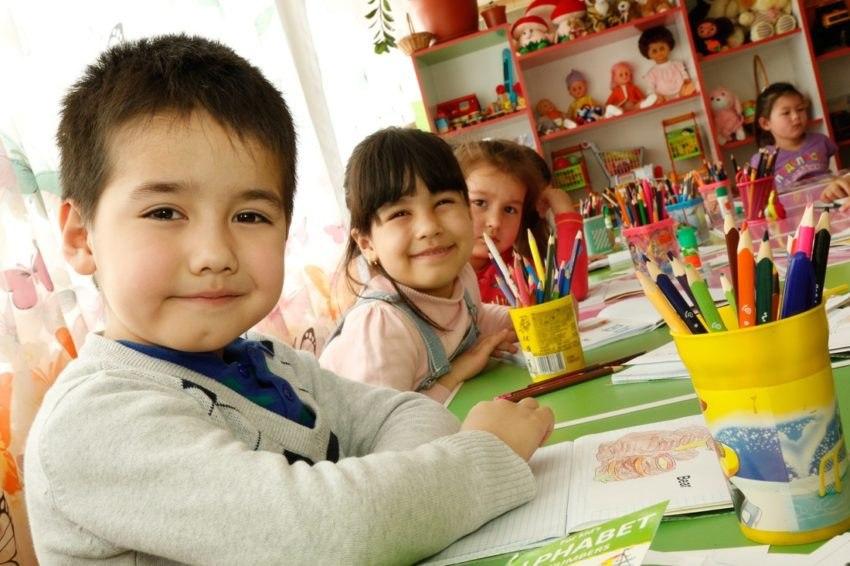 President Shavkat Mirziyoyev signed the Law "On Amendments and Additions to some legislative acts of the Republic of Uzbekistan", the Ministry of Justice reports.
In accordance with the document, a number of laws and codes are amended due to the need of establishing additional guarantees of the rights of children.
In particular, according to the change in the Family Code, the child has the right to express his opinion when discussing in a family any issue that affects his interests, as well as to be heard during any judicial or administrative proceedings.
At the same time, those bodies and officials who are authorized to make decisions, should consider the opinion of the child when resolving issues affecting his interests, regardless of the age, and make decisions based on the best interests of the child.
Also, if parents and children are separated, the guardianship authorities, as well as the child who has reached the age of fourteen, have the right to initiate a claim for alimony from both the father and mother.
In addition, the Law "On Appeals of Individuals and Legal Entities" is supplemented with a new article. According to it, minors have the right to submit appeals on the observance of their rights and interests to state bodies.