Samarkand branch of Tashkent State Agrarian University to be established
The draft "Roadmap" for 2020 has been announced, which provides for the implementation of the strategy of innovative development of the Tashkent State Agrarian University by 2030.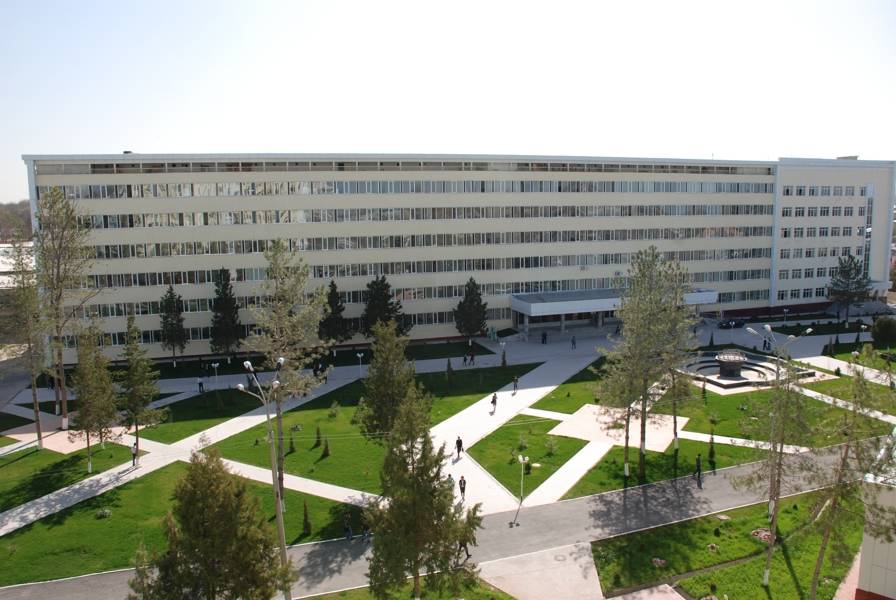 It is noted that in order to implement the programs of socio-economic development in the regions of the country and increase the coverage of young people with higher education, it is envisaged to create the Samarkand branch of the Tashkent State Agrarian University.
It is planned to establish educational and methodological support of different specialties in the Samarkand branch.
The activities of the branch will be launched starting from the 2020/2021 academic year. Qualified scientific and pedagogical staff will be attracted to the university.
Responsible executors are deputy rectors of TSAU (S. Islomov, K. Sultonov, I. Isroilov, A. Abduvosikov, Sh. Sattorov).