Uzbek citizen who tested positive for coronavirus turns out to be high-class physician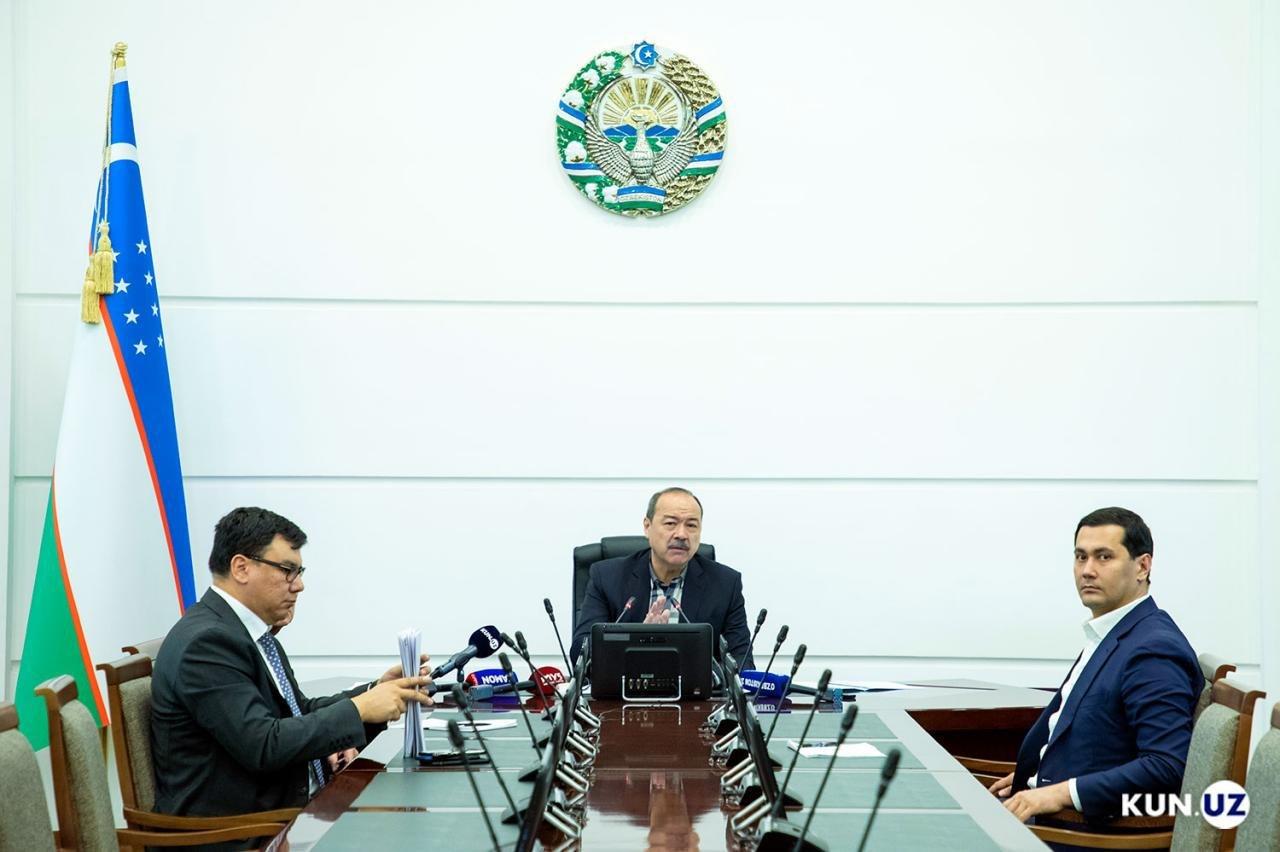 As it turned out, the patient is a doctor of the highest category and the head of a private clinic.

After identification of coronavirus in Uzbekistan on March 15, a meeting was held at the Cabinet of Ministers during which additional information was provided about the first patient, Kun.uz correspondent reports.

She returned on March 11 on a Paris-Tashkent flight. At the airport, workers did not detect any symptoms of the disease.

Later, when the initial symptoms appeared, the patient herself went to the Virology Institute's laboratory on the evening of March 14 and had a blood test. When test confirmed presence of virus, she was immediately quarantined. The age of the patient was not announced.

Total of 150 people, including flight passengers, family members and colleagues of the patient, have been isolated. The process of identifying other people whom she was in close contact with is ongoing.

There were 45 passengers on board of the plane with the patient, and half of them were transit passengers, who have already left the country.

Citizens who recognize symptoms of coronavirus are asked not to go to the hospital but rather call an ambulance (number – 103).