Number of coronavirus cases reaches 6 in Uzbekistan
Two more people have been diagnosed with coronavirus in Uzbekistan, the Health Ministry reported.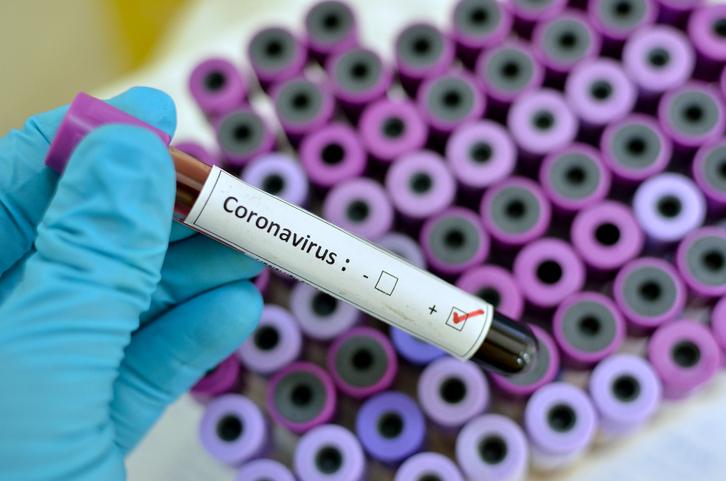 It should be recalled that on March 15, an Uzbek woman, who returned from France, was diagnosed with coronavirus in the laboratory of the Virology Institute.
The Ministry of Health later said that the coronavirus was detected in the son and daughter of the woman. In addition, the same virus was detected in an Uzbek citizen, who came from Istanbul to Tashkent on March 15.
According to the Ministry of Health, the virus was detected in the spouse and grandson of the first patient.
Uzbekistan has temporarily suspended air, road and railway transportation with all countries, except for charter flights, which will bring Uzbek citizens back home.