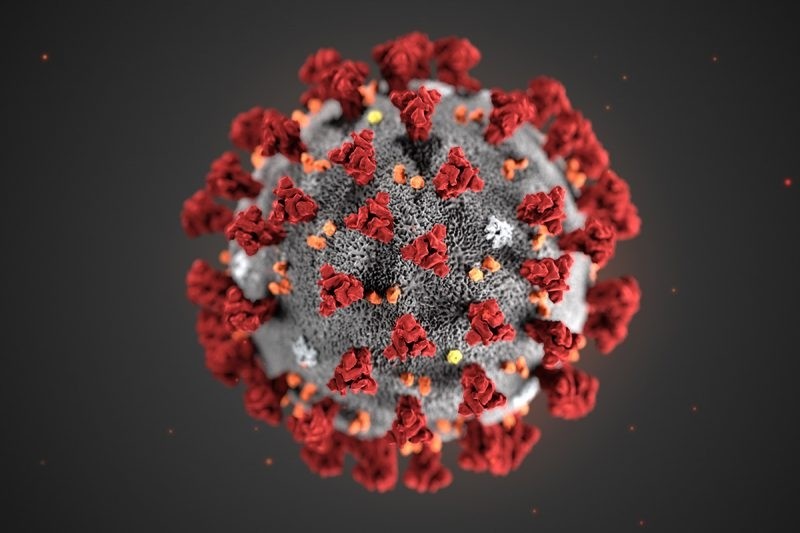 According to the Ministry of Health, the spouse of an Uzbek citizen who was diagnosed with COVID-19 tested positive for coronavirus.
Also, a coronavirus infection was detected in another Uzbek citizen who arrived on an Istanbul-Tashkent flight.
Thus, the number of confirmed cases of coronavirus COVID-19 in Uzbekistan reached 13.
It should be reminded that the first case in the country was recorded on March 15.