EPSILON (EDC): Obtaining an industrial inflow of gas from new exploratory well at Bakhoriston field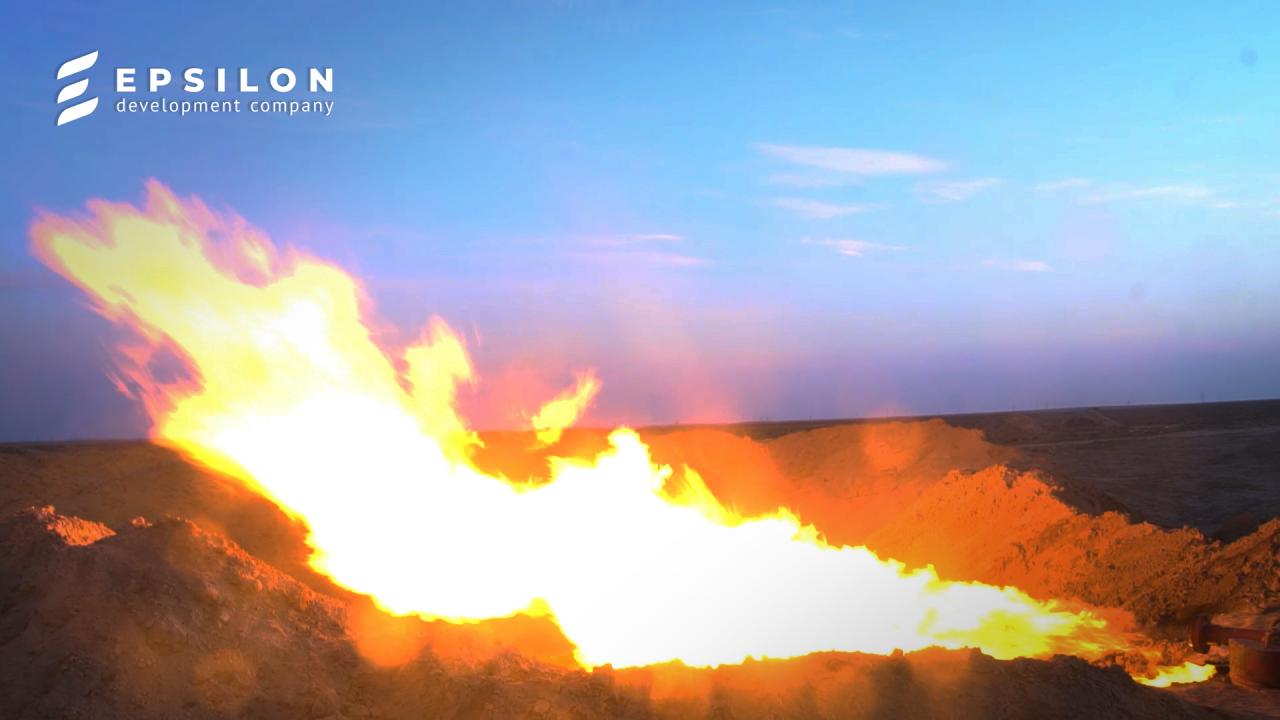 Bakhoriston field was discovered in Mubarek investment block in August 2019.
The company obtained the first inflow of natural gas in the course of drilling Bakhoriston-2 exploratory well at the depth of 2,500 m.
Currently, EDC together with Schlumberger specialists is conducting a geophysical survey of the well and analyzing its data. Core samples were sent to Uzbekistan's Institute for Geology and Exploration of Oil and Gas Fields for study.
These ongoing works aim, inter alia, at field's geological structure refinement and hydrocarbon reserves update. Efforts will continue to increase production at Bakhoriston–2 using modern technologies.
Epsilon Development Company (EDC) Press Office