Meetings of the lower house of Oliy Majlis suspended
On April 7, it was planned to hold a government hour in the Legislative Chamber of Oliy Majlis, but it has been canceled due to the coronavirus.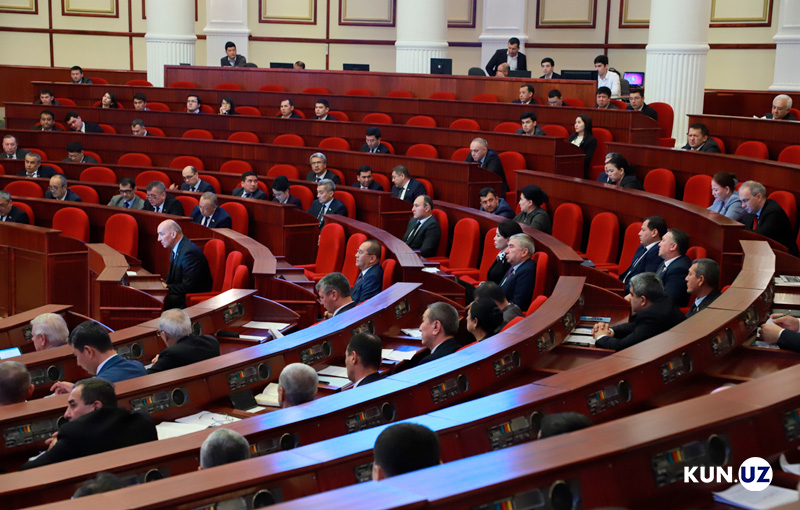 "As a result of measures taken by the Government for the prevention of coronavirus, the Council of deputies decided to temporarily cancel the event in the Lower House of parliament, including government hour," the press service of the House said.
It is noted that this does not mean the suspension of the activities of deputy corps.
In the fractions of political parties, in the lower house committees, the work is underway to consider and discuss draft laws online via telegram channels, the parliament noted.
"In addition, from each fraction, one deputy sent a deputy request to the Minister of Labor. Including the remuneration of workers who, due to quarantine in educational institutions, are forced to temporarily take sick leave to care for their children. In this case, the salary of the employee should be maintained. However, there are cases on the ground when they are given leave without remuneration, which violates the rights of employees," the press service added.