In Uzbekistan, another five new cases of coronavirus infection have been identified, the Ministry of Health said on Thursday.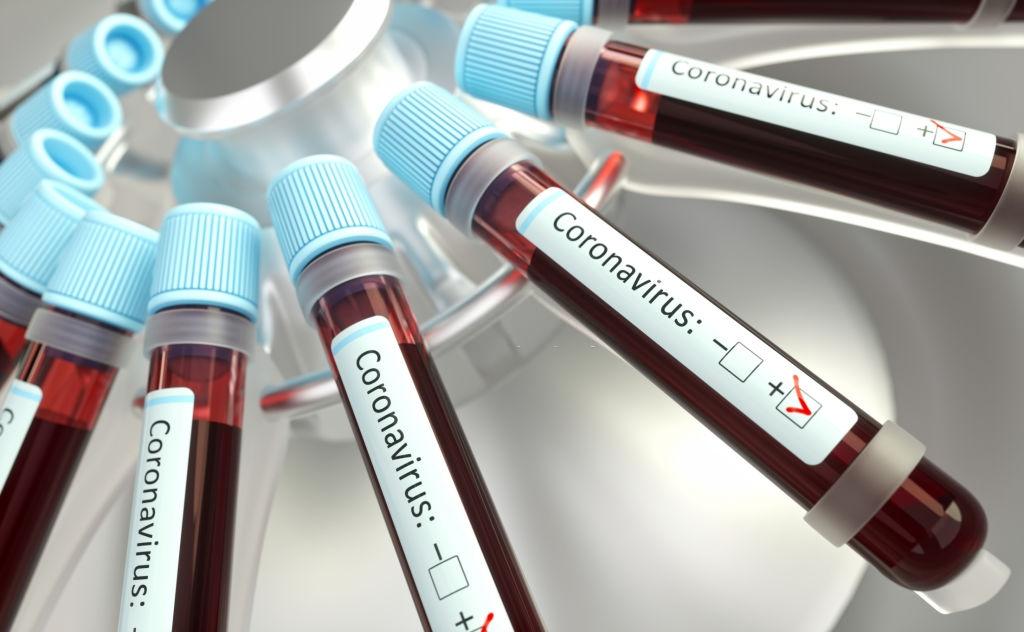 Thus, the number of cases of COVID-19 coronavirus confirmed in the country reached 23.
New cases of coronavirus infection were detected in three more relatives of a citizen who returned from France. It should be recalled that on March 15, in the laboratory of the Institute of Virology, the first case of infection was confirmed in an Uzbek woman who came from Paris.
Later, the infection was also detected in a man who arrived in Uzbekistan on March 15 on the Istanbul-Tashkent flight.