"More than 50 people are under quarantine in Andijan" – Chief regional doctor 
32 people have been isolated in the Altinkul district medical association. They were on the same flight with a patient, who was infected with the coronavirus.
More than 50 people are kept in quarantine in the region.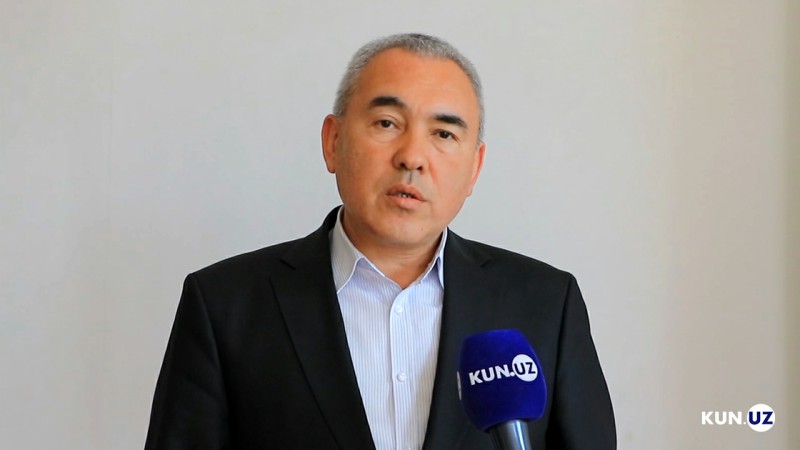 This was reported to Kun.uz by Avazbek Abdurakhmanov, head of the Andijan regional healthcare department.
"As of today, there are no cases of coronavirus infection in the Andijan region. However, we are quarantining citizens of Andijan, who are arriving from foreign countries, as a precautionary measure, and carrying out explanatory works.
In the infectious disease departments of Altinkul and Khodjaabad districts, we have quarantined 14 citizens who arrived from Turkey over the past four days. Also, 10 citizens, who arrived from Dubai and 27 – from other countries, have been kept in quarantine.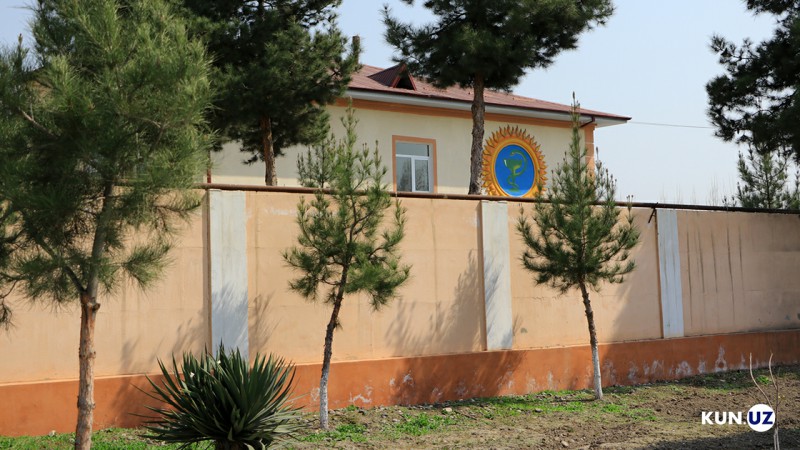 Since these citizens have arrived from foreign countries and interacted with their families, we have also established quarantine control in their apartments.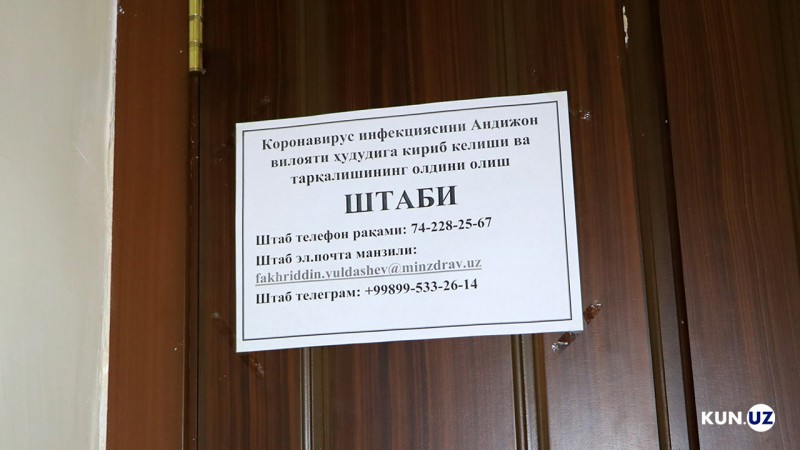 Work in this direction is carried out jointly with the Sanitary and Epidemiological Wellbeing Agency, Department of Internal Affairs and the mahalla institution. In addition, nursing staff visit families in each mahalla and identify local residents who returned from foreign countries.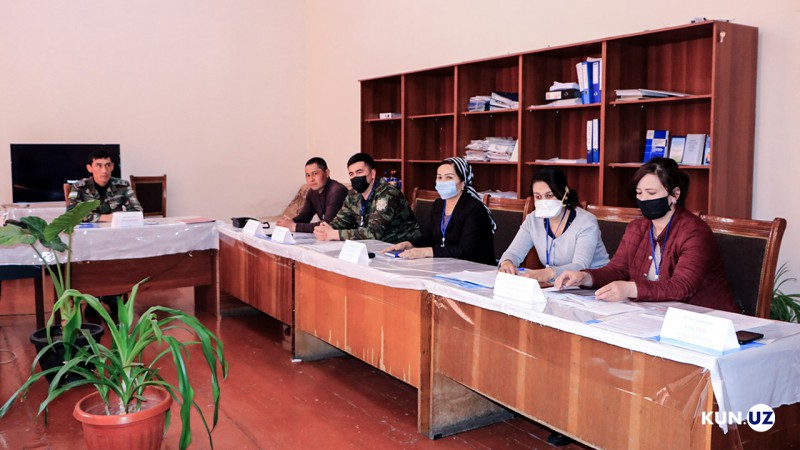 We have set up quarantine facilities in the infectious disease departments of the Khodjabad and Altinkul districts for our citizens who arrived from foreign countries. These facilities have all conditions for quarantined persons.
The Department of Internal Affairs and the National Guard are assisting in the surveillance and protection of isolated civilians. Quarantined residents will be allowed to go home after 14 days if no signs of coronavirus infection are detected in them.