Another 10 cases of coronavirus infection registered in Uzbekistan
In Uzbekistan, the number of cases of COVID-19 coronavirus infection reached 33.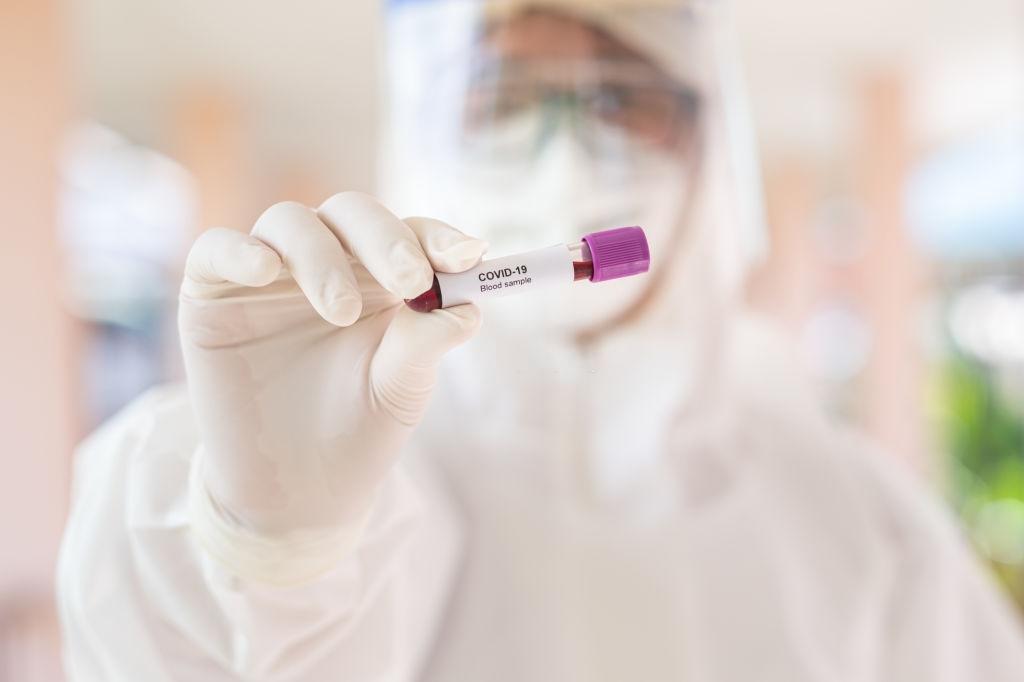 According to the press service of the Health Ministry, new cases of coronavirus infection were detected in 9 individuals, who had previously communicated with patients.
In addition, coronavirus was detected in a citizen, who returned from a foreign country.
It should be recalled that on March 15, in the laboratory of the Institute of Virology, the first case of coronavirus infection was recorded in a citizen of Uzbekistan who came from France.