Coronavirus: 10 trillion soums allocated to Uzbekistan's Anti-Crisis Fund 
On March 19, President of Uzbekistan Shavkat Mirziyoyev chaired a video-conference meeting on the issues of mitigating the negative impact of the coronavirus pandemic on the living standard of the population and the economy of the country.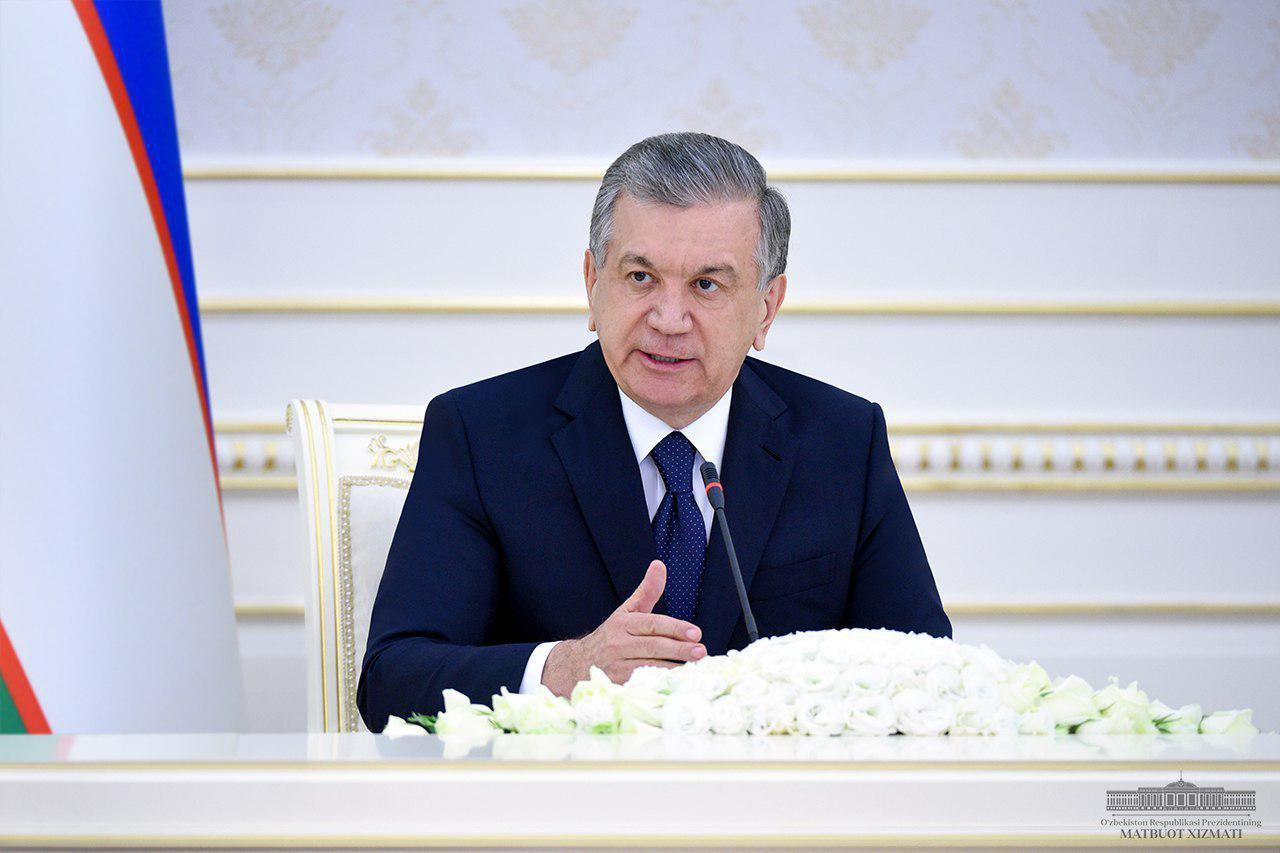 "Industrial enterprises, entrepreneurs and exporters expect effective measures from the government. Therefore, creating reserves and ensuring macroeconomic stability should be the main task of the government in order to compensate the estimated losses in the economy," said Shavkat Mirziyoyev.
To effectively organize work in these areas, the President issued a decree on primary measures to mitigate the negative impact of the coronavirus pandemic and the global crisis on the national economy. According to the document, the government is setting up an Anti-Crisis Fund which will receive 10 trillion soums.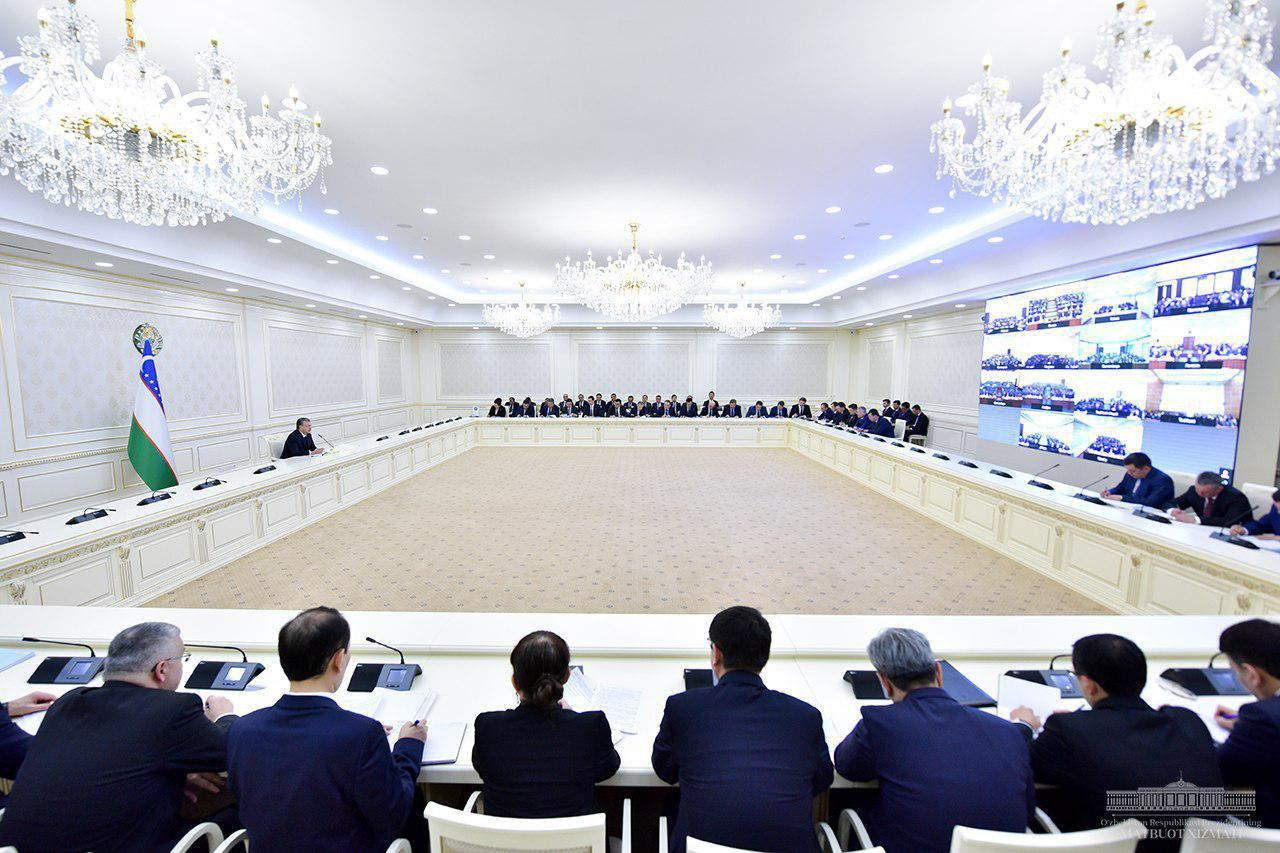 The members of the conference discussed ways of implementing tasks on mitigating the negative impact of the pandemic on the economy.
Preventing coronavirus from spreading, providing hospitals with medicines, protective and diagnostic means, financing quarantine expenses on time and other measures were emphasized as vital necessity.
The meeting emphasized the need for the timely detection of the infection and preventing it from spreading, and for this reason, all regional infectious hospitals will be provided with the testing equipment.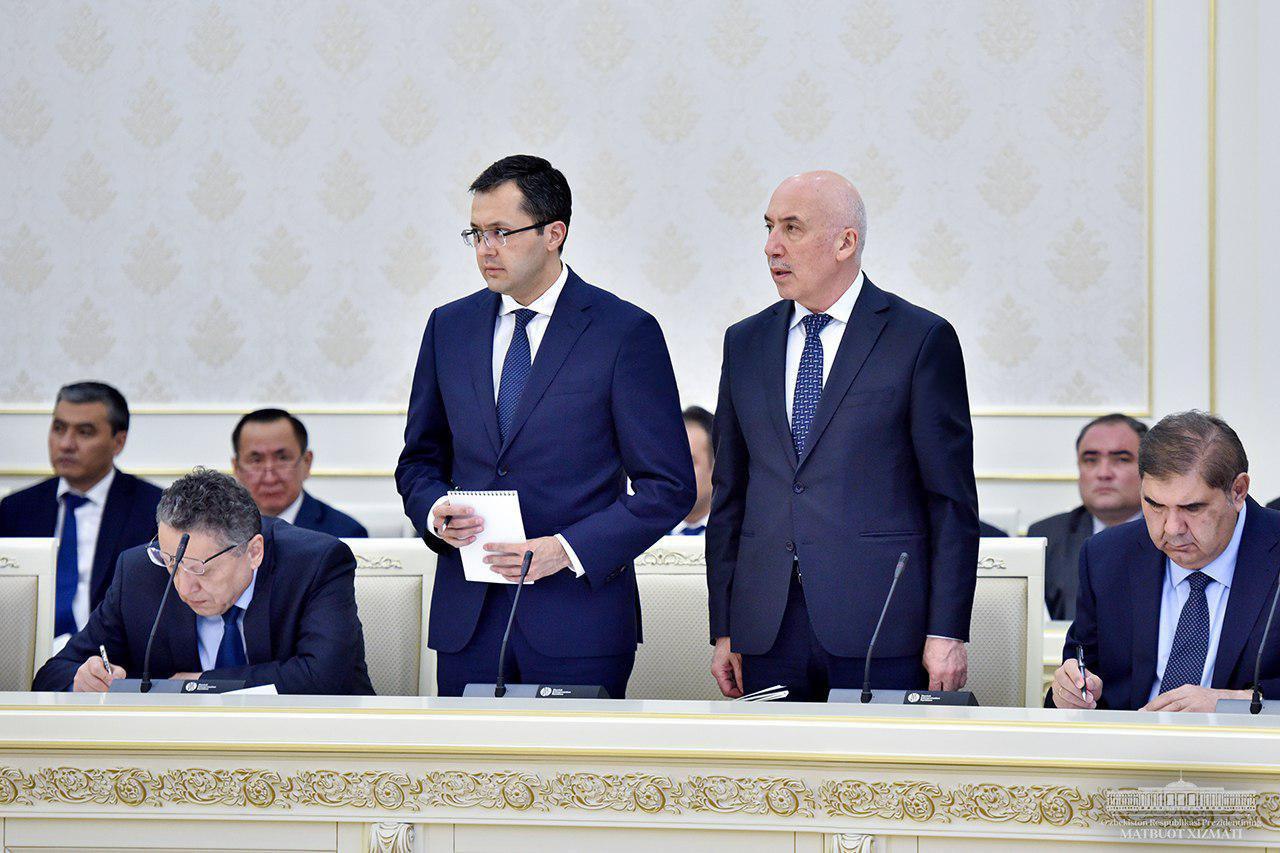 Currently, more than 16,000 people are under quarantine. The Ministry of Internal Affairs and the National Guard are responsible for ensuring quarantine control.