Healthcare providers to receive 120% premium 
In Uzbekistan, healthcare providers will receive 120% premium.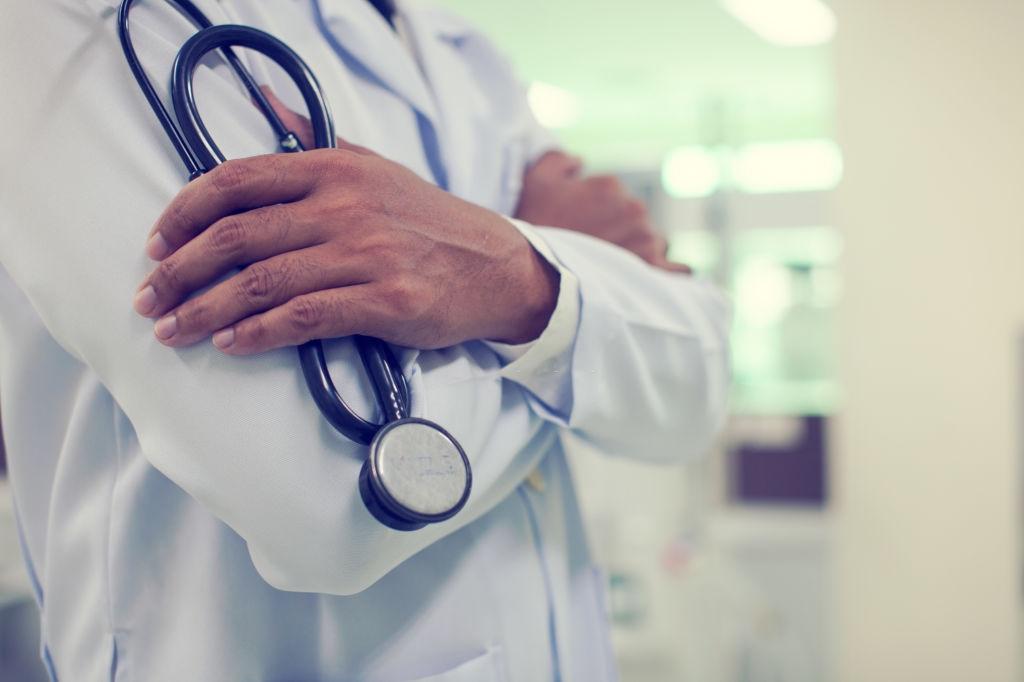 This was announced on March 19, during a meeting on mitigating the negative impact of the coronavirus pandemic on the standard of living of the population and the economy.
The event also emphasized the need for timely detection of the infected people and increased attention to prevention, providing all infectious hospitals in the regions with express tests.
It also became known that currently over 16,000 citizens are in quarantine. The Ministry of Interior and the National Guard were ordered to ensure strict compliance with quarantine rules.