"It is not planned to continue schooling in summer" – Deputy Minister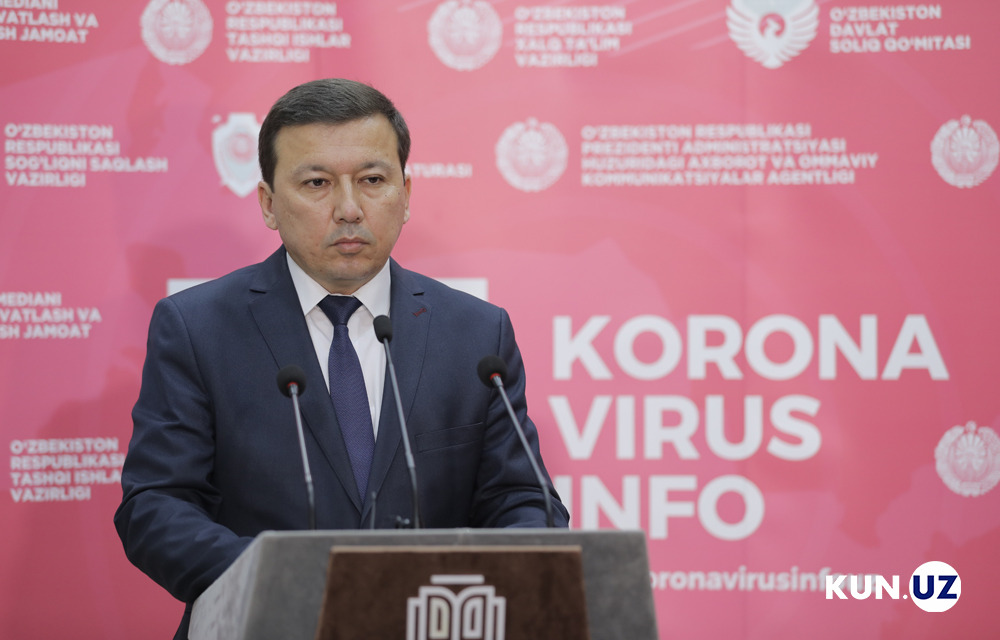 Dilshod Kenjayev, Deputy Minister of Public Education, stated that it is not planned to continue schooling in summer and a special working group will be submitted a proposal on this matter.
"On March 15, the Special Commission, chaired by the Prime Minister, announced a holiday for students of preschool educational institutions, public schools and higher educational institutions starting from March 16. Duration of the holiday depends on the quarantine.
In accordance with the order of the Special Commission, on March 26, the Ministry of Pre-School Education, the Ministry of Public Education and the Ministry of Higher and Secondary Specialized Education, jointly with the Ministry of Health, will submit a proposal to the Special Working Group on whether or not to continue the vacation based on the epidemiological situation. During the vacation period, the set curricula will be delivered to students through TV lessons. It is not planned to continue education at schools during the summer holiday," Kun.uz correspondent quoted Kenjayev as saying.