Medical masks exempt from VAT
The Ministry of Finance reported that in Uzbekistan, face (medical) masks are exempt from value added tax.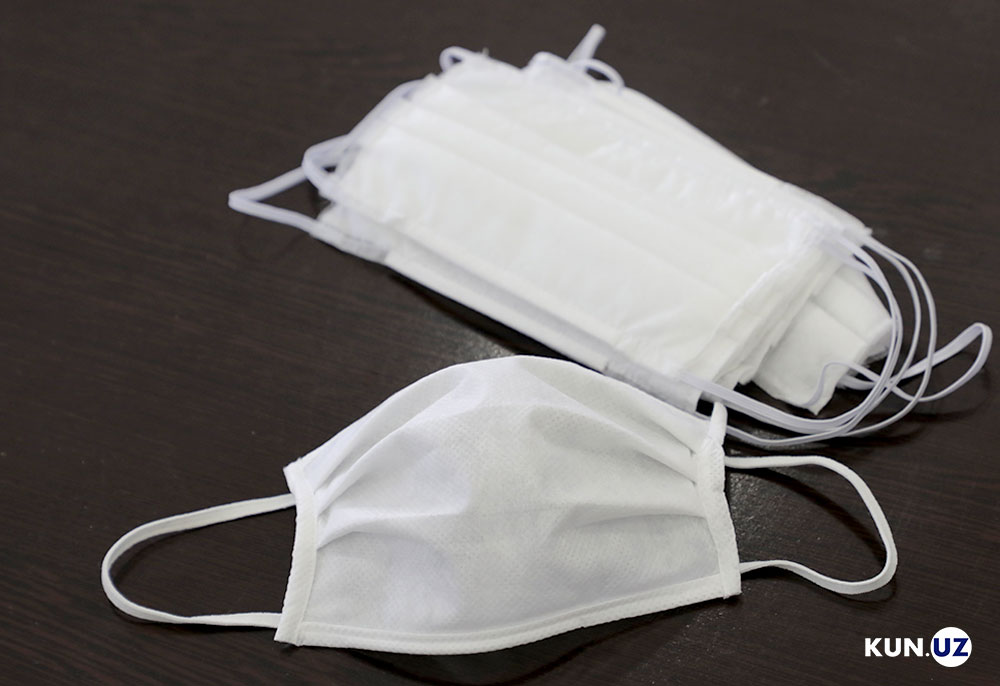 "Taking into account that the exclusion of face masks is not related to taxation, but is caused by the need to increase their production volumes, it should be considered that these products are stored as medical devices and their turnover in accordance with Article 243 of the Tax Code is exempt from value added tax," the Ministry of Finance said.
The department noted that the provision of face masks on a gratuitous basis is considered as an economically viable solution and, accordingly, is not subject to value added tax.