Project to accelerate entry of Uzbekistan into the WTO published
This is a "Roadmap" for enhancing cooperation with the organization in 2020.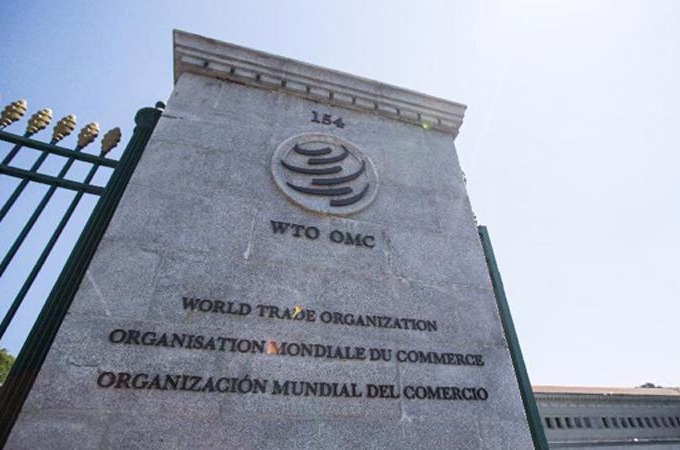 The Ministry of Investments and Foreign Trade developed a draft "Roadmap" for enhancing cooperation with the WTO in 2020.
It is planned to complete the development of the draft Strategy for Uzbekistan's entry into the WTO in April. From the same month, preparation and updating of the following documents will begin:
• in April – information on domestic support and export subsidies in agriculture;
• in June – information on state trading enterprises;
• in August – information on industrial subsidies.
By September, it is planned to prepare analytical information on the possible results of Uzbekistan's accession to the WTO on:
• agriculture;
• industry;
• service industry;
• small and private businesses.
In 2020, Uzbekistan's participation in WTO events is also planned, including bilateral negotiations with WTO member countries on access to the market for goods and services and the participation of Uzbekistan's representatives in the XII WTO Ministerial Conference.
Directions on WTO and the multilateral trading system will appear in the training programs.
Developers of the project note that the document will accelerate and increase the efficiency of the process of Uzbekistan's accession to the WTO.