Central Bank announces tax holiday for businesses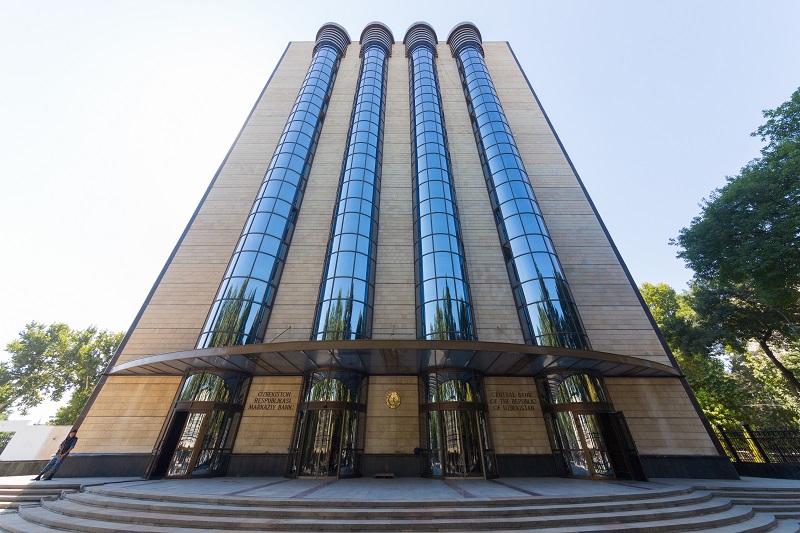 The Central Bank is taking additional measures to mitigate the risk of borrowers in terms of loan repayments, Kun.uz correspondent reports.
In accordance with the CB decision, all commercial banks in the country until October 1 this year were advised to consider amendments to the terms of the loan agreement to provide enterprises with a grace period for repayment of accrued interest.
It is noted that the Central Bank is announcing a tax holiday on the loan repayments on the basis of applications from individual borrowers and entrepreneurs, whose activities have been adversely affected by the risk of coronavirus and quarantine regime.
This measure is applied on the basis of the debtor's application, considering his real income and capabilities, as well as the period of temporary financial difficulties.
At the same time, it was recommended not to apply penalties for late payment of overdue loans and not to focus on the collateral for loan.