Price of AI-92 gasoline decreased by 200 soums
Prices for other brands of gasoline and diesel fuel will also be gradually reduced.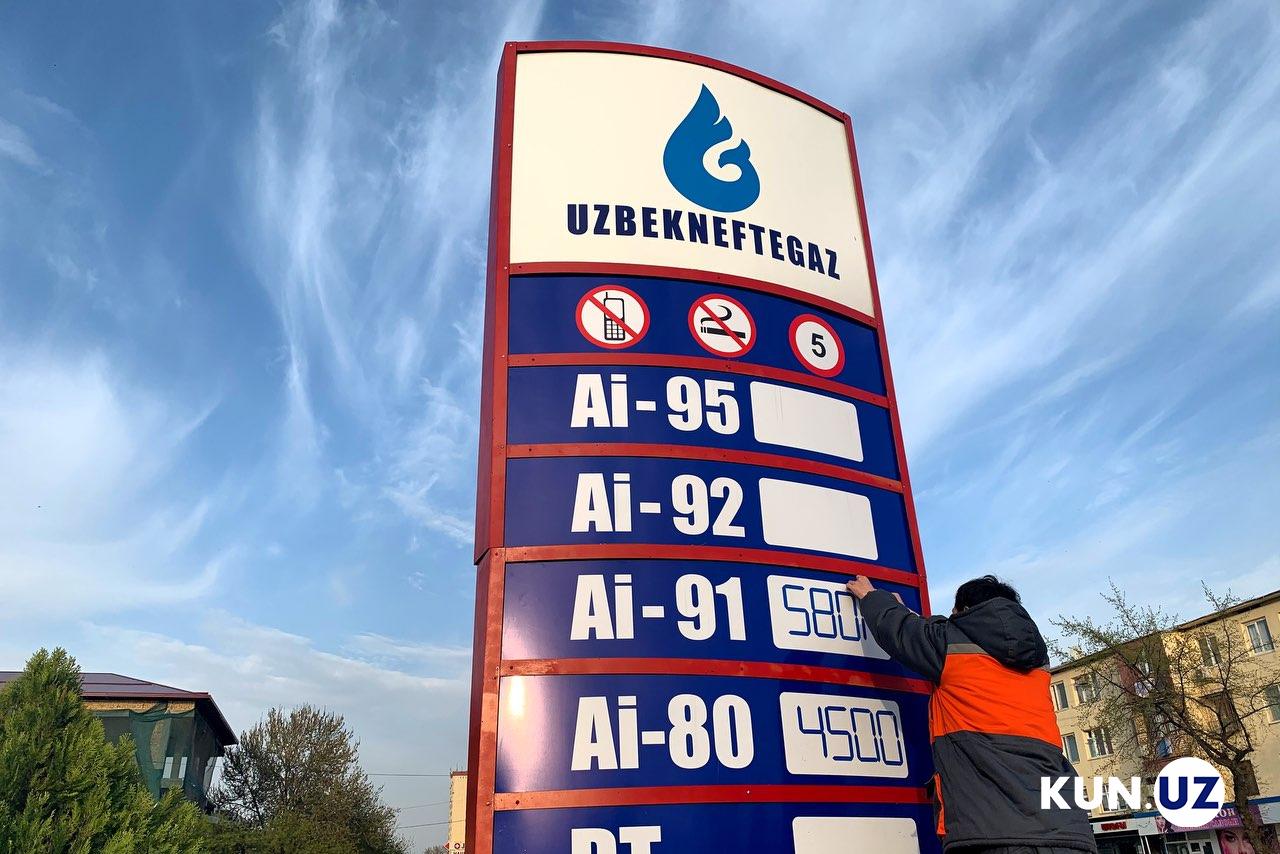 Uzbekneftegaz JSC has launched the sale of AI-92 gasoline and diesel fuel meeting European standards in the network of gas stations under the UNG brand, the press service of Uzbekneftegaz JSC reports.
It is reported that from March 26, the price of AI-92 gasoline will be reduced from 6,200 soums to 6,000 soums.
"The prices of other brands of petrol and diesel fuel will be gradually reduced.
Uzbekneftegaz will reduce the price of gasoline, first of all, taking into account the interests of consumers, as well as due to the reduction of the cost of purchasing gasoline at exchange trades," the statement said.
Earlier, it was reported that gasoline prices are expected to fall.