Andijan to be closed for quarantine
From March 27, entry and exit from Andijan will be closed for all types of transport. This decision was made by the khokim of Andijan region Shukhrat Abdurakhmanov, the press service of the regional administration said.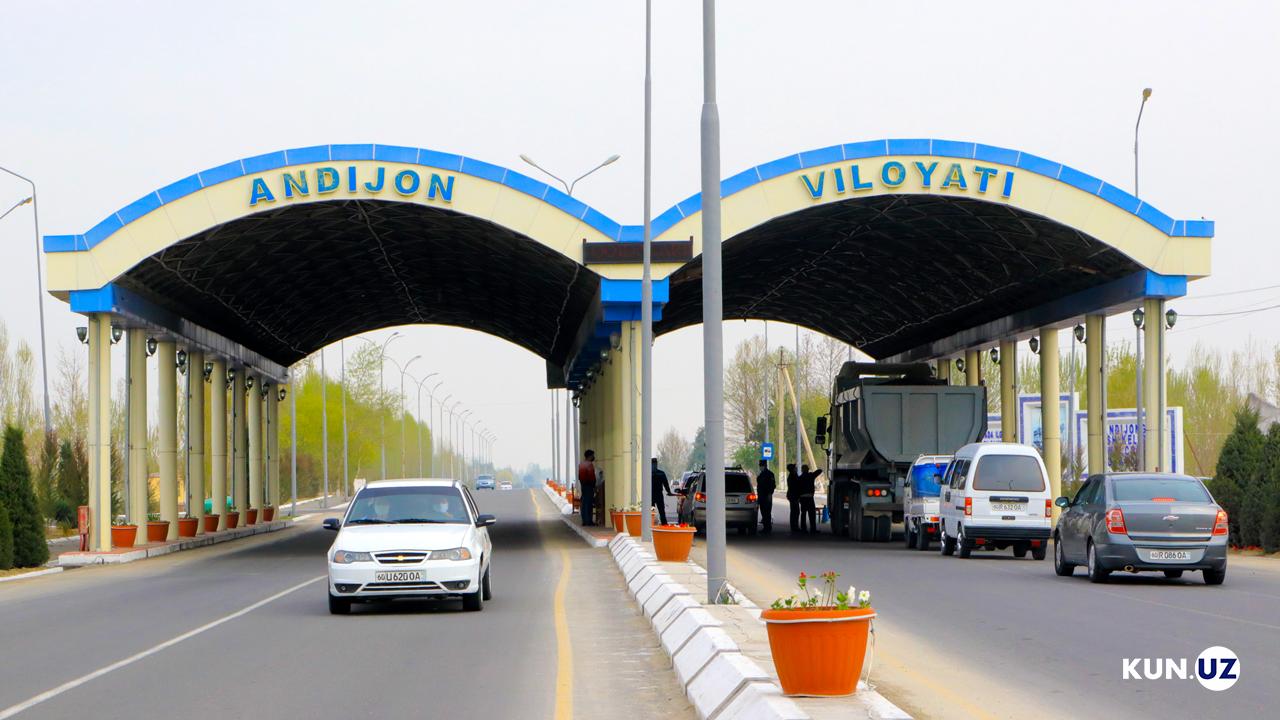 According to the press service, this is done to prevent the spread of coronavirus infection. The restriction does not apply to freight transport. Only citizens permanently residing in Andijan are allowed to enter the city.
Earlier it was reported that the khokim of the Namangan region also made a decision to restrict the movement of any transport from the districts to the city of Namangan from March 26.
However, the ban does not apply to people who permanently reside in the city and those who transport goods.
The ban on entry and exit also does not apply to employees of all state and non-state institutions that work in the city but live in districts.