Law enforcement officers granted the right to listen to lawyers' phone calls 
On March 24, the Senate of Oliy Majlis held the third plenary meeting in Tashkent with representatives of relevant ministries and departments.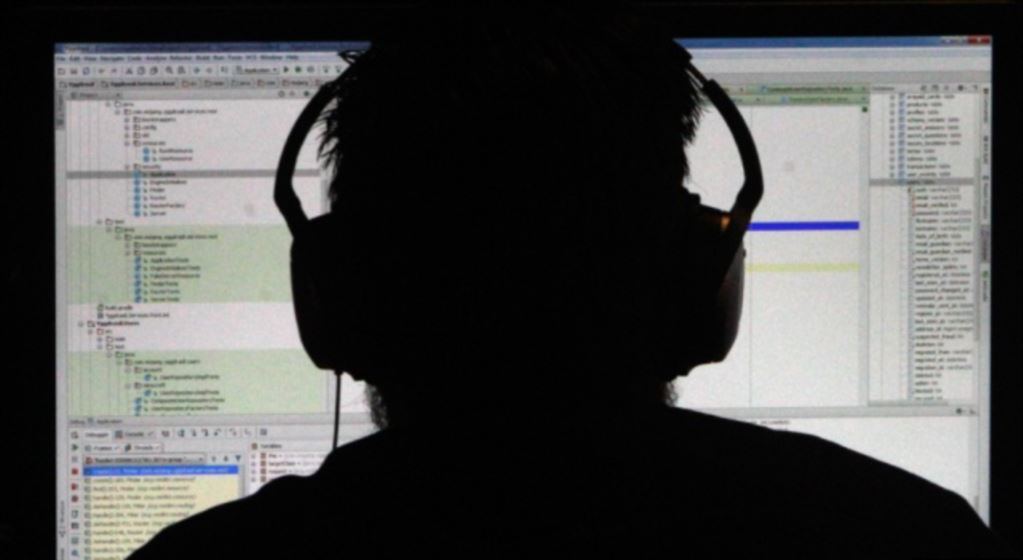 According to the Senate press service, the senators discussed the law "On amendments and additions to some legislative acts of the Republic of Uzbekistan aimed at protecting personal rights and freedoms of citizens".
The law incorporates amendments and additions to the laws "On investigative activities", "On safeguards for lawyers" and the Code of Criminal Procedure. In particular, it gives the National Guard the power to carry out operational investigative activities, to establish a list of investigation cases and the procedure for their conduct, and to cooperate with international organizations when conducting investigative activities, including the cooperation of the competent authorities of Uzbekistan with foreign states and international organizations in joint activities to combat crime.
The Senate said that monitoring the negotiations of lawyers, messages they send from their cell phones and other communication devices is authorized by the prosecutor.
"The order of the investigative measures is covered in the Criminal Procedure Code of Uzbekistan," concluded the Senate.