"Private clinics in Uzbekistan are not allowed to carry out coronavirus tests" – Nurmat Otabekov
Nurmat Otabekov said private clinics are not involved in diagnosing coronavirus.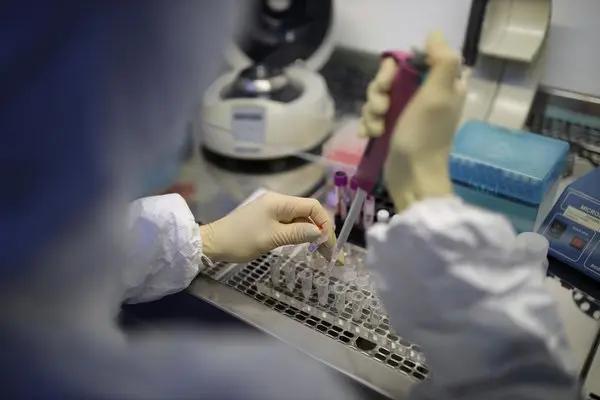 During a briefing held at the AIMC, Nurmat Otabekov, head of the State Inspection for Sanitary-Epidemiological Control under the Cabinet of Ministers, commented on the fact that private medical institutions carry out coronavirus detection tests on a paid basis.
"In Uzbekistan, diagnosis of coronavirus infection is carried out directly by specialists of virology laboratories.
There are 16 virology laboratories in Uzbekistan. Diagnosis can be conducted only in the laboratories of the State Agency for Sanitary and Epidemiological Wellbeing, regional Sanitary and Epidemiological Wellbeing Centers and the Scientific Research Institute of Virology. At present, coronavirus infection is detected only in these institutions by laboratory methods. Private medical institutions are not involved in this process," Kun.uz correspondent quoted Nurmat Otabekov as saying.