Samarkand to be closed for quarantine from March 27
From March 27, entry into Samarkand by any means of transport (buses, minibusses and cars) will be temporarily suspended, the press service of the regional administration reported.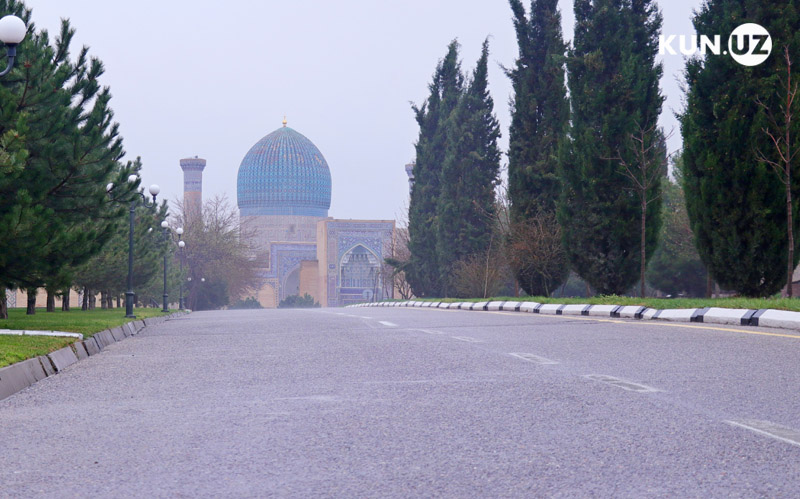 Restrictions do not apply to freight transportations. Citizens, having a residence permit in the city, heads and employees of state and law enforcement bodies, departments and organizations, medical workers, employees of the State Center for Sanitary and Epidemiological Wellbeing, as well as responsible persons assigned to districts on the basis of a special task of the regional emergency commission to combat the epidemic, will be able to enter the city.
Along with this, starting from 06:00 of March 27, the movement of trams and buses in the city of Samarkand will be suspended.
"Dear residents of Samarkand, we once again urge you to strictly observe the discipline and requirements of the current legislation during the quarantine period, and if possible, we ask you to stay at home," the press service said.