On March 26, under the chairmanship of the President of Uzbekistan, a video-conference meeting was held on strengthening the measures to prevent the spread of coronavirus infection in the country.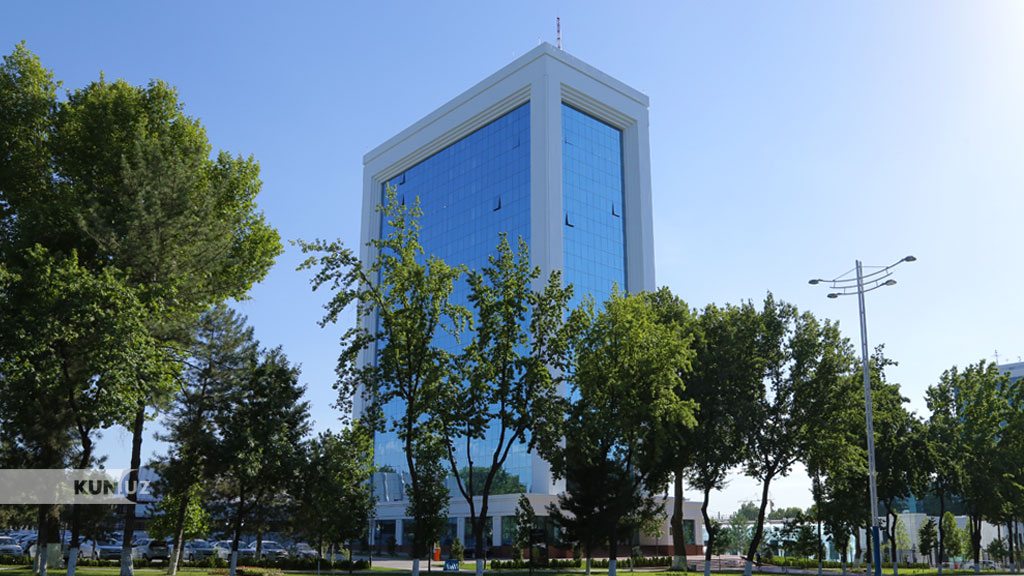 The press service of the head of state said that at the meeting, Shavkat Mirziyoyev noted the need to provide businesses with more amenities.
It was emphasized that until October 1, the increased property tax and land tax rates on unused objects of entrepreneurs will not be applied. Until November 1, enterprises facing financial difficulties due to the coronavirus pandemic will not be declared bankrupt.
During the quarantine period, business entities will not be charged rent for more than 3,600 objects of the state property. At the same time, the period for fulfilling investment obligations on all projects is extended by 6 months.
In addition, suspension of the bank account of entrepreneurs during the quarantine period is prohibited. The licensing of services for the delivery and transportation of goods is temporarily canceled.
Particular attention was paid to raising the income of families and reducing poverty by stimulating the creation of new jobs.
It is also reported that the Ministry of Economy and Industry will be transformed into the Ministry of Economic Development and Poverty Reduction. Its main tasks were defined.
It should be recalled that on February 25, Jamshid Kuchkarov was approved as the Minister of Economy and Industry.
According to Kun.uz source, Jamshid Kuchkarov will continue his activities as head of the transformed ministry.