Ministry of Higher Education: Stipends will be paid in full to students in non-cash form
Abduvali Kholikov, head of the Main Department of the Ministry of Higher and Secondary Specialized Education, told on a live broadcast on UzReport TV channel how stipends will be paid.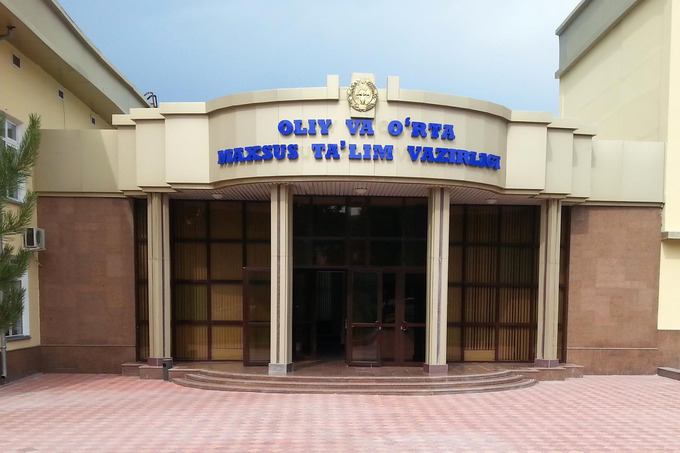 "Stipends will be paid, but only in non-cash form. It will be transferred to a plastic card of students. Measures are being taken to provide bank cards to everyone, who did not have them. For this, cards will be issued in the servicing bank and delivered to the nearest bank branch at the student's place of residence," he said.
Abduvali Kholikov also emphasized that because of the quarantine announcement, those students who did not pay the tuition fee will not be expelled.
Earlier, it was reported that since March 16, kindergartens, secondary and higher educational institutions of Uzbekistan have been closed to prevent the spread of coronavirus.
It should be recalled that on March 15, in the laboratory of the Virology Institute, a citizen of Uzbekistan, who arrived from France, tested positive for coronavirus. It was the first confirmed case in the country.