Nurmat Otabekov announces the number of coronavirus tests conducted so far
Over 22.1 thousand tests for coronavirus have been conducted in Uzbekistan so far.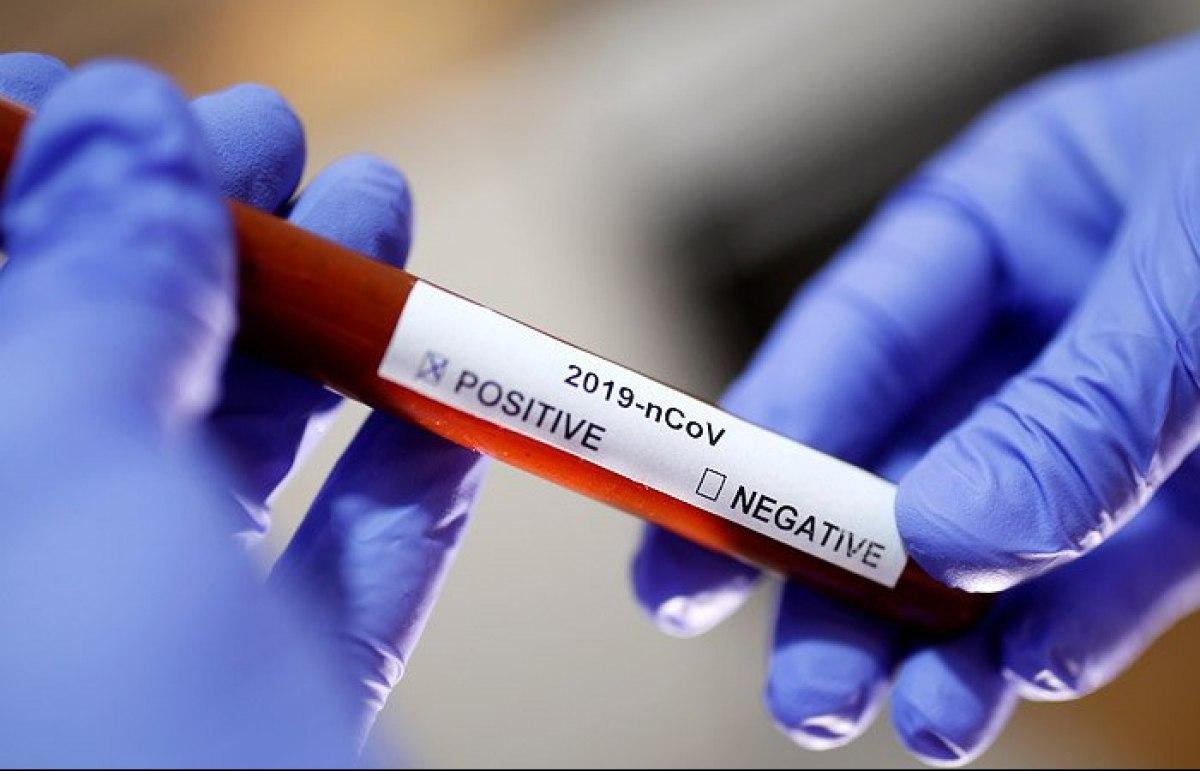 Nurmat Otabekov, the head of the State Inspectorate for Sanitary and Epidemiological Surveillance, announced the number of coronavirus tests conducted during a regular briefing on the UzReport TV channel.
"So far, more than 22,150 coronavirus tests have been conducted. Over the past day, 3,713 tests have been carried out with 6 people testing positive for the virus," he said.
As reported earlier, private medical organizations also got permission to treat patients with coronavirus.
According to recent data, the number of people infected with coronavirus has reached 167 in Uzbekistan.