Another four coronavirus patients recovered
According to the Ministry of Health, four more coronavirus patients in Uzbekistan have recuperated and are undergoing rehabilitation.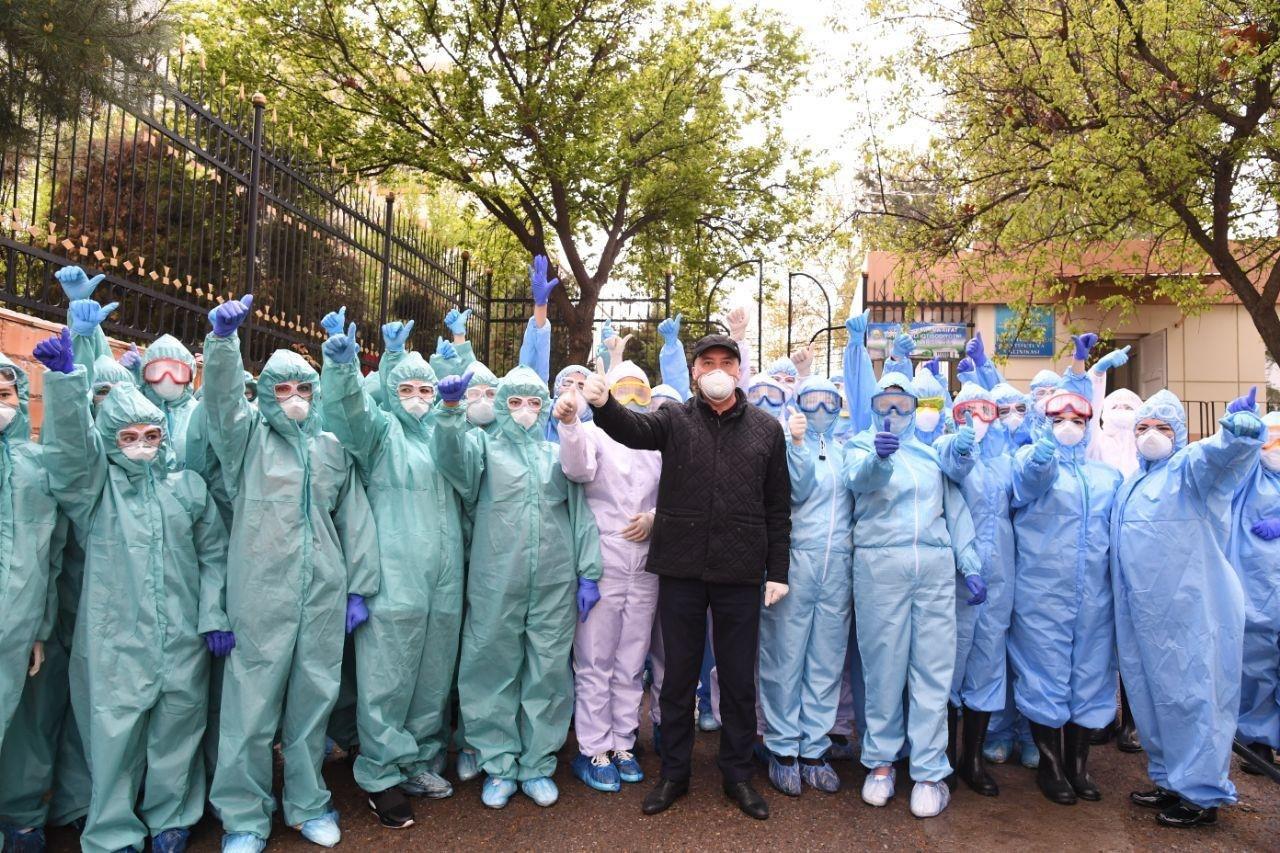 It was reported that patients, who arrived from Dubai (UAE) and Turkey, as well as two patients, who got infected with the virus as a result of contact with other patients in Uzbekistan, were discharged.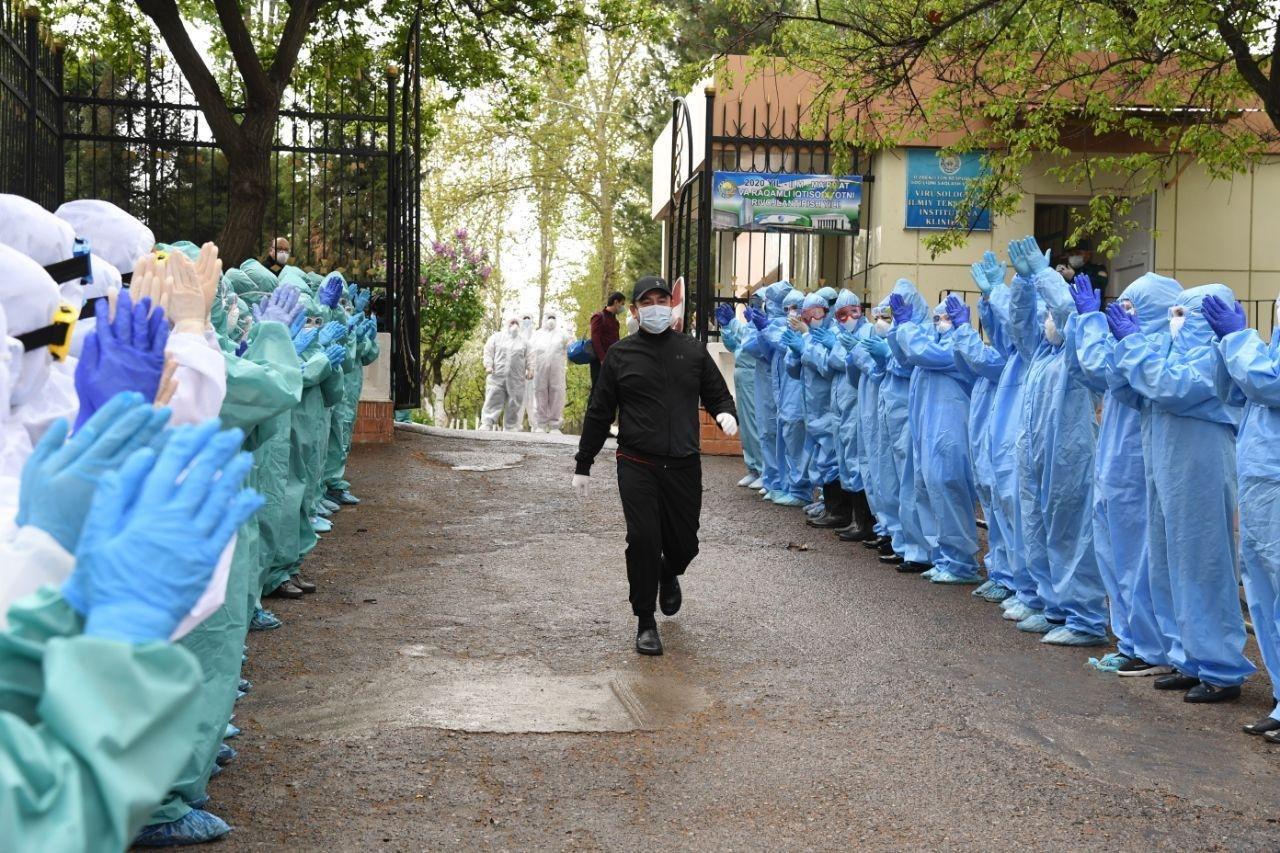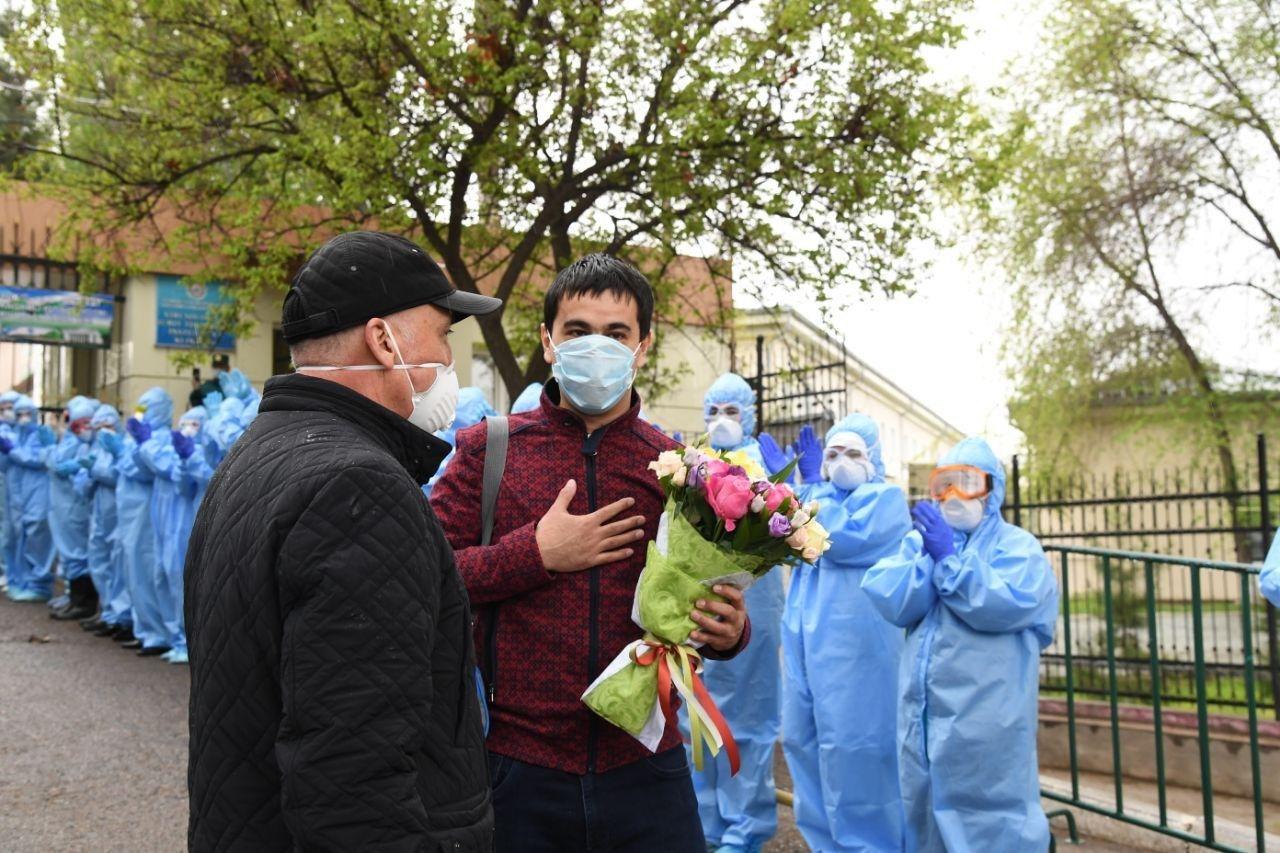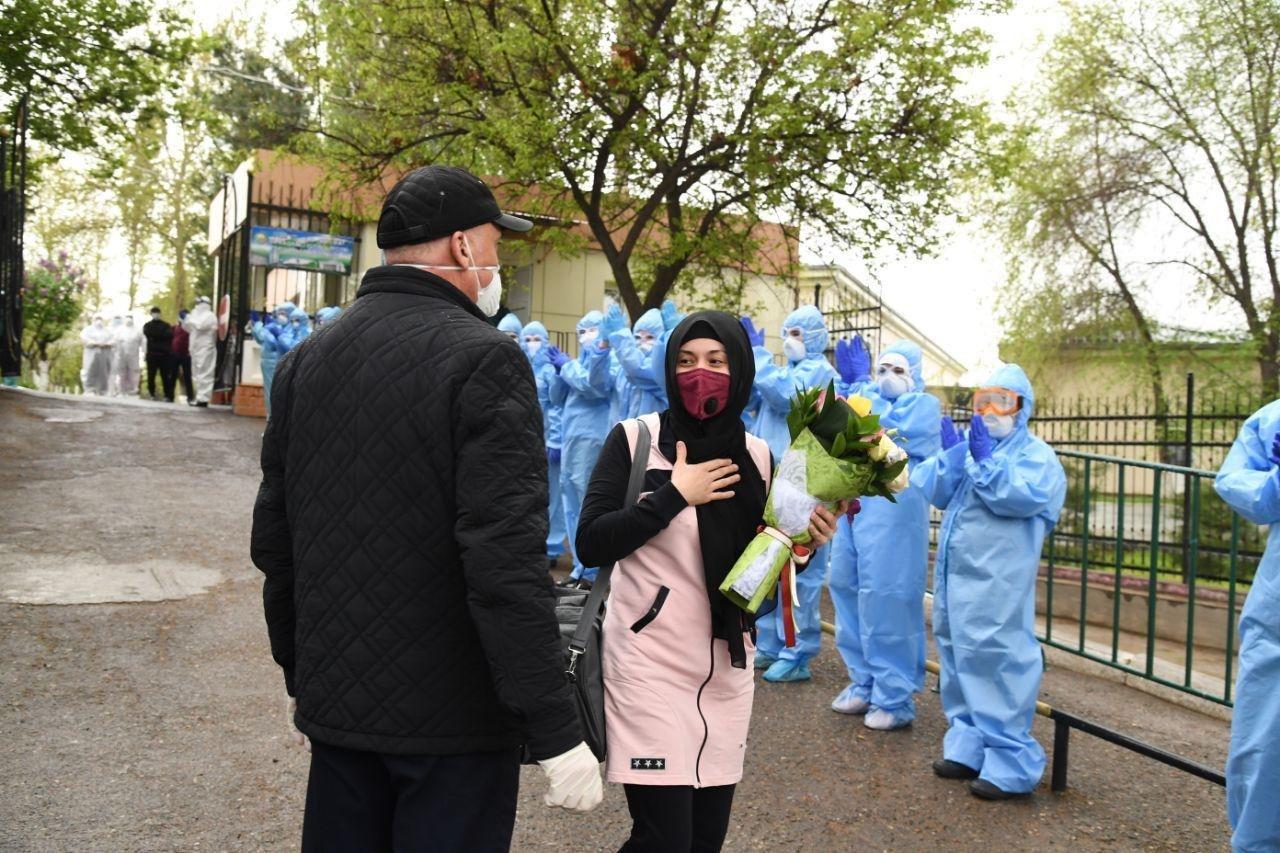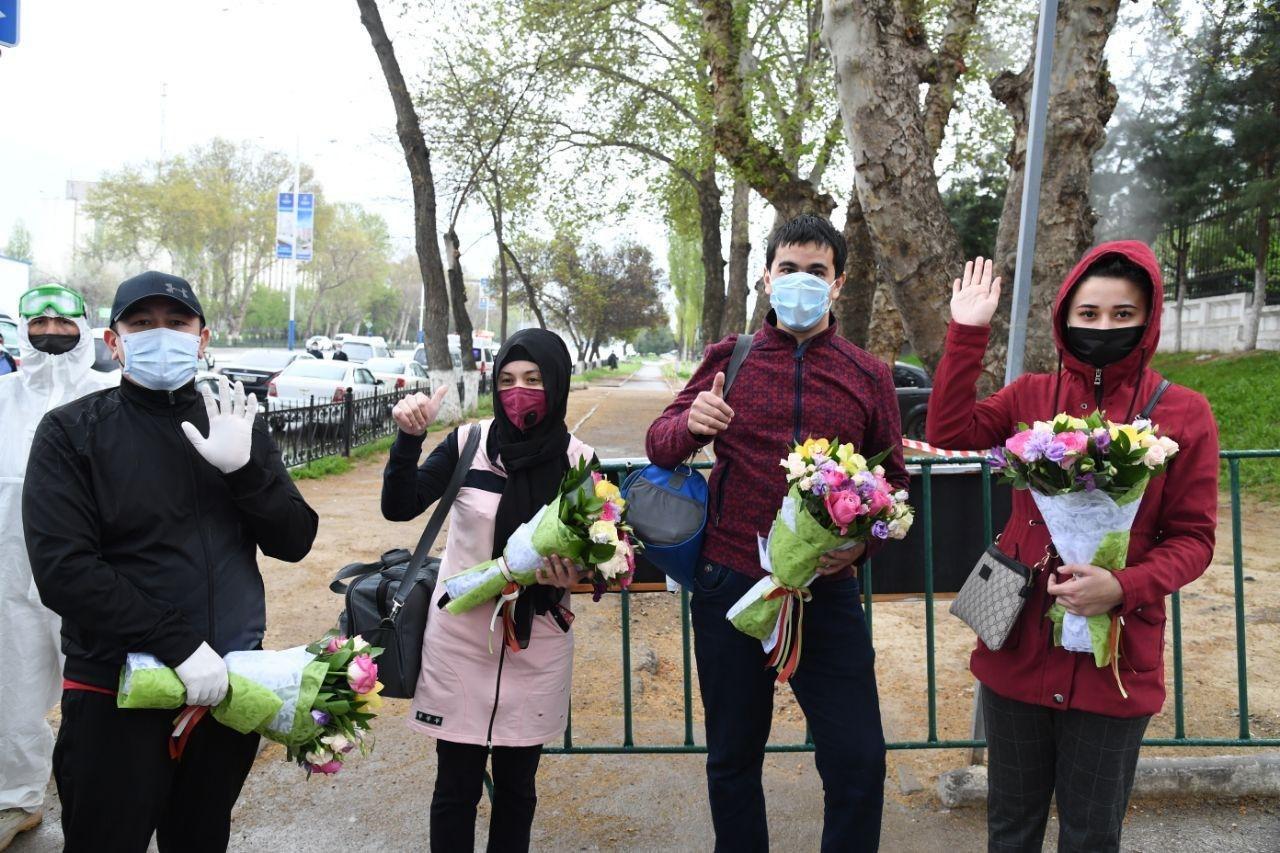 They were seen off to the Republican Scientific-Practical Medical Center of Specialized Therapy and Medical Rehabilitation by the Minister of Health Alisher Shadmanov and other officials.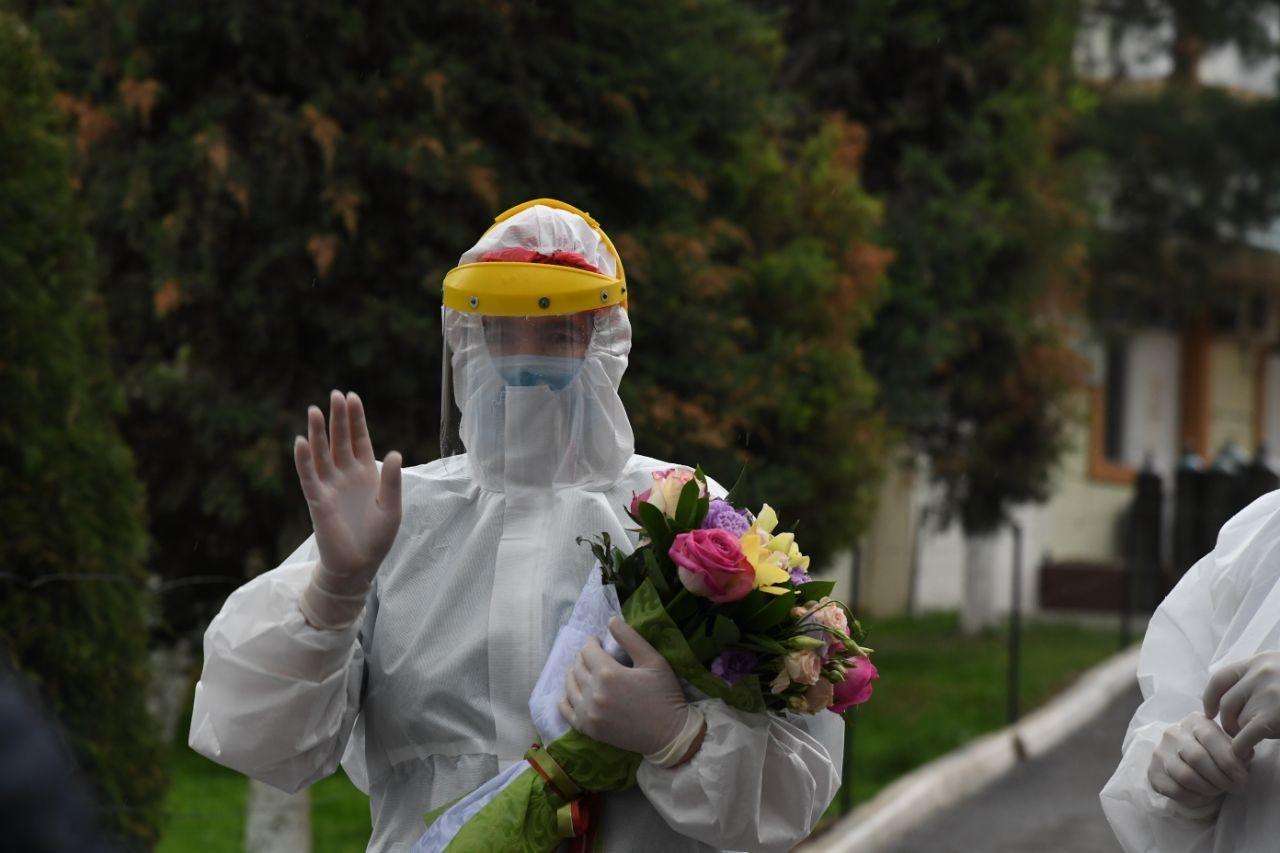 They will now be under medical supervision for two weeks.
"It is important to note that the medical staff of the Institute of Virology, with a deep sense of responsibility, is working hard for the recovery of patients infected with the coronavirus. For this purpose, the hospital has been provided with all the facilities, medicines, modern medical technology and protective tools.
It is noteworthy that the world experience in the treatment of patients, in particular, the recommendations of the World Health Organization, the practical work of countries such as China and South Korea, which have been able to counter coronavirus infection, are being studied and applied by our experienced physicians. Each patient is being treated on a scientific basis, in accordance with the WHO standards.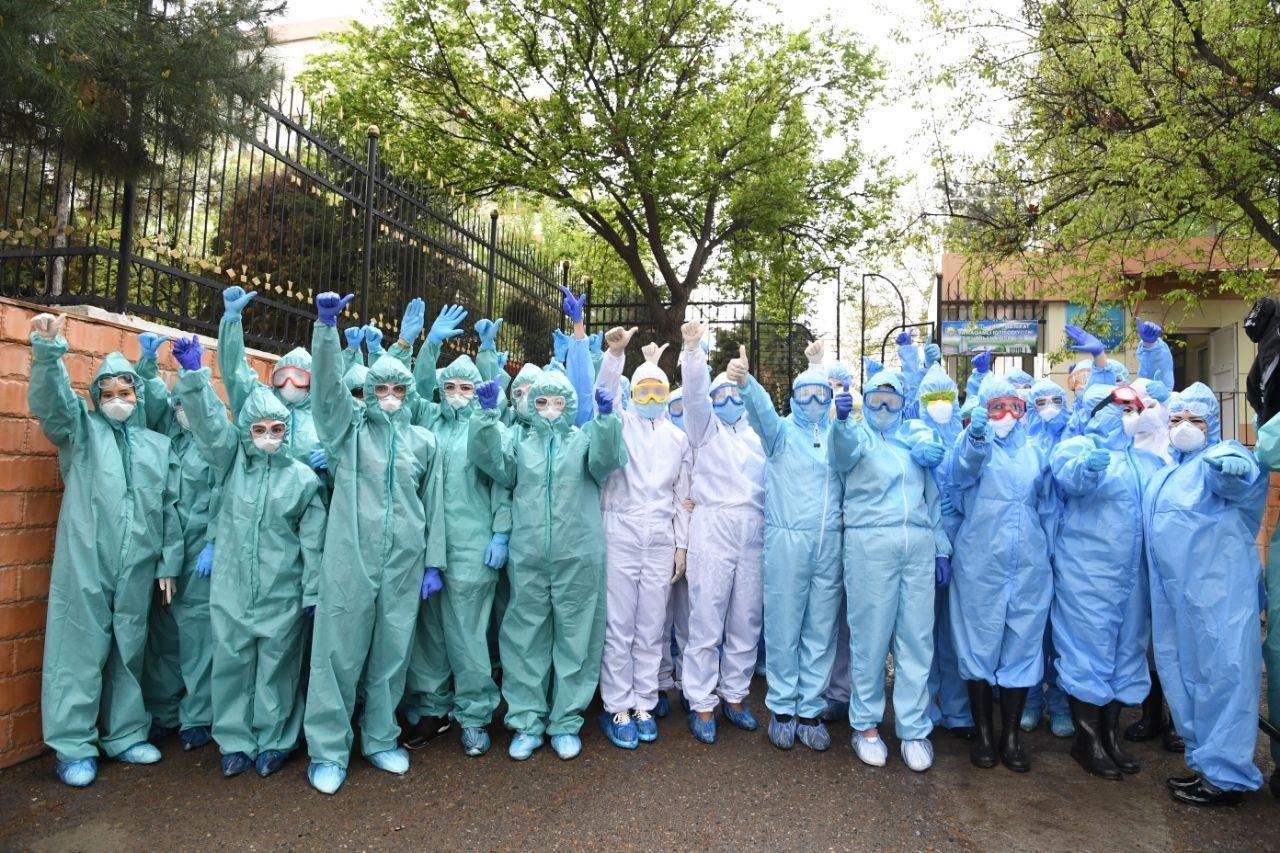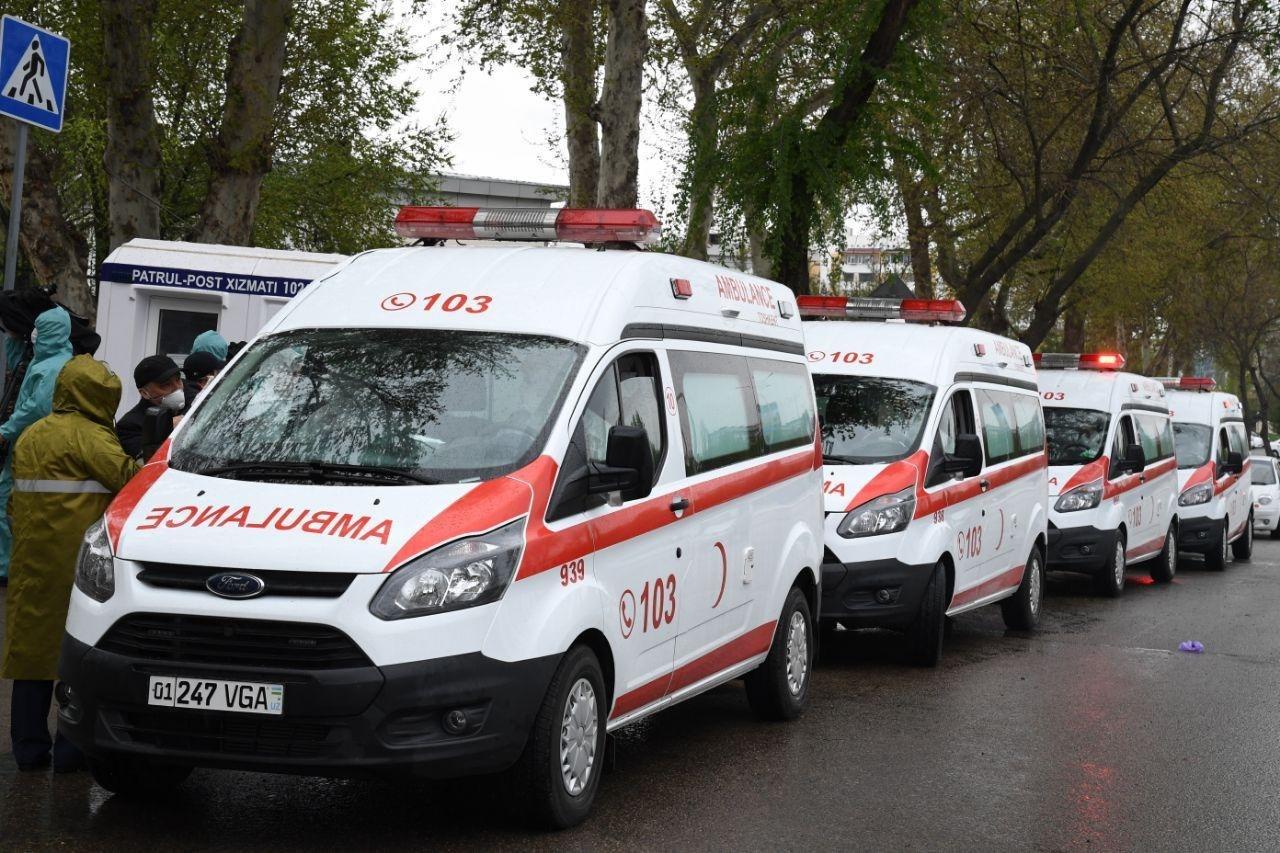 The team of the clinic has established telecommunications with a number of specialists in the field of pulmonology, cardiology, therapy, endocrinology, which also helps in the fight against coronavirus infection. A sustained effort of medical staff is leading to an improvement in the health condition of most patients.
It should be noted that now not only in the capital but also in the regions, medical workers are fighting stoutly for the recovery of coronavirus patients, using all their skills," the Public Relations Department of the Health Ministry said.
So far, the total number of patients recovered from coronavirus in Uzbekistan has reached 12. Another 159 patients are currently being treated in various regions.