Indian company to establish a pharmaceutical plant in Andijan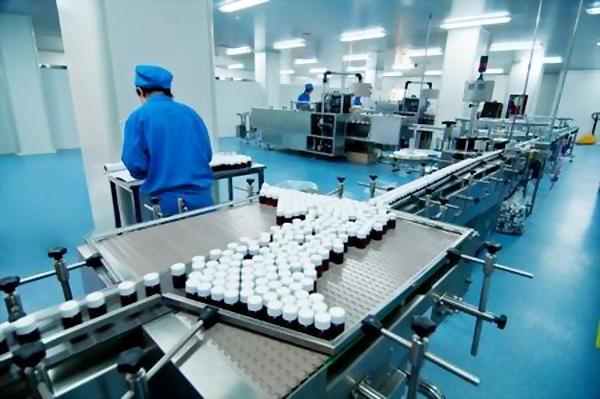 A company from India will create an enterprise for the production of pharmaceutical products in the territory of the "Andijan-farm" free economic zone (FEZ), Norma.uz writes.
"Cadila Pharmaceuticals plans to allocate $50 million over the next five years for the project, of which at least $10 million will be spent on the first stage in 2020-2021," the report said.
The company will provide 400 people with new jobs.
It is noted that 30 types of medicines and medical devices, which will be registered in an expedited manner without charging a certificate fee, will be produced at the plant.
It should be recalled that Uzbekistan has temporarily abolished import duties on certain types of medicines from abroad.
Customs duties will not be levied on necessary medicines, medical devices, medical equipment, as well as raw materials and substances used in their production.