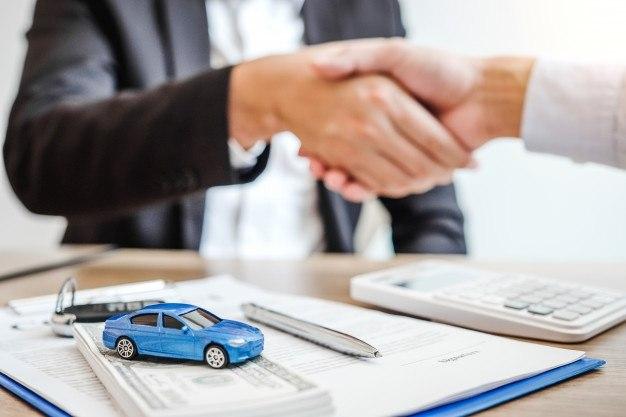 Officials of the LLC "Avto-Ideal-Xizmati", which operated in the city of Angren (Tashkent region), received a large amount of money from customers, promising to help them purchase cars on favorable terms.
Reportedly, LLC "Avto-Ideal-Xizmati" launched its activities only recently – in 5 months, it gained the trust of 1,506 customers, 1,283 of whom were deceived.
The Angren city Department of the Prosecutor General's Office launched a preliminary investigation into the activities of the limited liability company "Avto-Ideal-Xizmati". It was found out that the head of the LLC K. R. and its ex-manager U. N. from October 2019 to March 2020 signed contracts with a total of 1,506 legal entities and individuals at an annual premium of 5% (interestingly, the Central Bank's refinancing rate is set at 16%), received an advance payment of 20-30% of the car as a down payment.
Under these agreements, all 1,506 customers paid 20-30% of the value of the car of their choice as an advance payment to the company's account (according to the available data, this amount was more than 36 billion soums).
Officials of the company, using their official powers, used these funds to deliver cars worth more than 23 billion soums to 228 customers. The remaining 1,283 customers were not provided with cars for the money they paid for. They didn't get their money back either. As a result, the rights and interests of citizens have been severely violated.
On this fact, the Angren city Department initiated a criminal case against the officials of the LLC "Avto-Ideal-Xizmati" on March 17, 2020, under Article 192-11 (Part 2, Paragraph "a") of the Criminal Code.
A preliminary investigation is underway. It was reported that measures will be taken to fully compensate for the damage caused to citizens.