7 quarantined people in Kibray district detained for 15 days
Seven citizens who arrived in Uzbekistan from the United Arab Emirates and were quarantined in the "Energetik" sanatorium of the Kibray district were sentenced to administrative arrest for 15 days on April 3.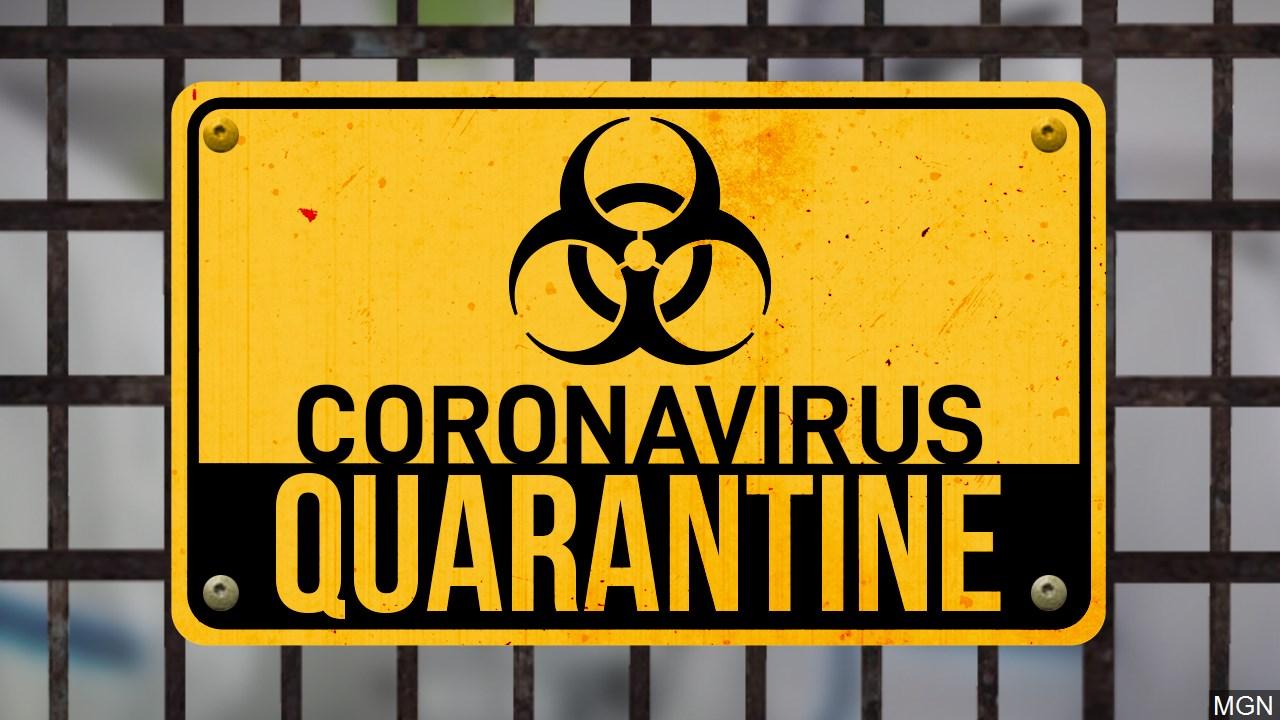 The Yukorichirchik administrative court found them guilty of committing administrative offenses under Articles 54, 183 and 194 of the Administrative Responsibility Code of Uzbekistan.
According to the press service of the Supreme Court, 4 of those arrested are women.
"In accordance with the documents, on April 1, at about 8 pm, 7 citizens violated the established quarantine rules, refused to fulfill the requirements of internal affairs officers and employees of the "Energetik" sanatorium, committed hooliganism in a public place, causing a disorder," the Supreme Court said in a statement.
The information provided by the Prosecutor General's Office to Kun.uz states that these citizens were brought back from Dubai on a charter flight on March 17, and the conflict situation occurred on April 1 - on the 15th day of their quarantine period.
"On April 2, a video was distributed in social networks on which a group of citizens staged a row and used offensive expressions when talking to employees of the internal affairs bodies.
This issue was studied by the first regional coordination center at the Central Internal Affairs Department of the Tashkent region. As it turned out, this video was shot and posted on social networks by one of the citizens brought to Uzbekistan on March 17 on a charter flight from Dubai and quarantined at the "Energetik" sanatorium located in the Kibray district.
During the pre-investigation check, it was discovered that on April 1 at 20:00, 7 citizens who were quarantined at this health center (resident of the Mirzo-Ulugbek district of Tashkent A.K., resident of Samarkand city R.P., resident of the Almazar district of Tashkent U.S., resident of the Uchtepa district K.I., resident of the Sardoba district of Syrdarya M.D., resident of Namangan N.F., resident of Naryn district of Namangan T.Sh.) violated the quarantine rules, deliberately neglected compliance with established regulations, insulting medical personnel and law enforcement officers who worked in the sanatorium.
Administrative proceedings were filed against these citizens under Article 54 of the Administrative Responsibility Code and the documents were sent to the court in the prescribed manner," the Prosecutor General's statement said.