Charity center opens in Tashkent. People in need can call 1197
A unified center for coordinating sponsorship activities has been opened in the capital's "Uzexpocenter". Kun.uz correspondent visited the center to find out more about the organization.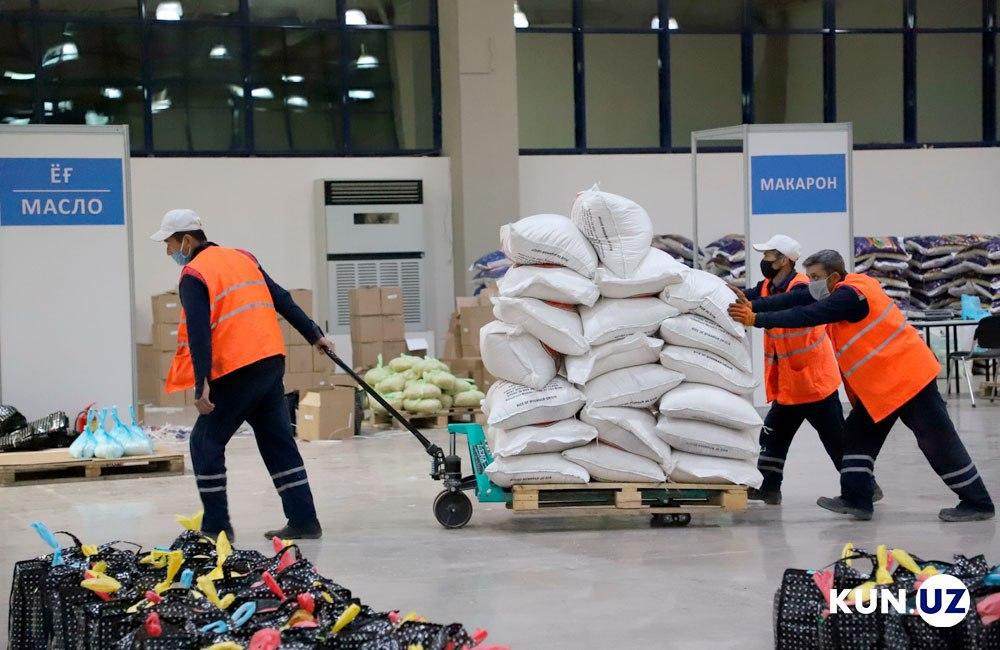 According to the first deputy of the Mahalla and Family Affairs department of the city of Tashkent, Dilbar Najmiddinova, on the first working day, based on the applications submitted, the center formed a list of nearly 2,000 families living in 514 mahallas. On the first day, a large amount of food (chicken, flour, rice, potatoes, onions, sugar, butter, pasta) was distributed to 770 families from 11 districts of the city, with the direct assistance of 100 volunteers.
How are these people identified?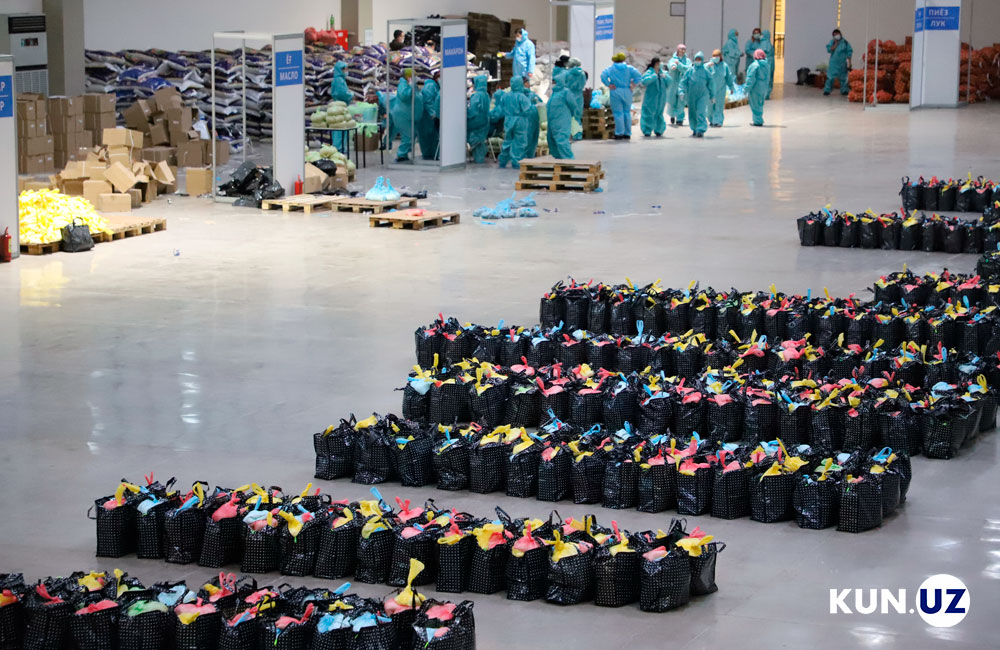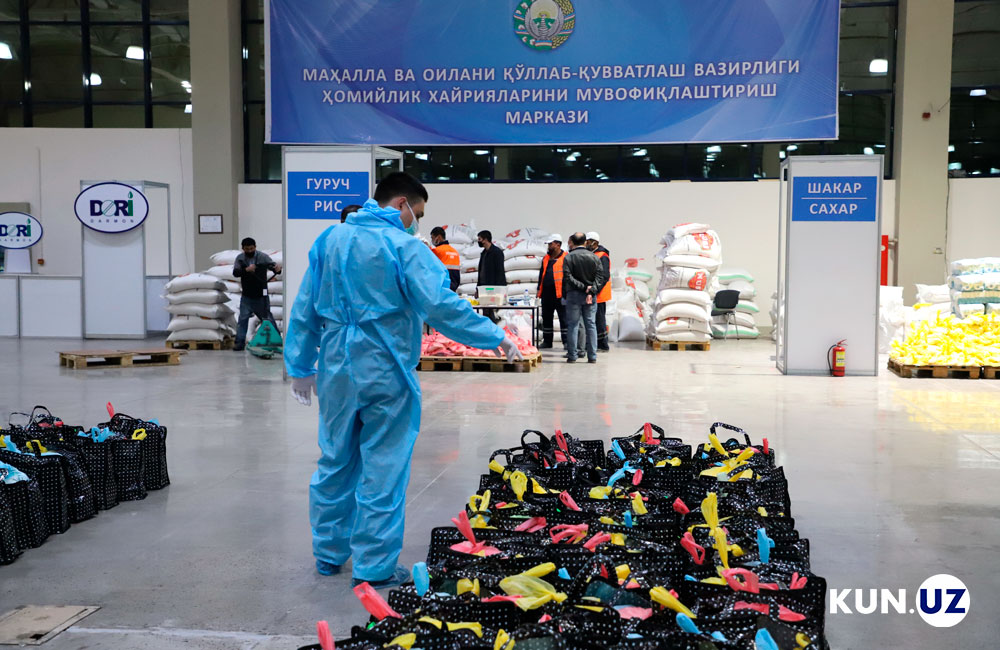 The chairmen of mahalla institutions and their deputies have created lists of pensioners, low-income families, families who have lost their bread-winner, citizens and people with disabilities living in difficult material conditions and unable to buy enough food, medicine and clothes.
Will help be provided to people temporarily residing in Tashkent?
Sure. These citizens can call 1197 and indicate their place of residence. At the latest, within 2 days they will receive help. Low-income families with small children can also receive diapers and baby food. In addition, they receive antiseptic agents, medical masks, rubber gloves.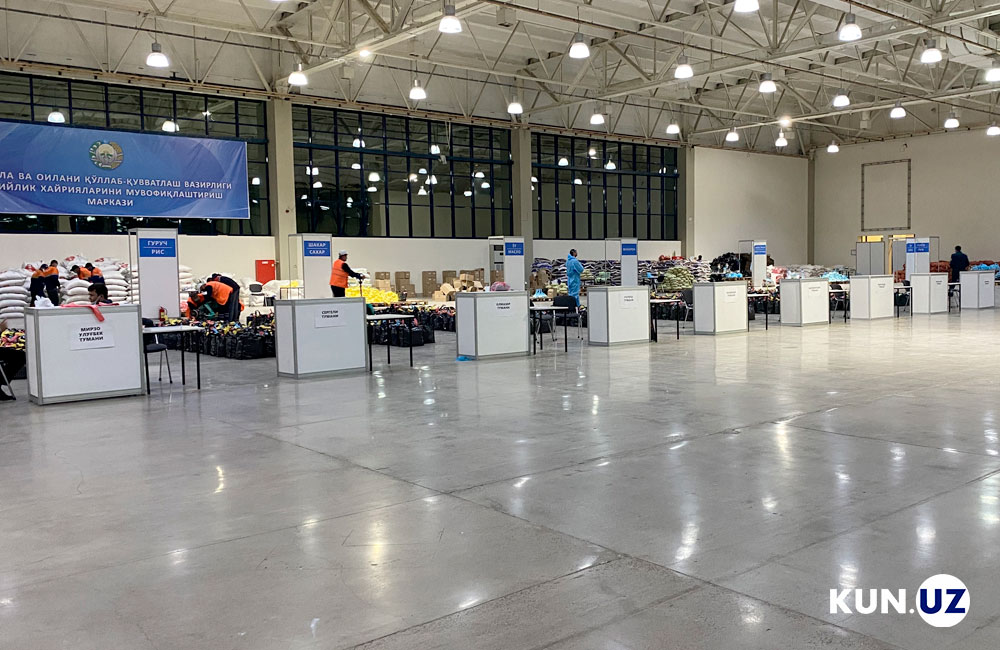 According to the coordinator of the organization "Doctors Without Borders" Kamola Safarova, who voluntarily works as a call center operator, citizens who need help can call 1197 on their own and leave an appeal. They will be registered in a special program. According to Safarova, in one day, the operator receives at least 30 calls, and in some cases, their number reaches 70.
The center satisfies the requests with the financial support of the government, the khokimiyat and philanthropists.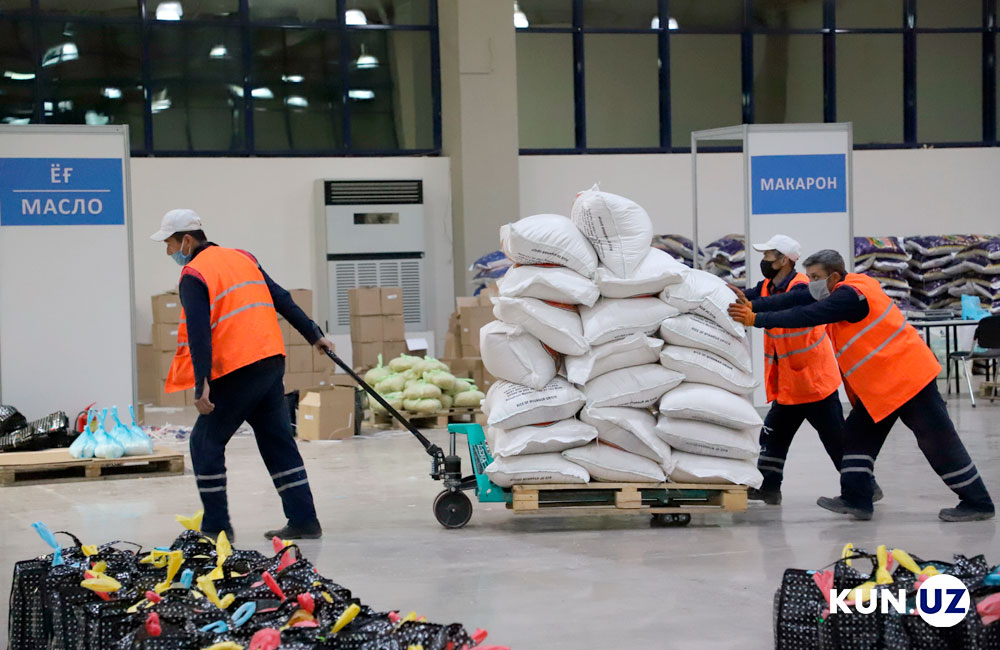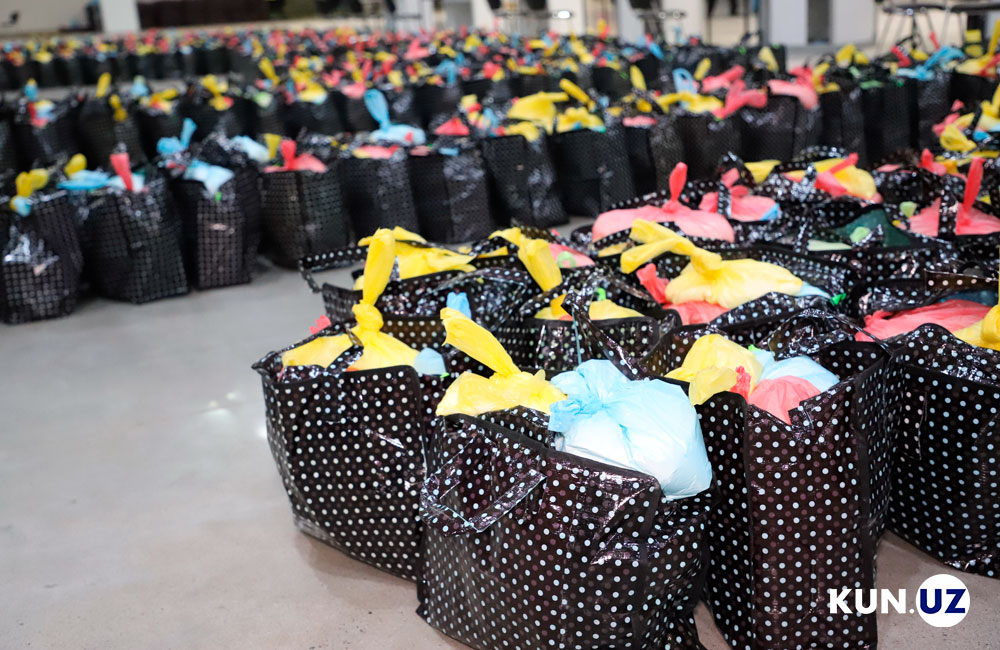 We asked the deputy of the Tashkent city council of people's deputies Obidjon Latipov for an opinion on organizing the center's activities. According to Latipov, he came to the center in the morning, got acquainted with its activities and believes that it is well organized. The centralization of charity organizations caused controversy in social networks, which he considers a natural phenomenon. According to him, flaws will always be found when people work, but these flaws can be eliminated after continuous efforts.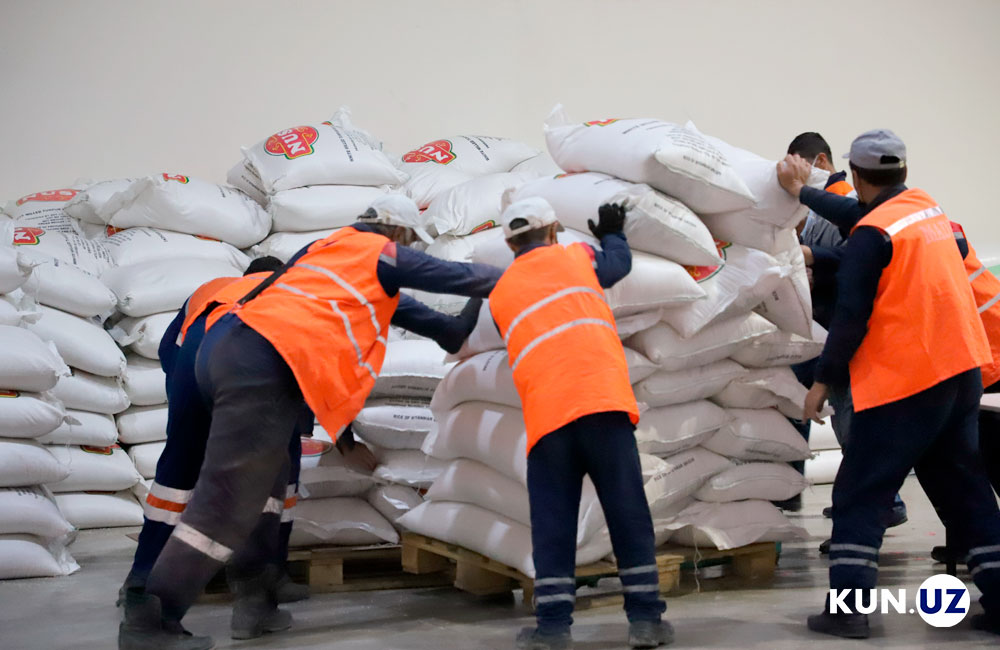 According to the press service of the Tashkent khokimiyat, on the first working day, the help was received from companies Mega Logistics Service, Kefayat, Grand Capital, Uzmill LTD, Grand Sugar, Demes Trade, Tanho, Masterpack, Akfa, Art Decor group, Global Export company, New Unique Service, Candy Gold, Craffers, Victoria Style, and Uzparrandachilik.
Kun.uz editorial board urges citizens to provide assistance to the people in need.