Government stops to regulate AI-80 gasoline prices 
The President signed the decree "On Priority Measures to Improve the Financial Stability of the Oil and Gas Industry" (PP-4664, 04.04.2020).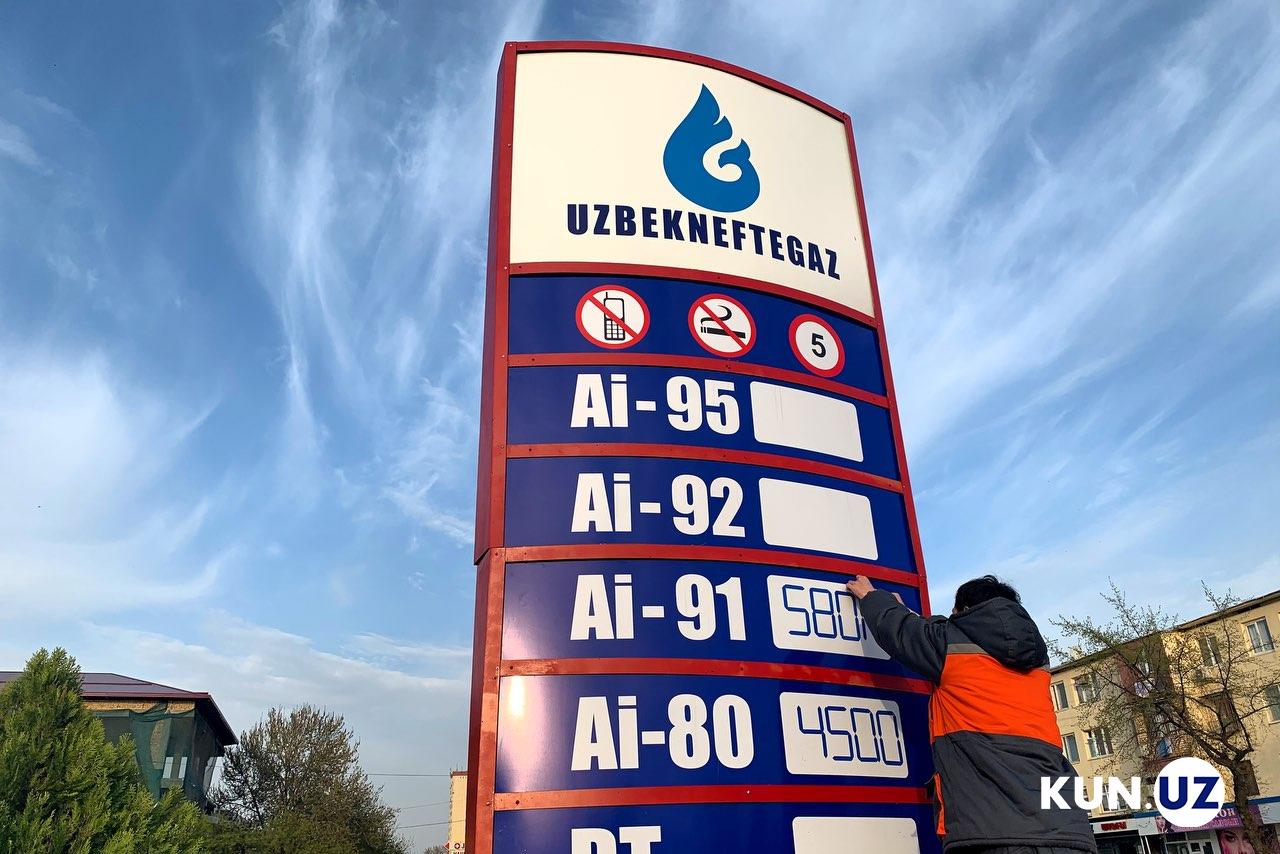 The decree provides for development of a roadmap to increase the operational efficiency of oil and gas enterprises.
All enterprises of the oil and gas network will get a system of anti-corruption compliance control. This was reported in the Telegram channel of the Ministry of Justice.
It is also planned to attract highly qualified foreign specialists, as well as our compatriots abroad, into local oil and gas network enterprises.
Process of licensing activities in the oil and gas sector will be improved and simplified.
The state will increase its shares in the authorized capital of JSC "Uzbekneftegaz" and JSC "Uzkimyosanoat".
From May 1, 2020, state will stop regulating retail prices for AI-80 motor gasoline and diesel fuel (including diesel fuel of the ECO brand), and their sale will be carried out only through exchange trading.