More than 62 thousand people finish quarantine
The number of citizens whose quarantine period has finished is 62,574. They were transferred to the self-isolation regime, the Ministry of Health said.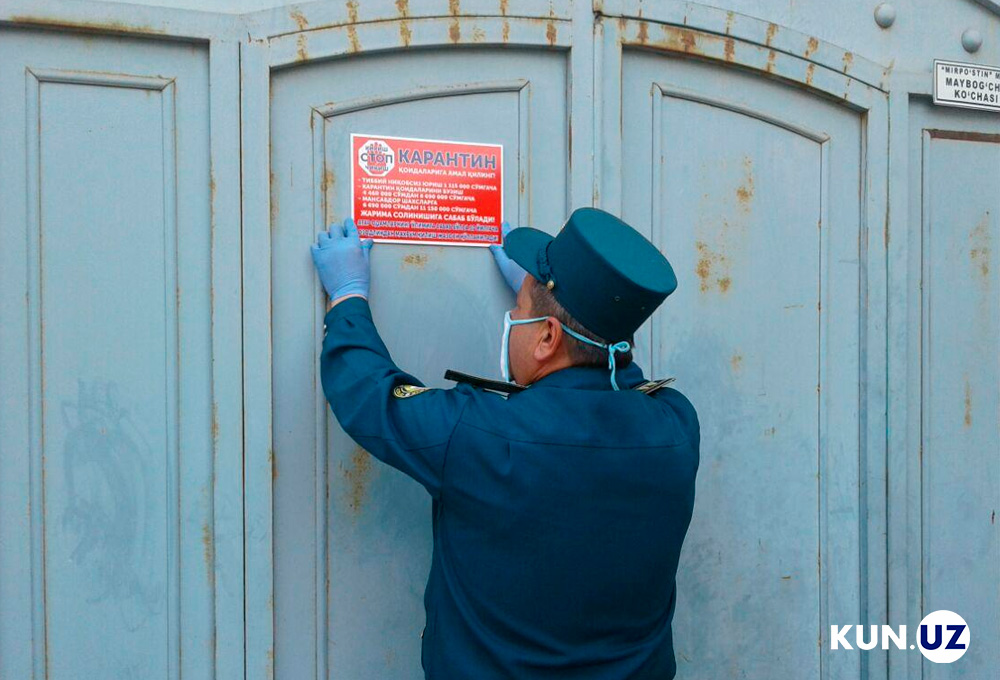 The total number of citizens who have been quarantined to this day is 151,269, 27,472 of which were in stationary facilities. So far, 88,698 people still remain under quarantine.
According to the latest data, the number of quarantine violators in Uzbekistan exceeded 25 thousand.