There is a citizen of Uzbekistan among the patients who are diagnosed with coronavirus in the Tavush province (Armenia).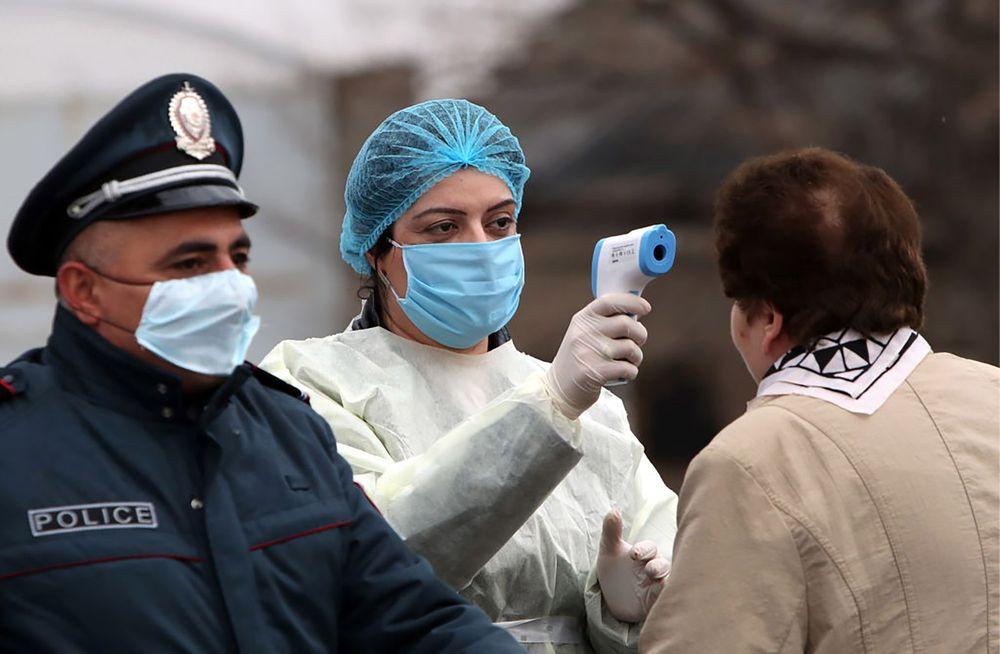 As Sputnik reports, the governor of the Tavush province Hayk Chobanyan confirmed this information.
According to him, the man is a truck driver, who entered Armenia through the Bagratashen checkpoint. Since he had a temperature, he was immediately isolated.
"The infection case was recorded in the Tavush province, as a citizen of Uzbekistan was taken to the local medical center," Chobanyan said.
The total number of infected people is now 5. Three new cases are connected with the first two: that is, those who had direct contact.
Another 30 citizens, who were also in contact with the infected, have currently been isolated.
According to the data provided by the governor of the Tavush province, more than 100 cars enter Armenia daily through the border point with Georgia. There are seven sanitary facilities in the province to identify infected people, as well as to monitor the movement of citizens.
Overall, the number of coronavirus patients in Armenia reached 833.