Central Bank encourages commercial banks to extend loan deferrals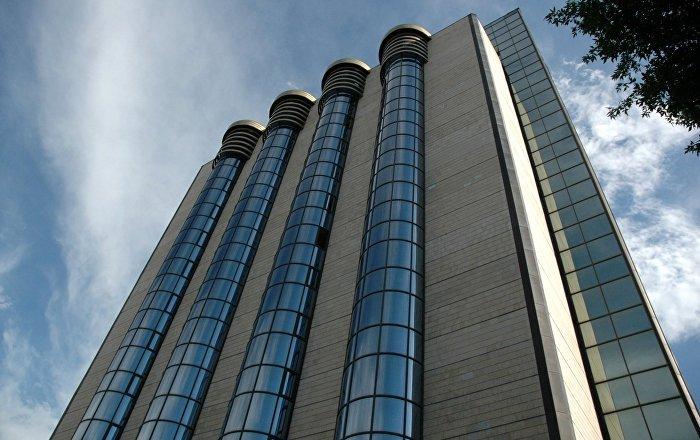 Some banks fail to provide support to business entities and individuals, borrowers, who faced financial difficulties during the period of coronavirus pandemic, the Central Bank of Uzbekistan says.
It is noted that the Central Bank has taken a number of measures to simplify procedures for commercial banks to grant deferral until October 1 on loan payments of businesses and individuals who faced financial difficulties and requested them not to apply penalties on borrowers whose activities were adversely affected by the quarantine regime.

The regulator thinks that not all banks create conditions for providing support to business entities and individual borrowers who encountered financial difficulties, while banks that have made such decisions still do not implement them in their local branches and do not explain them to the population. In addition, communication channels with customers function intermittently.
"The Central Bank urges the heads of commercial banks to hold constant briefings on central channels, such as Coronavirus Info, to clarify the procedure for interacting with customers (including frequently asked questions) during the quarantine period through the media and blogs, providing information about communication channels with the bank (websites, hotlines, telegram bots)," the Central Bank said in a statement.
It is also noted that although loan payments are postponed, the calculation of interest will continue and, at the end of the deferral period, borrowers will have to pay these accrued interest.
"In order to prevent large debt accumulation in the future, the Central Bank recommends that borrowers, who have the financial ability, to continue to repay loans in accordance with the terms stipulated by loan agreements," the Central Bank added.