Uzbekistan and Russia begin new stage of economic cooperation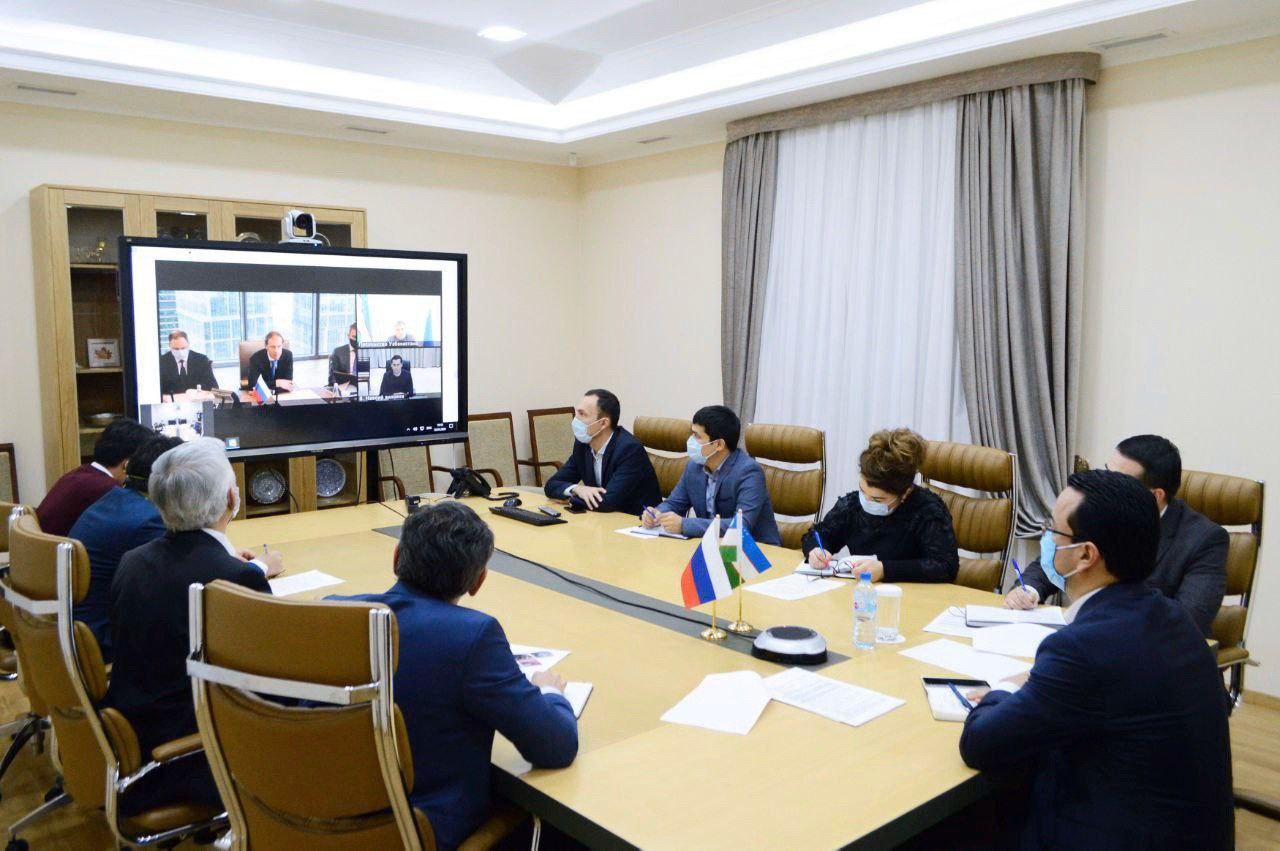 The Minister of Investments and Foreign Trade of Uzbekistan, Sardor Umurzakov, and the Minister of Industry and Trade of the Russian Federation, Denis Manturov, discussed the current state of bilateral investment and trade-economic cooperation and joint measures to enhance the interaction of the two economies during the global crisis caused by the coronavirus pandemic, the MIFT press service said.
It was noted that in current conditions it is extremely important to join efforts to create new areas of cooperation, adapting the format of investment and trade partnerships based on the current challenges threatening the economies of both countries.
During the videoconference, the sides discussed several proposals for mutually beneficial investment cooperation, including the creation of joint high-tech agro-industrial clusters, and joint ventures to manage wholesale and distribution centers for the consolidation, storage, processing and distribution of fresh fruits and vegetables as well as other products supplied from Uzbekistan to Russia.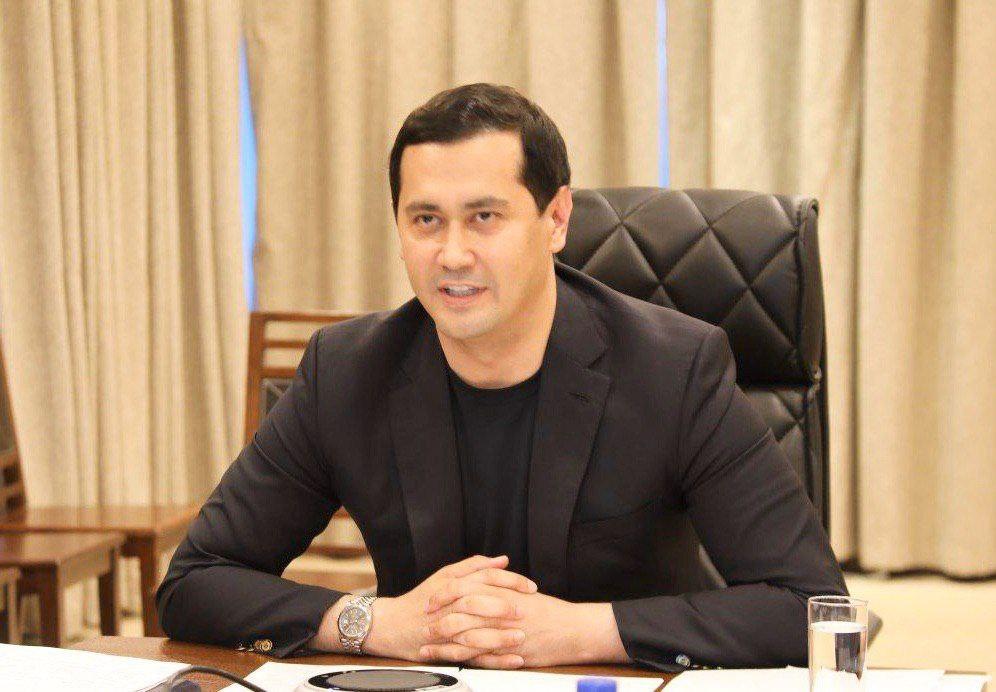 The both parties emphasized their commitment to work on maintaining sustainable mutual trade, considering the adoption of measures to ensure unimpeded freight traffic through the territories of both countries. Moreover, the sides considered the mechanisms of combining the tariff and non-tariff regulation methods of the two countries, which is expected to increase the volume of trade between Uzbekistan and Russia in the current economic situation.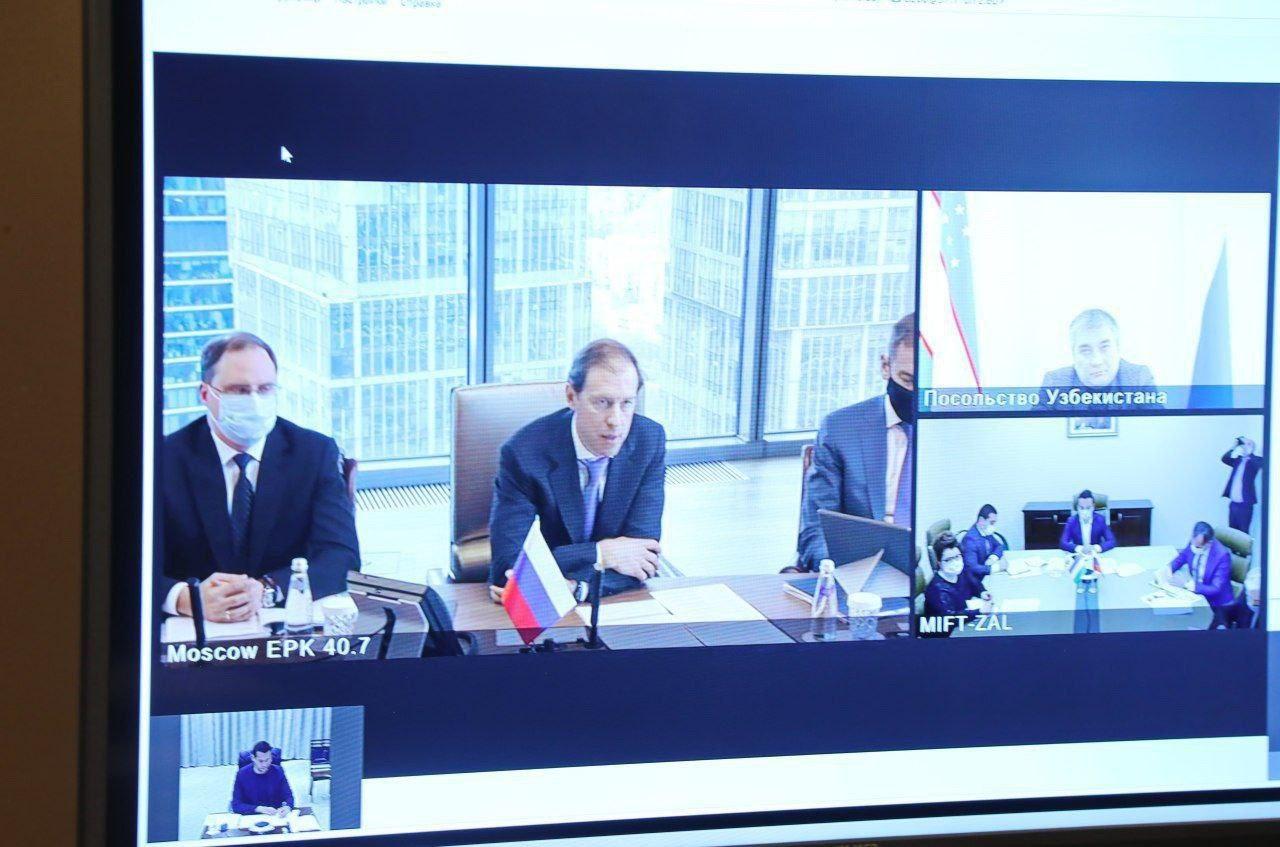 Based on the results of the negotiations, the parties agreed on creating a mechanism of permanent interaction to find new areas of cooperation – joint initiatives of industrial cooperation and trade agreements – through close communication between the leadership of the Ministry of Investments and Foreign Trade of Uzbekistan and the Ministry of Industry and Trade of the Russian Federation. A new program of economic cooperation will be formed within a month and will include the implementation of mutually beneficial projects.