Criminal charge filed for false reporting on coronavirus infection of prosecutor's family in Jizzakh region
In the Jizzakh region, the Internal Affairs Department detained a man for claiming that the family of the regional prosecutor was infected with the coronavirus. This was reported by the Investigation Department of the Ministry of Internal Affairs.
Jaloliddin A., a 44-year-old resident of Jizzakh, called the hotline of the operational center "Coronavirus", and informed the officer that the regional prosecutor and his family were infected with coronavirus infection. According to him, one of the doctors in the private clinic "Doctor-A", who carried out a medical examination, continues to receive and treat patients. He also recorded the conversation with the duty officer.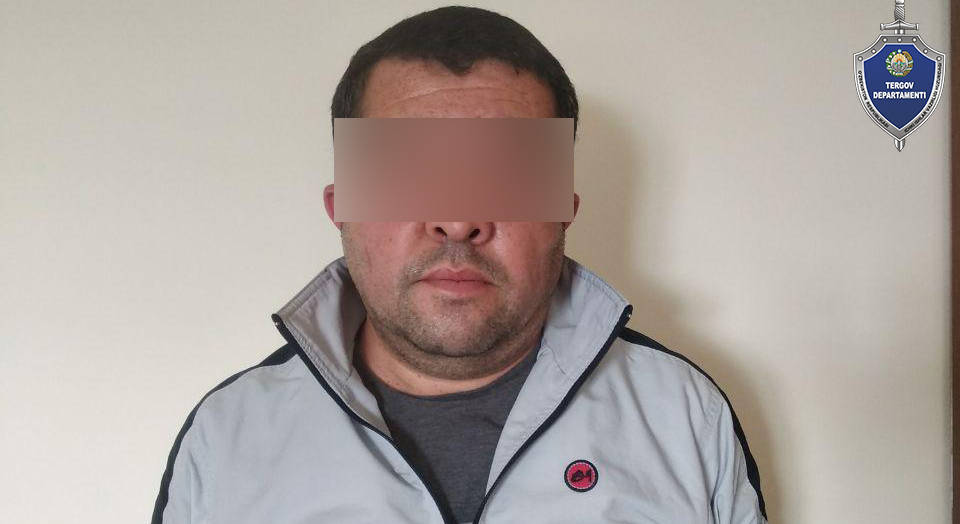 Not limited to this, Jaloliddin A. called the Sanitary and Epidemiological Center of the Jizzakh region and conveyed the same information to the doctor and the nurse, indicating that appropriate measures should be taken against the doctor; otherwise he threatened to spread that conversation on the Internet.
"After that, Jaloliddin A. sent two audio recordings with false content to the users of Telegram messenger," the department noted.
The Investigation Department of the Sharof Rashidov district DIA filed a criminal charge on this case under a relevant article of the Criminal Code.
Jaloliddin A. was detained as a suspect in the prescribed manner. The preliminary investigation continues.