IMF says the world economy will suffer huge losses, releases a new forecast for Uzbekistan
The International Monetary Fund forecasts that the world economy will shrink by 3% in 2020, which is a more serious figure than in 2009. Uzbekistan's GDP growth rate is forecasted at 1.8%. Inflation will be around 12.6%.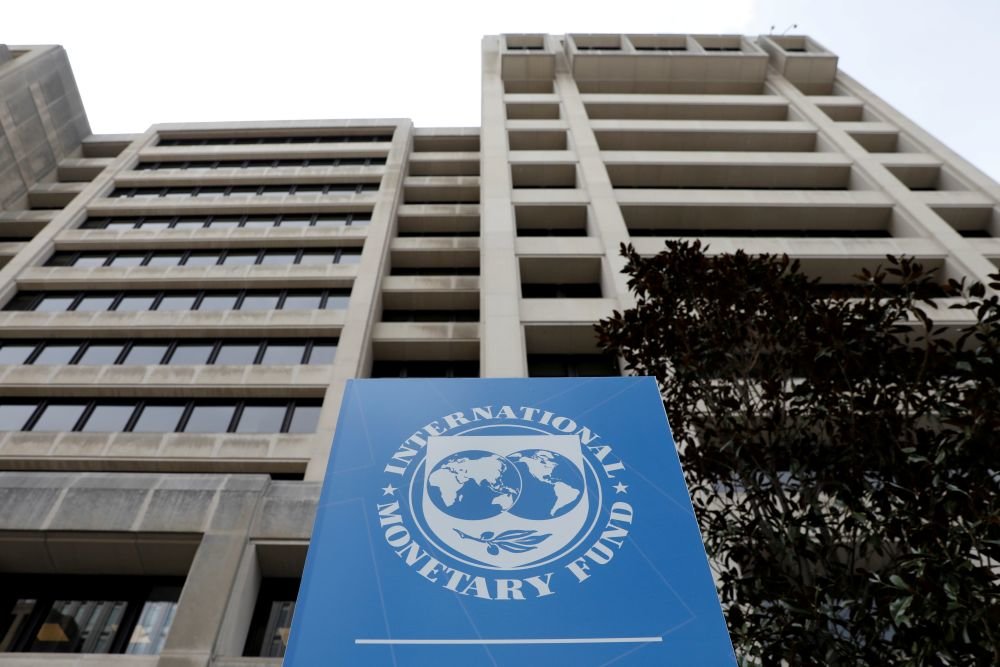 According to the International Monetary Fund (IMF) World Economic Forecast released on April 14, the global economy will shrink by 3% in 2020.
This will be the first global recession since 2009 when the global economy shrank by 0.08%.
According to the IMF forecast, by 2020 the recession will be recorded in 157 out of 194 countries. The U.S. economy will shrink by 5.9%, the eurozone by 7.5%, and growth in China will slow to 1.2%. Venezuela (-15%), Lebanon (-12%), Greece (-10%), Croatia and Montenegro (-9%) are among the economies expected to decline the most in 2020.
Gita Gopinath, the IMF's chief economist, stressed that the current crisis is not like the previous ones. The losses in economic production are probably far greater than the losses caused by the global financial crisis in 2008-2009. As in a war or political crisis, it is unknown when the pandemic will end. Stimulating aggregate demand is less important this time around, as the crisis stems from a binding decision by governments to limit work in various areas.
"This year, the world economy is likely to experience the deepest recession since the Great Depression period. The crisis of 2020 can be called the "Great Self-Isolation" or the "Great Quarantine," Gopinath said.
As a result of the epidemiological crisis, the total loss of world GDP could reach $9 trillion, IMF materials indicate.
The IMF has also developed alternative and pessimistic scenarios for the development of the coronavirus-related situation. For example, the pandemic may not stop in the second half of 2020, in which case the global economy will slow further – by 6% this year. If the pandemic continues in 2021, global GDP could fall for the second year in a row – by another 2.2%.
In 2021, according to the IMF's initial scenario, the world economy will recover rapidly from the pandemic and grow by 5.8%. This will be the record economic growth in the world since the 1980s.
The IMF has also released new forecasts for Uzbekistan's economic growth. According to it, in 2020, the country's GDP growth rate will be 1.8%. But in 2021, it will rise to 7%. Inflation – 12.6%, it is projected at 10.6% next year. The current account balance will fall by – 9.4%.