Uzbekneftegaz reduces diesel fuel price to 5,600
Uzbekneftegaz reduced the cost of diesel fuel from 7,089 soums per liter to 5,600 soums, the press service of the company said.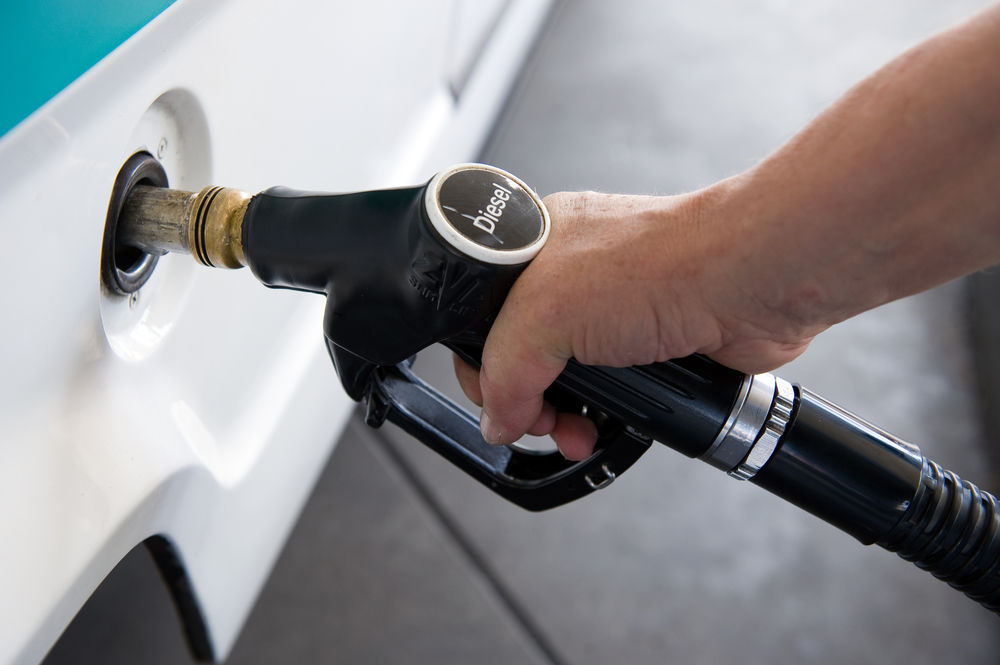 The exchange price per liter of diesel fuel produced by Uzbekneftegaz JSC in January-February 2020 remained at the level of 7,500 soums (in 2019 amounted to 7,300 soums on average).
In March of this year, the announced price of one liter of diesel fuel on the exchange market was reduced to 7,089 soums.
During the coronavirus pandemic in our country, to prevent the economic crisis and due to falling global oil prices, raw materials were imported at lower rates, which significantly reduced the cost.
Starting from April 14, Uzbekneftegaz set the price per liter of diesel fuel at 5,600 soums. Over the past three months, the price has been reduced by almost 2,000 soums.
In addition, Uzbekneftegaz created at its own expense a stock of diesel fuel for farmers, dekhkan farms and landowners for agricultural work.
It should be recalled that on March 30, 2020, the Bukhara Oil Refinery for the first time in Uzbekistan, began production of environmentally friendly and high-quality diesel fuel of the Euro-4 and Euro-5 brands.