"The first tranche of loans worth $1 billion will be transferred in late April" – Finance Minister
A number of international financial institutions have agreed to allocate loans to Uzbekistan. At the end of April, the first tranche of loans will be transferred, and the rest – over the next three months, Timur Ishmetov said.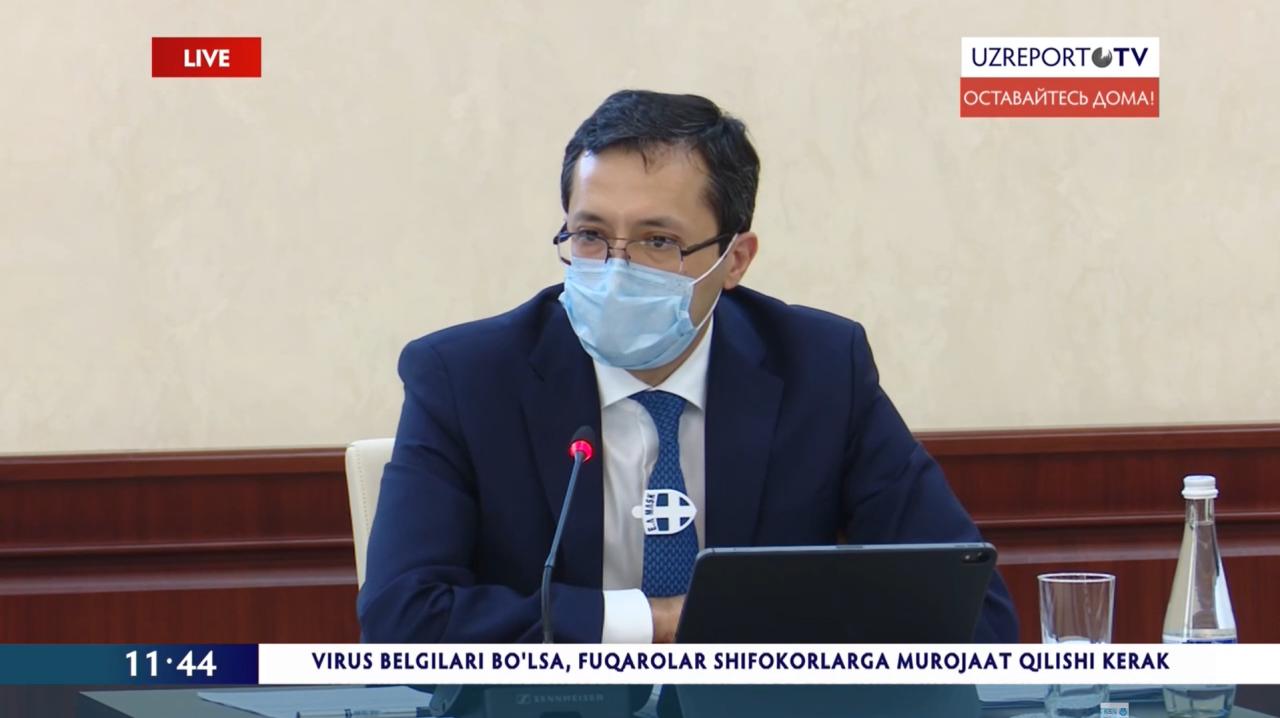 On 15 April, during an online briefing at the Central Bank, the Minister of Finance Timur Ishmetov touched upon the negotiations related to $1 billion foreign debt that is being taken under the presidential decree, Kun.uz correspondent reports.
"If a 10-trillion soum fund has been set up to fight the crisis, it is meant to be utilized for the first steps. If it is necessary to prevent the spread of coronavirus, to protect our people from contracting this infection, as much as funds will be spent in accordance with the need. As a result, unlike our initial forecasts, the budget deficit may increase again. But this is of no concern because we have enough fiscal buffers. Thanks to the policy pursued over the past 3 years, we can easily attract low-rate loans from foreign countries and international financial institutions.
As for the attraction of these funds, according to the presidential decree of March 19, 2020, it is planned to borrow $1 billion from abroad, and we have held preliminary talks with all international financial institutions. Today, the World Bank has agreed to provide more than $1 billion in 2020, and the Asian Development Bank, as well as a number of other international financial institutions, have also agreed to lend to Uzbekistan. In our estimation, the first tranche of the debt will arrive in late April. In May, June and July, we will receive the planned $1 billion," Kun.uz correspondent quoted Timur Ishmetov as saying.
He also said that the government's main task is to protect people from coronavirus infection, providing all the necessary costs for this.