World Bank recommends Uzbekistan postpone salary increase for public servants
The World Bank has recommended that Uzbekistan should postpone the pay rises for employees of government organizations.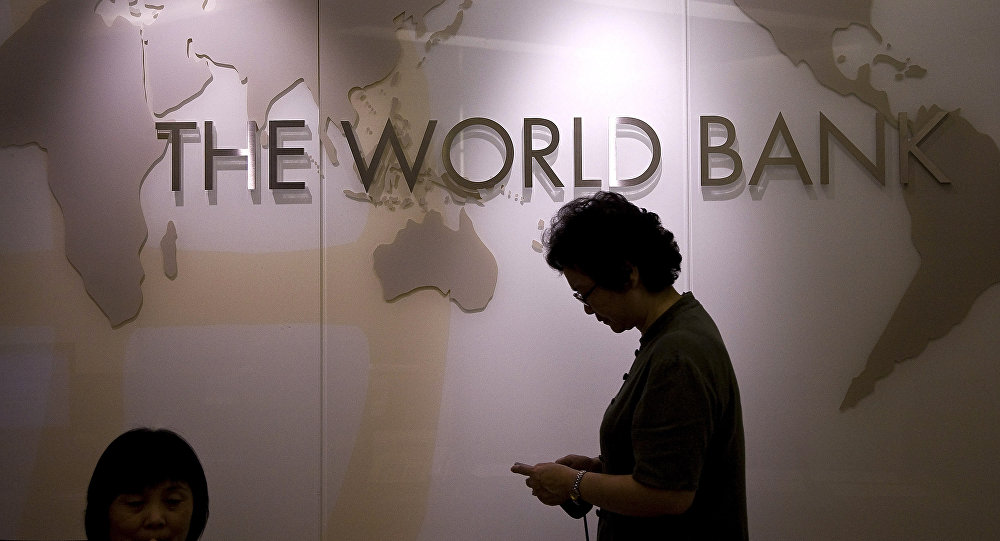 This is stated in a public expenditure review of Uzbekistan, prepared by WB experts.
They encouraged the government to consider postponing salary increases in excess of inflation until the right-sizing of the public sector is done.
WB representatives noted that government agencies in Uzbekistan have a large pool of employees and their payroll equals almost half of the state budget.
"The current hierarchical salary structure provides little opportunity for horizontal mobility, staff motivation, and career growth in the public sector. The base salary for a position is not linked to performance and is inconsistent with international practice. Allowances and benefits are disproportionately high compared to the base salary," the document says.
In addition, they warned of increasing concerns about the fiscal affordability of the increasing public sector wage bill.
This is due to "two main factors: pressure to increase salaries for certain categories of workers and the creation without a clear roadmap of new ministries and agencies in the process of reform. So far, both the level of public wages and public employment are drivers of the increasing wage bill in Uzbekistan."
"Higher salaries and the multiplicity of allowances not adequately linked to staff performance and productivity are part of the story. The number of public employees has also increased, in part to help deliver the needed public services in the face of low staff productivity and performance. A partial explanation of why salaries of public servants appear relatively low despite the increasing wage bill is the deliberate policy of keeping base pay low and maintaining a significant size of allowances in total compensation which are not directly linked to performance accountability of employees," experts said.
Experts emphasized that the demand for salary increase will continue after the recent increase in salaries of teachers, health workers and senior officials, including ministers.
"If the number of public servants is large and wage increases are out of line with productivity increases, this would result in substantial fiscal stress and limit the scope for other government spendings, including on human capital and infrastructure," experts concluded.