"Medical personnel in Uzbekistan are being trained to treat people infected with the coronavirus" – Staff member
The Special Republican Commission for combating the coronavirus infection is getting ready for all possible scenarios of the spread of the virus.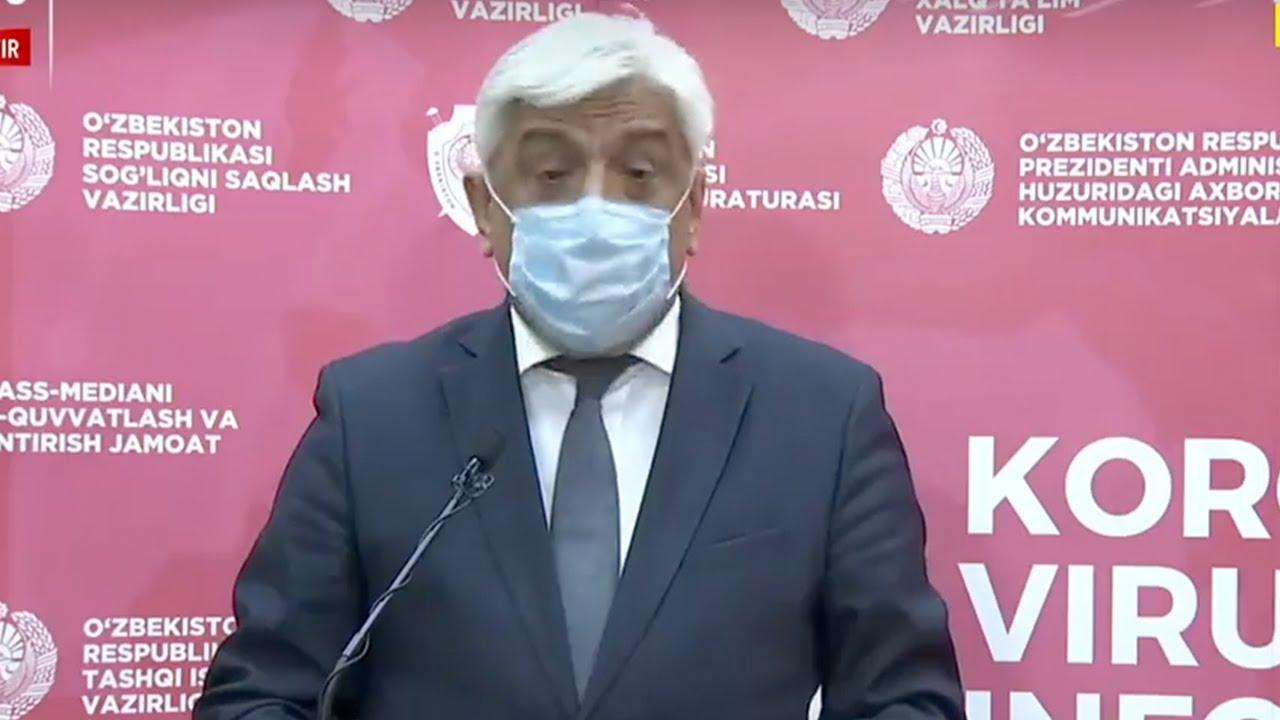 Uzbekistan is ready for any scenario related to the spread of the coronavirus infection, Kun.uz correspondent reported citing Khabibulla Oqilov, a member of the anti-coronavirus staff.
According to Khabibulla Oqilov, first, second and third-order treatment facilities have been created for those who got infected with the virus. "We have sufficient stock of medicines, disinfectants and medical protective tools," Oqilov said.
"Medical personnel are being trained to treat people infected with the virus. Mass online training is underway for doctors and midwives of all specialties. They are being trained to work in a condition of the coronavirus pandemic," the staff member said at a briefing on April 21.